Our Story
There's no question that soon-to-be-historic scientific breakthroughs are right around the corner — but what will spark them into life? Inspired by the unbridled idea sharing of scientific conferences, we saw the potential to bring research's earliest ideas into the spotlight so those ideas could spark tomorrow's breakthroughs. Our platform gives curious minds the space to collaborate and push scientific boundaries.…And it's working. Today, over 200 world-leading scientific organizations trust Morressier to grow their communities.
Our leaders

Sami Benchekroun
Co-Founder and Chief Executive Officer
Sami's focus is on the future: driving Morressier's vision to increase the impact of early-stage research.

Rino Montiel
Co-Founder and Chief Technology Officer
Rino brings our vision to life: leading product, engineering, and data teams that build our tools and platforms.

Justus Weweler
Co-Founder and Director of Training & Enablement
Justus brings our vision to our partners: exploring how our ideas and products help them succeed.

Corinna Herbst
Chief Operations Officer
Corinna keeps us all together as we continue to grow: managing our operations expertly.

Trish Hyde
Chief Sales Officer
Trish keeps our momentum growing as we bring more and more partners into the Morressier world: leading sales and business development.
Our advisors and board members
Tory Patterson
Managing Director, Owl Ventures
Annette Thomas
CEO, The Guardian
Jan Reichelt, PhD,
Angel Investor
Harald Nieder, PhD
Partner, Redalpine
Filip Dames
Founding Partner, Cherry Ventures
Thomas Jørgensen
Investor
Funded and supported by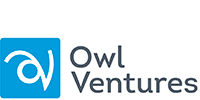 Owl Ventures is the largest venture capital fund in the world focused on the education technology market with over $1.3 billion in assets under management.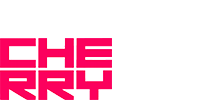 Cherry Ventures is a Berlin-based venture capital fund, founded by entrepreneurs with substantial experience in building fast-scaling technology companies.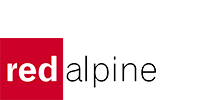 Redalpine is a Switzerland-based venture capital fund with focus on highly scalable European startups in the fields of information technology and life sciences.
Emerge Education is an early-stage investor with a focus on the future of learning and work. Emerge is backed by the founders and investors of Trilogy, 2U, and Lambda.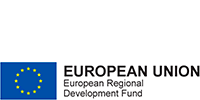 Morressier is supported and co-funded by the European Regional Development Fund.