Reimagine your next conference with engaging experiences for attendees to debate, collaborate, and innovate.
[ Conference Management ]
Simple and flexible
Host, set up, and manage every aspect of your event with comprehensive options to build your program, peer review content for integrity issues, and track sales performance.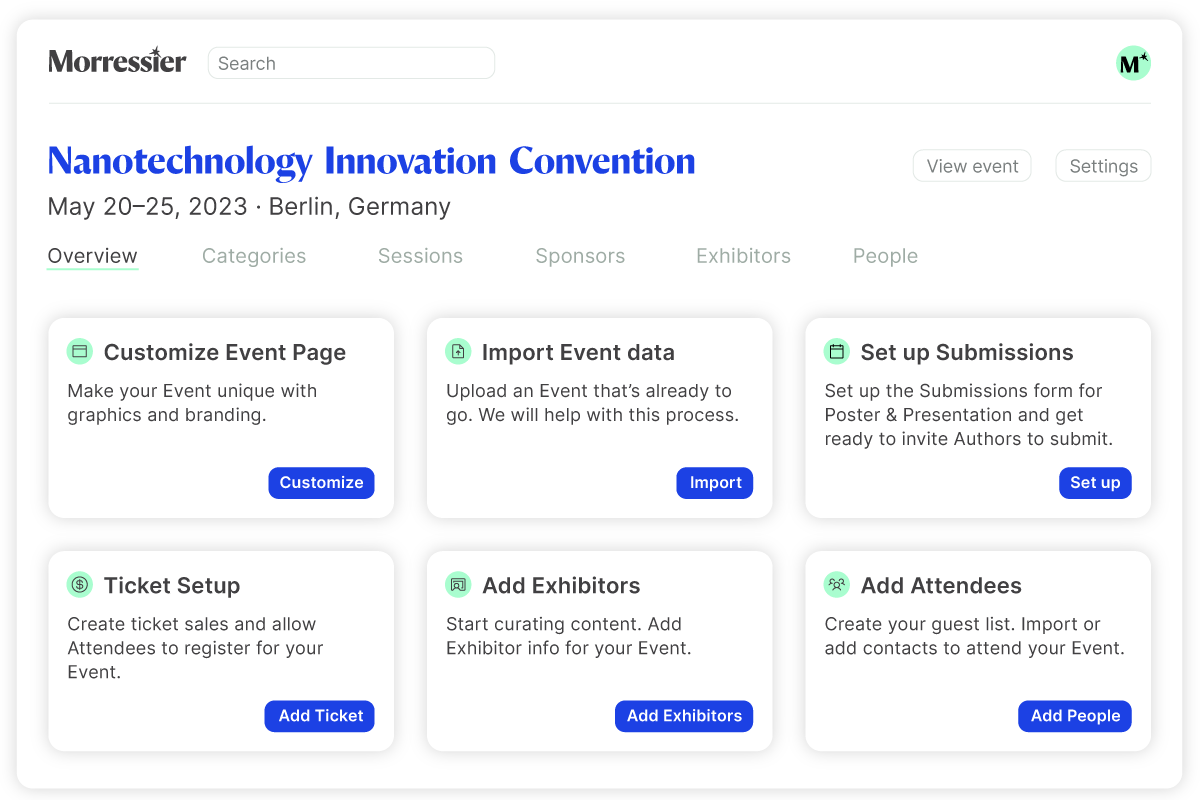 [ Conference Engagement ]
Go beyond the event
Attendees can explore event programs with robust search and filter options or participate in Q&As for submissions.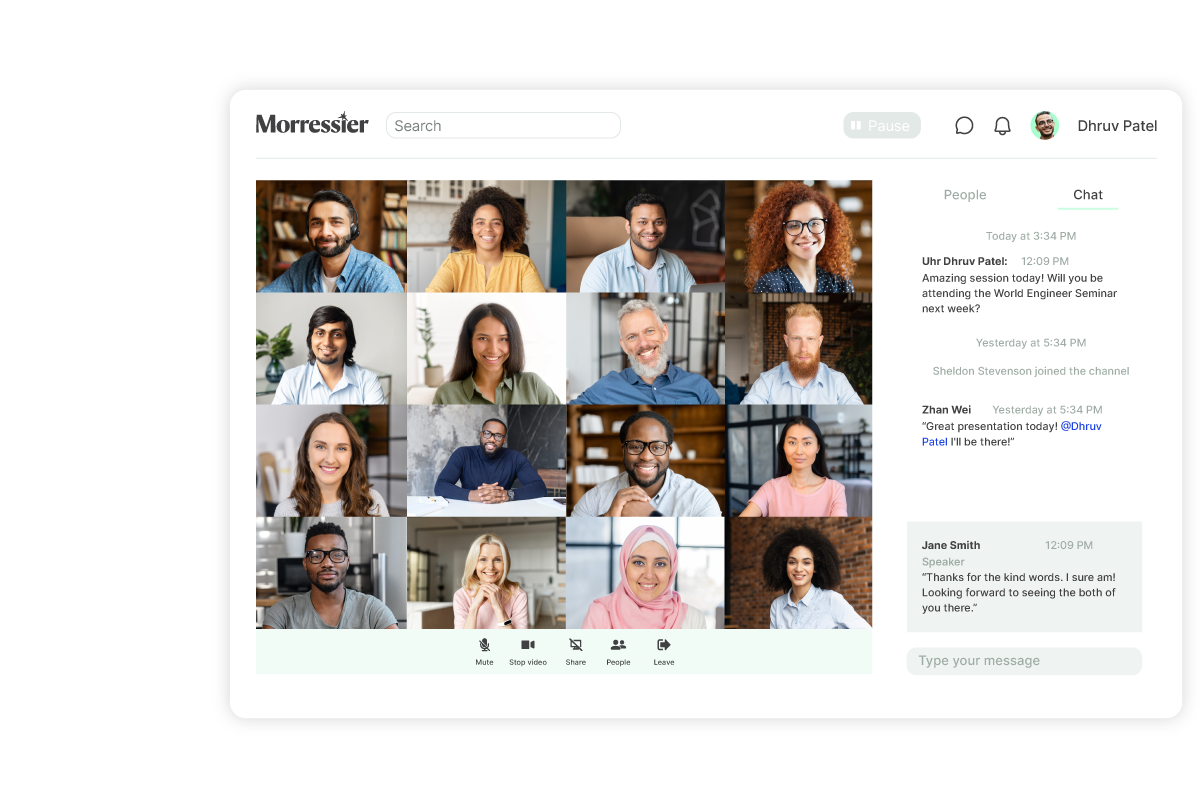 [ Conference Networking ]
Grow your community
Help members make connections with advanced search capabilities, spark conversations using video calls or chat messages, or coordinate a 1-on-1 meeting with other attendees that fits their schedule.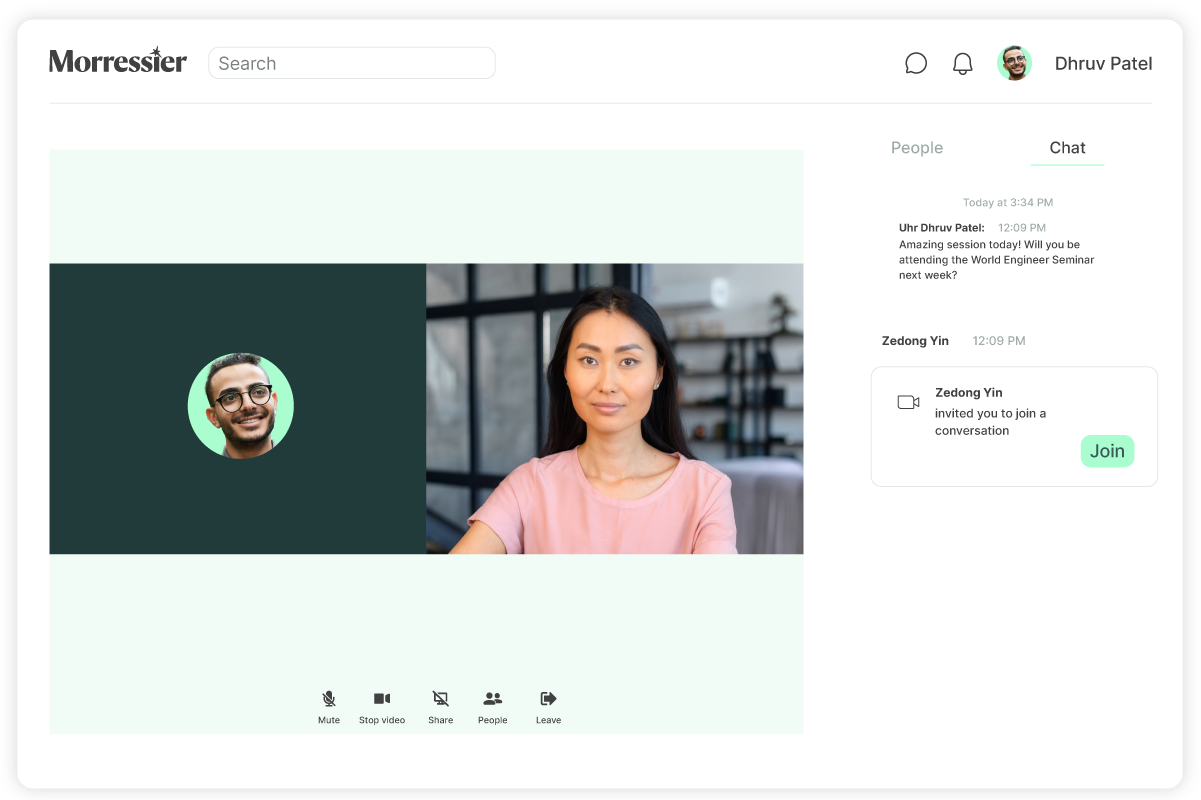 [ Backoffice ]
Unify the flow of information
Avoid the headache of migrating content from platform to platform. With our backoffice, you can set up all your conference content with connected modules to abstract management and proceedings management tools.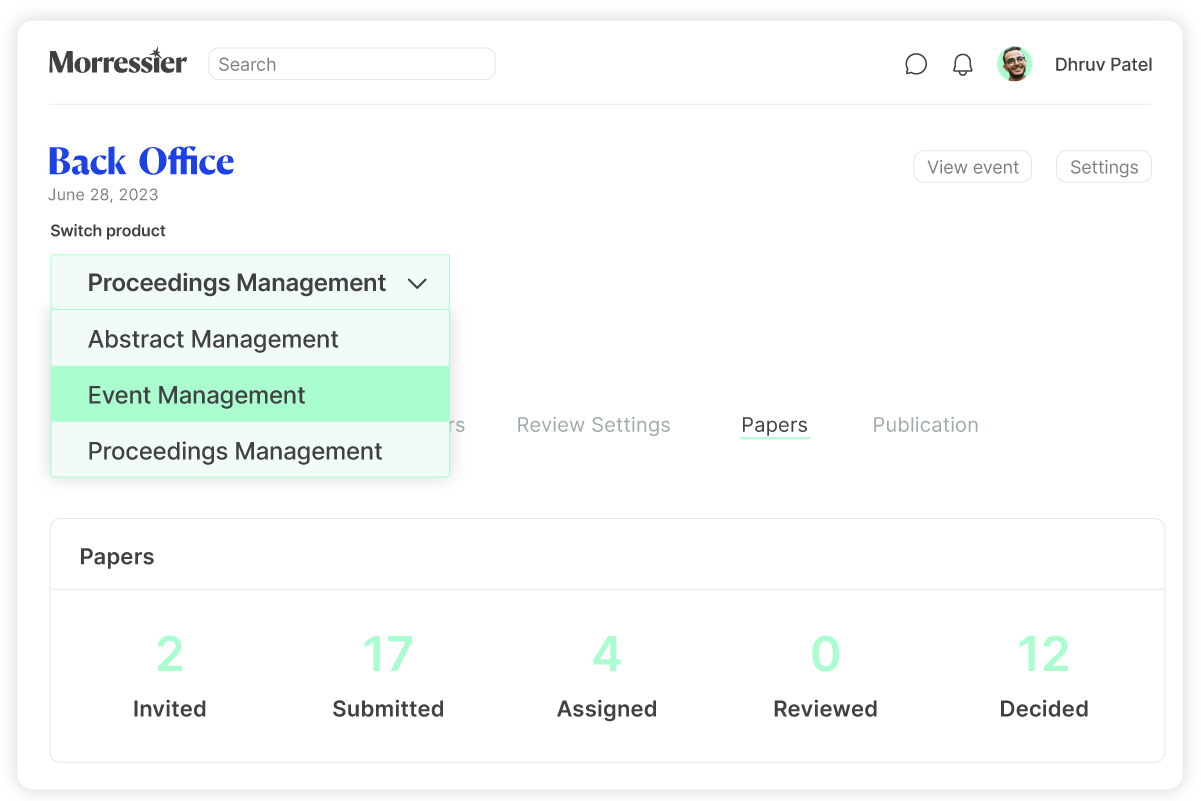 [ Support Team ]
Rely on a true partner
Rest easy knowing you have on-site assistance during events, access to our online support portal available 24/5, and free technical training.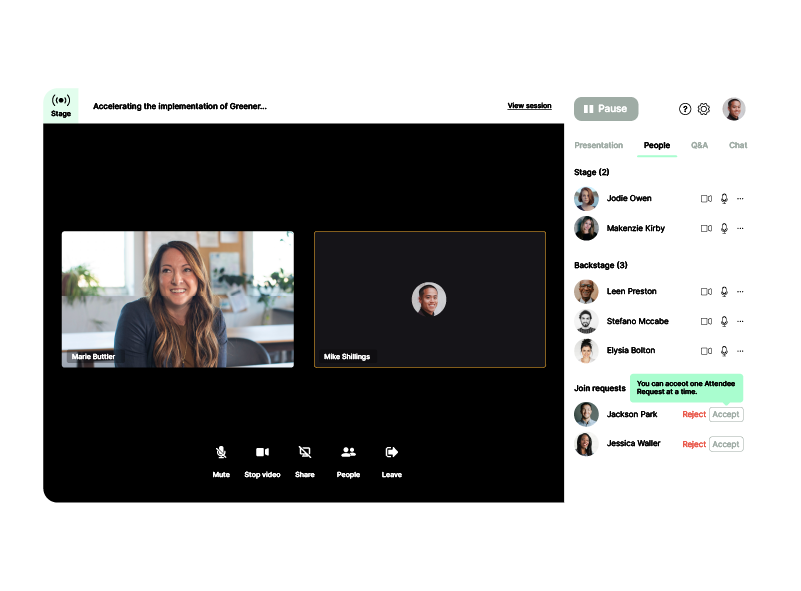 Wait, there's more...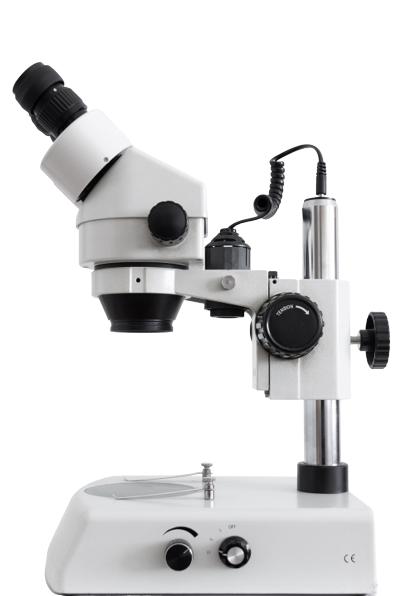 [ Library Manager ]
Expand value of content
A fully discoverable repository of multimedia content curated from events
Discover the product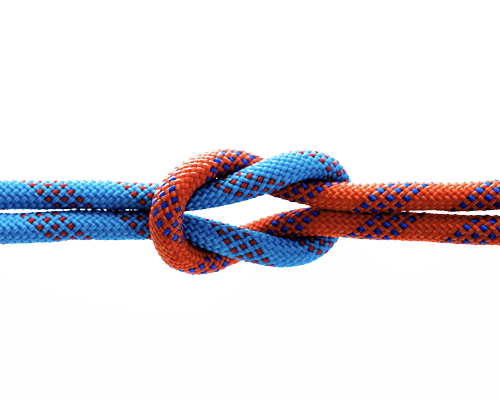 [ Submission Manager ]
Your workflow, one browser
A comprehensive workflow solution with efficient and configurable tools to accelerate discovery
Discover the product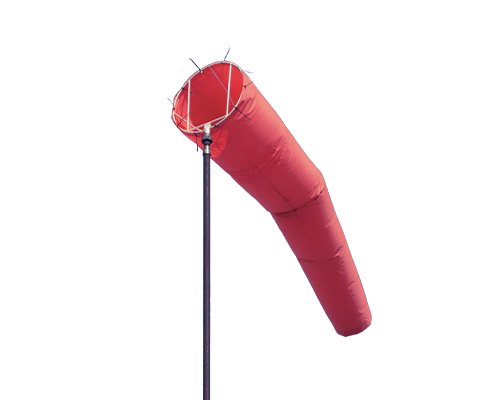 [ Integrity Manager ]
Embedded at every stage
Advanced detection of identify fraud, plagiarism, and conflicts of interest
Discover the product