Conference Organizers
Our seamless portfolio of tools and services makes it easier to partner for event planning, hosting, and revenue generation long after the final presentation.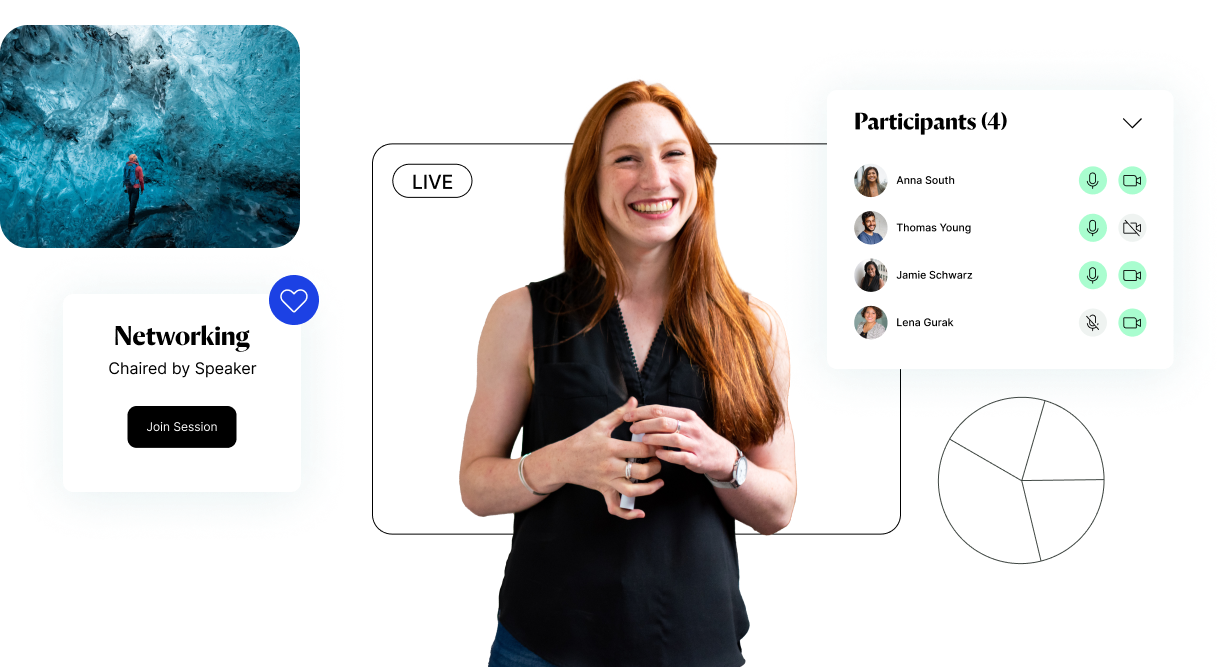 Virtual, hybrid, apps, and more!
Our solutions are tailored for the research community to increase event longevity and to meet the needs of organizations of all sizes. With our focus on engagement and growing opportunities for sponsors, we're creating a sustainable future for scientific exchange.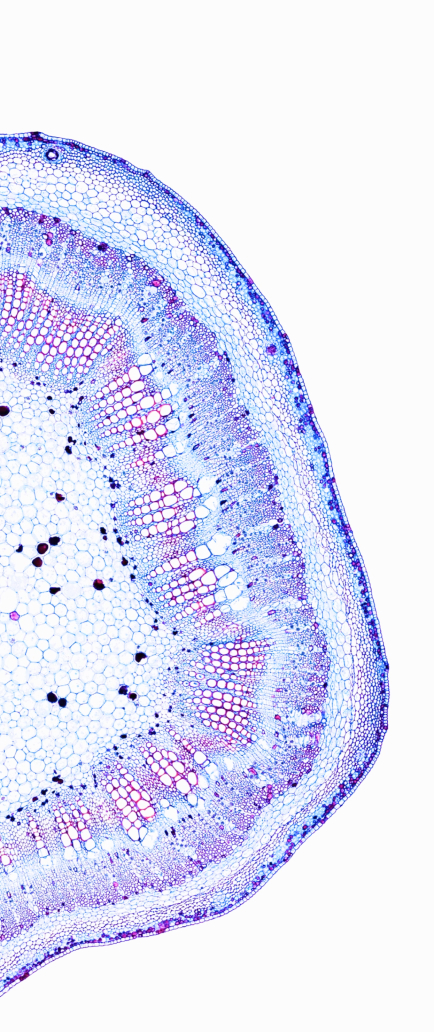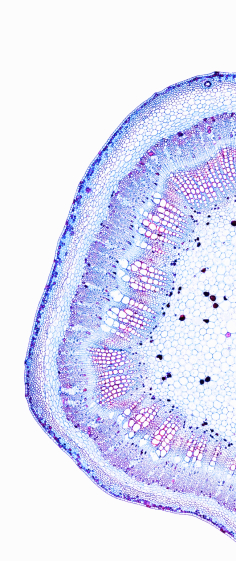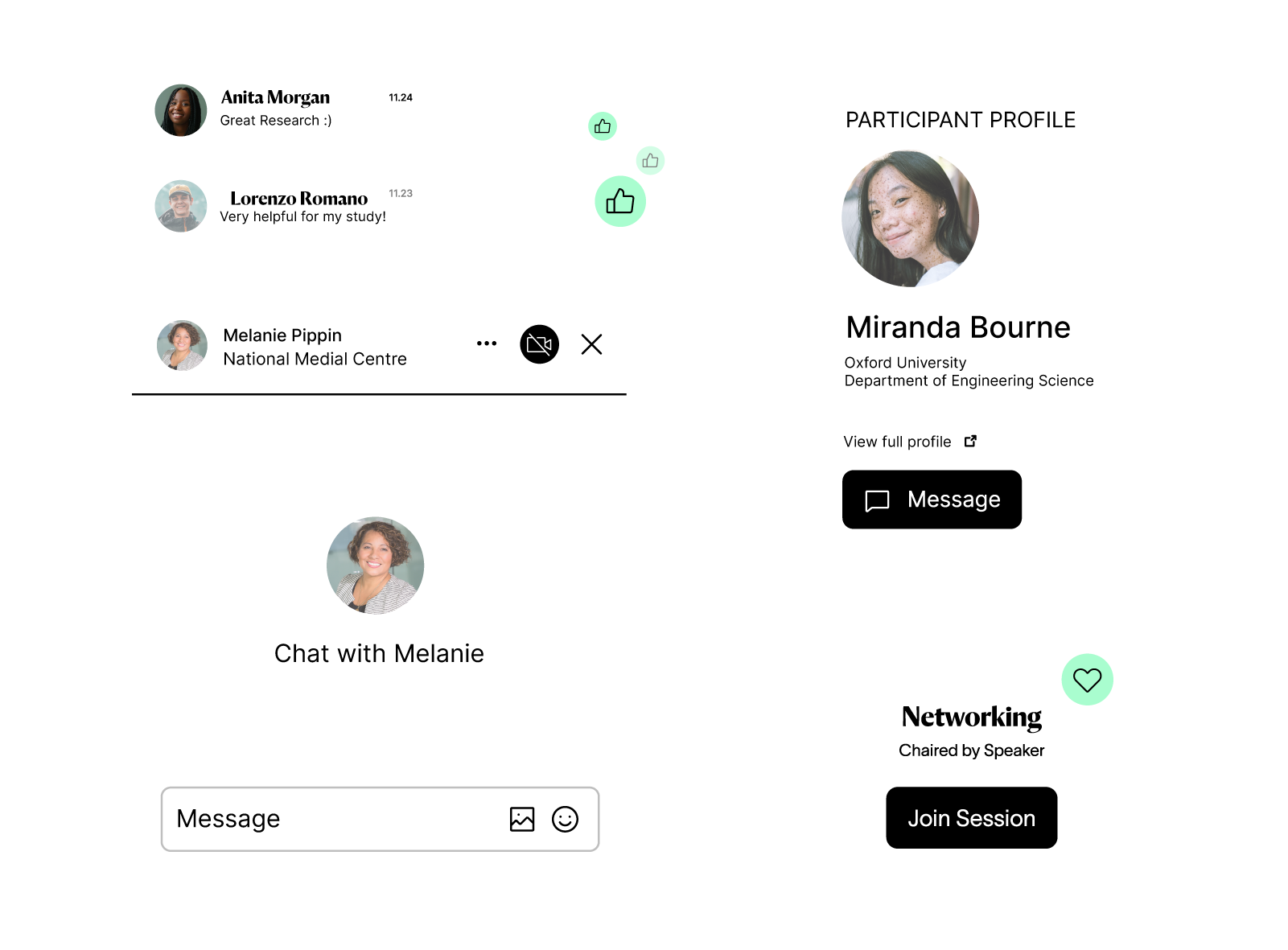 Support-first partnership
We support event managers, speakers, chairs, and more to make sure everyone is confident with our tools.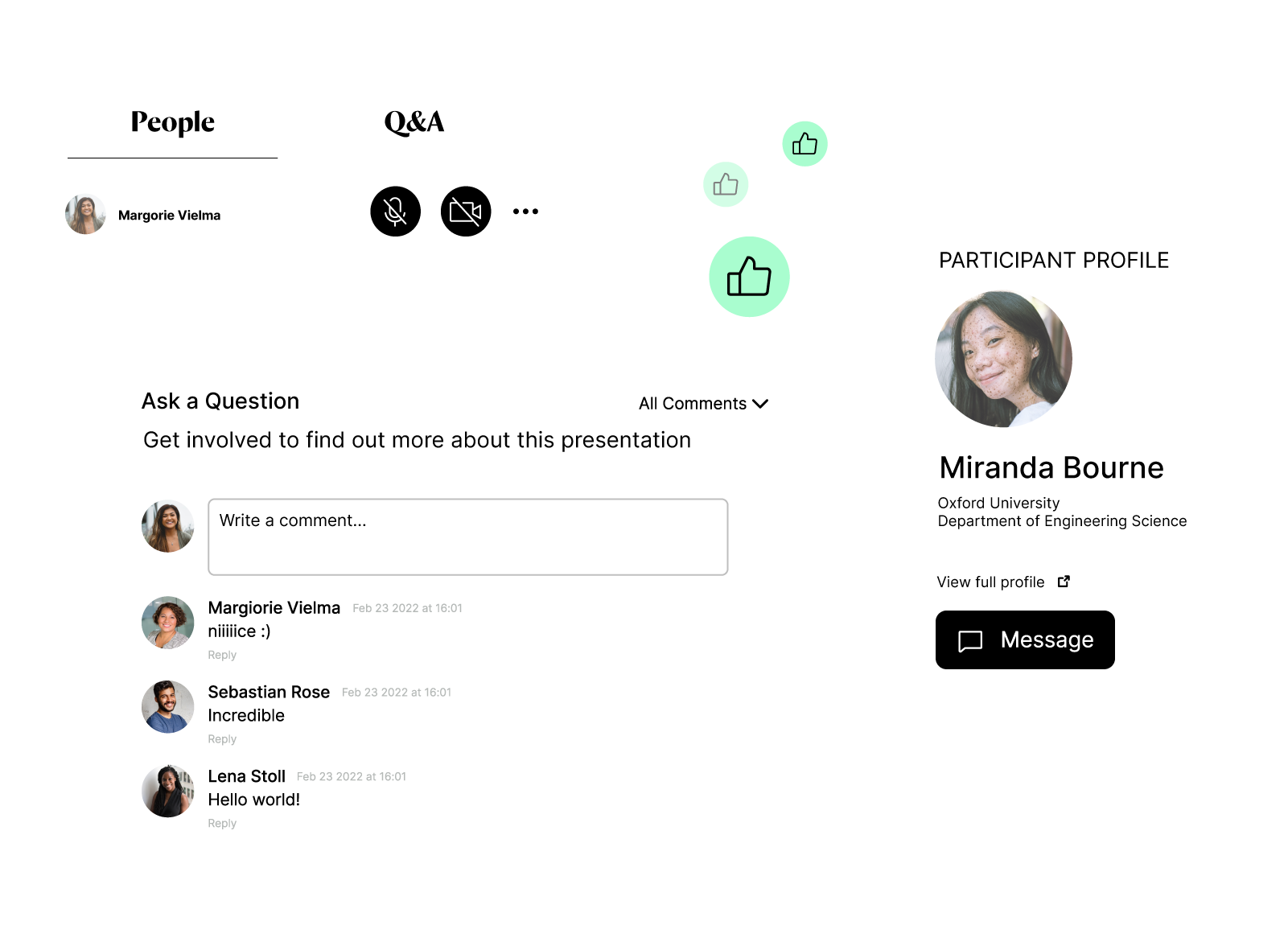 Community connectors
From virtual networking, one-on-one conversations, and in-presentation chat to event profiles, we help every attendee find their community.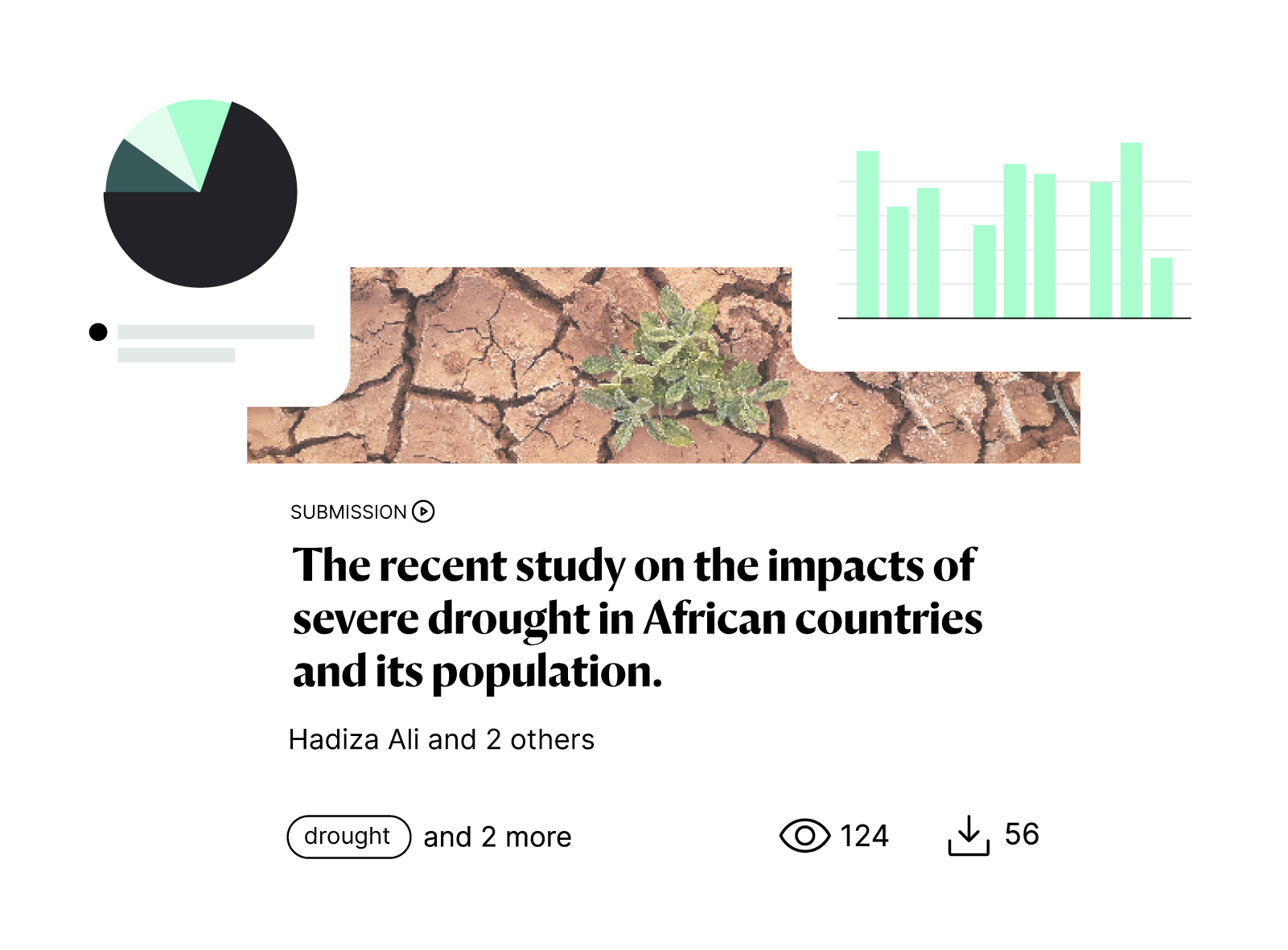 The right tools for the job
Our robust analytics help you identify trends to improve planning for future events and share success with your team.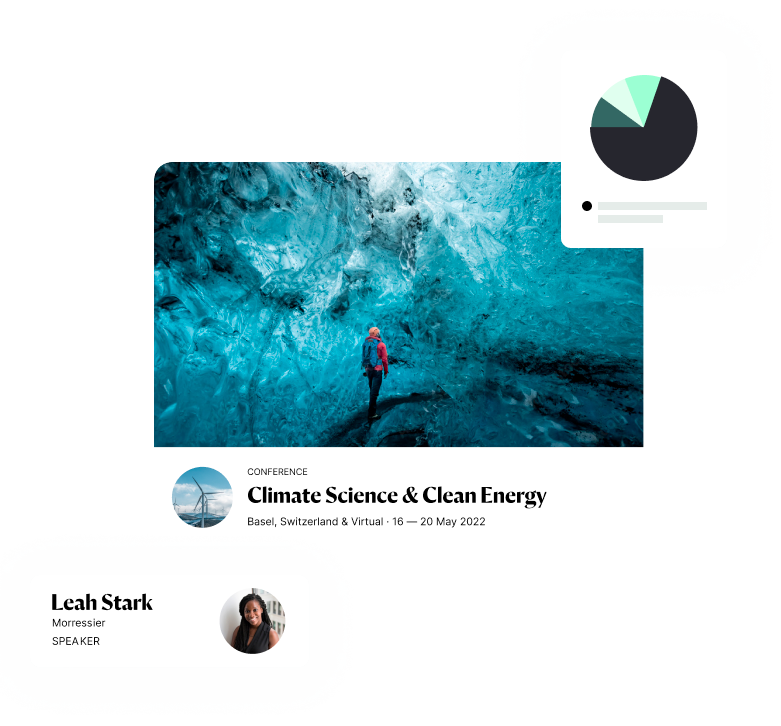 Extend conference impact
Keep the momentum going by digitizing your conference content to give attendees a reason to come back.
Whatever part of the scientific world you call home, we're here to help you get inspired about how the future could look. Here's how we fit into different sectors within the industry.