Digital transformation drives research impact
The future of scientific research is increasingly reliant on digital innovations. Are you ready to grow?
Automation, Digitization, and Efficiency
The industry's new dynamics present challenges that make the acceleration of early-stage research more important than ever. Partnering with technology organizations can lead to transformational growth and a better experience for your community, with improved analytics and more efficient infrastructure.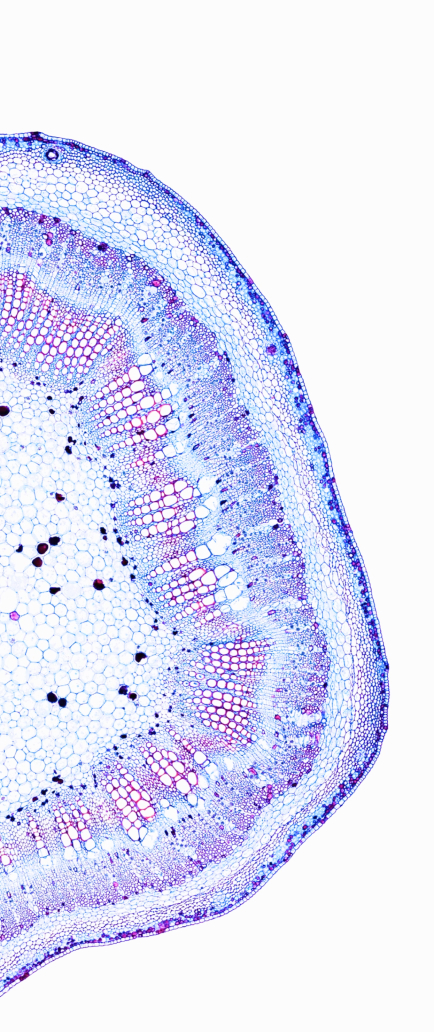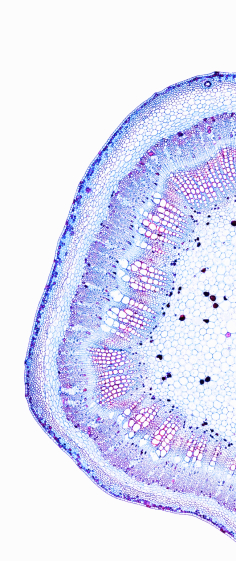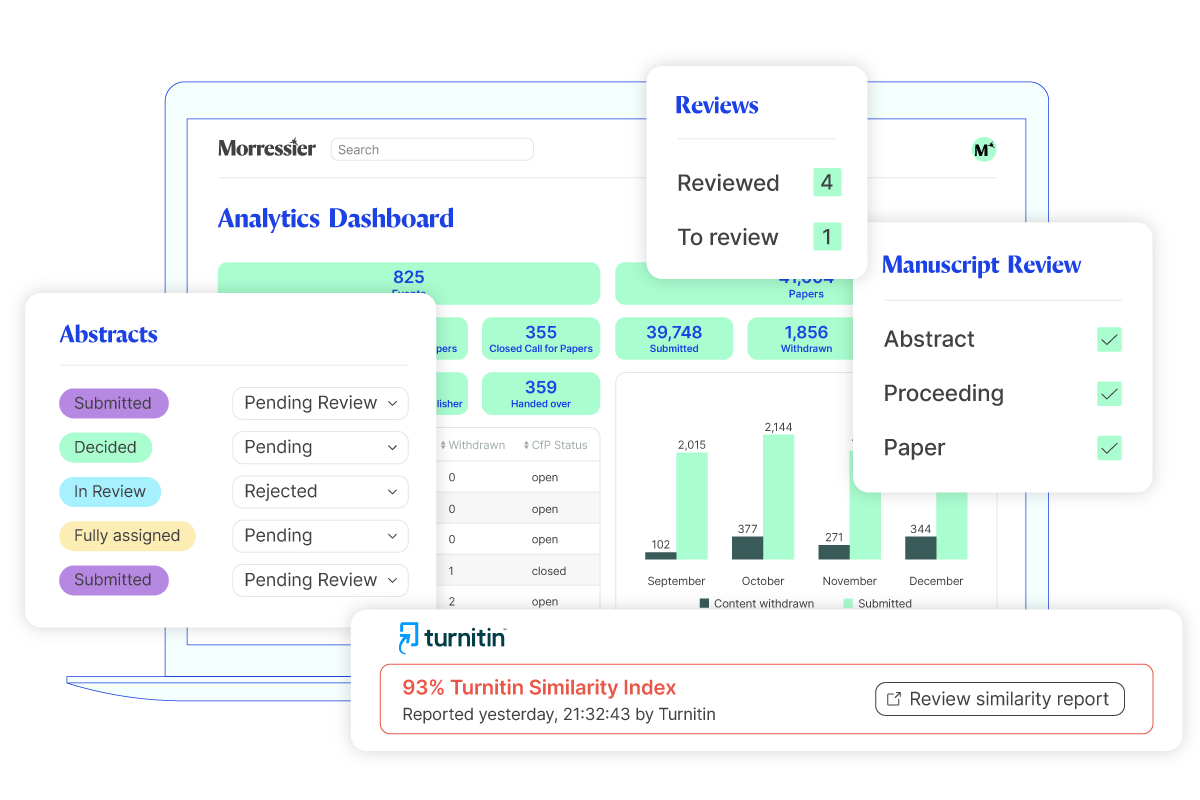 Accelerate quality science
Access early-stage research
Digital transformation powers innovation. Our digital solutions can support all aspects of the research lifecycle, allowing for unrivaled efficiency.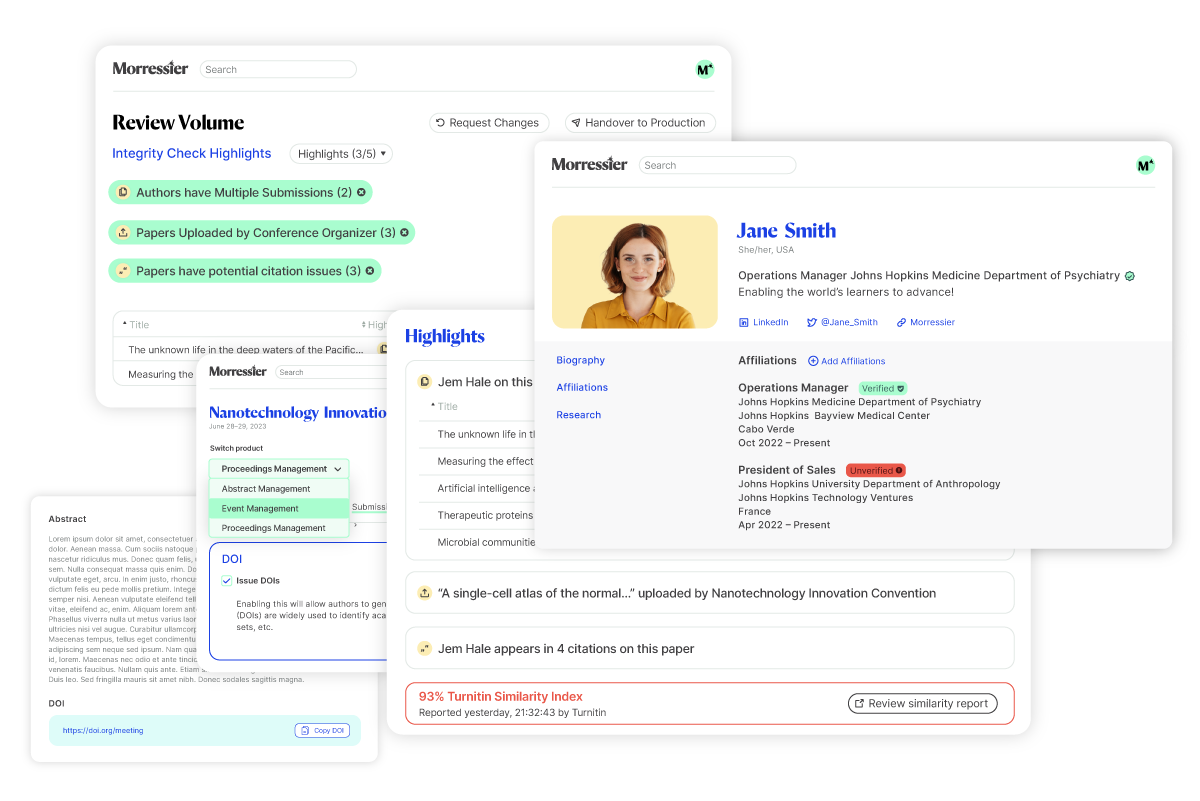 Work faster AND smarter
Agile peer review
Research integrity, peer review, and publishing flexibility thrives on technology, with greater workflow automation to save time and avoid the cost of retractions.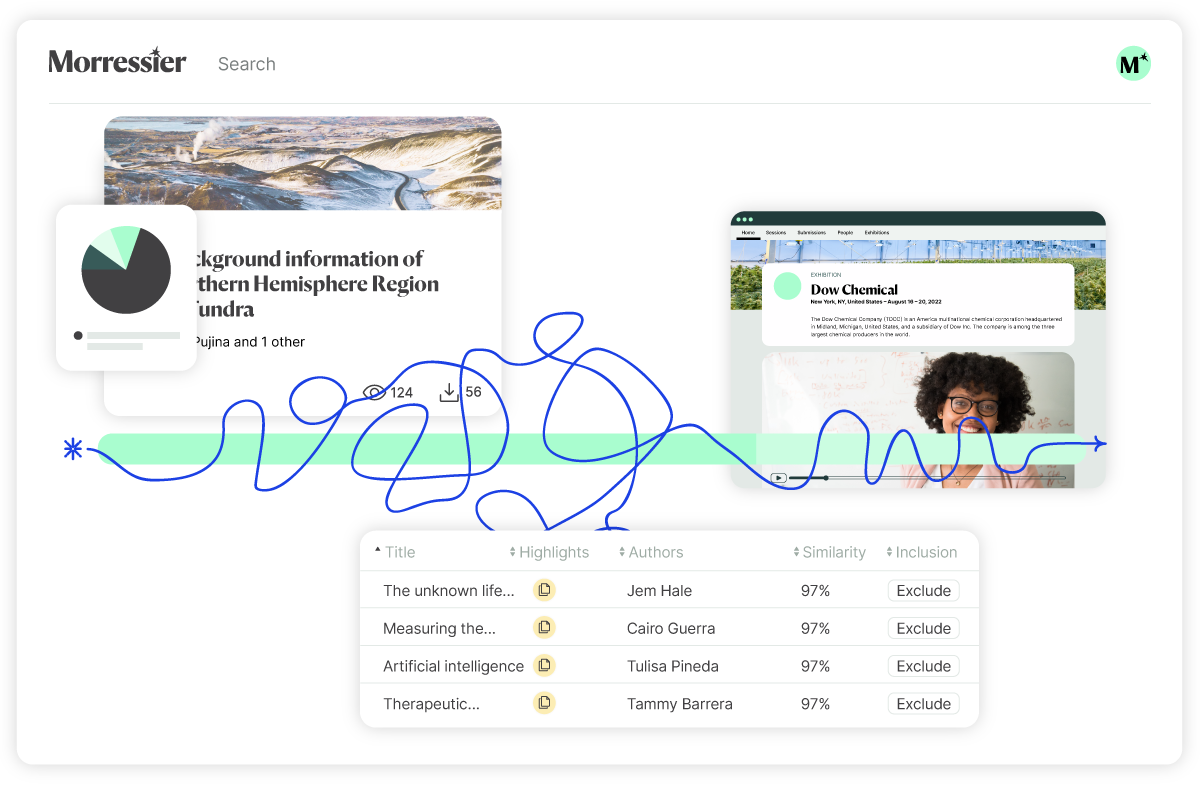 Understand your members
Comprehensive reader dashboards
Advanced insights give you the tools to know your members better. Analyze behavior and trends to create growth opportunities like never before.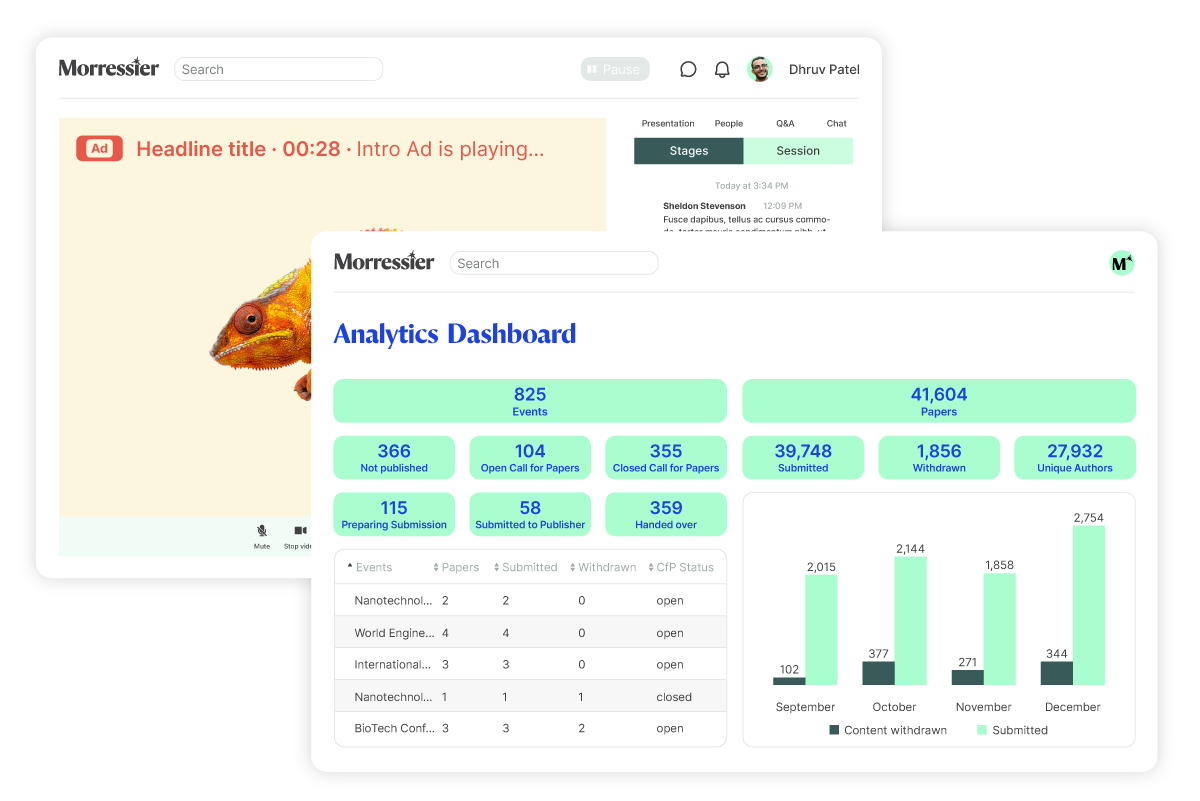 Connect the puzzle pieces
Videos, posters, and more
Increase collaboration and improve multimedia publishing with our all-in-one digital infrastructure to help early-stage research find its way to the future.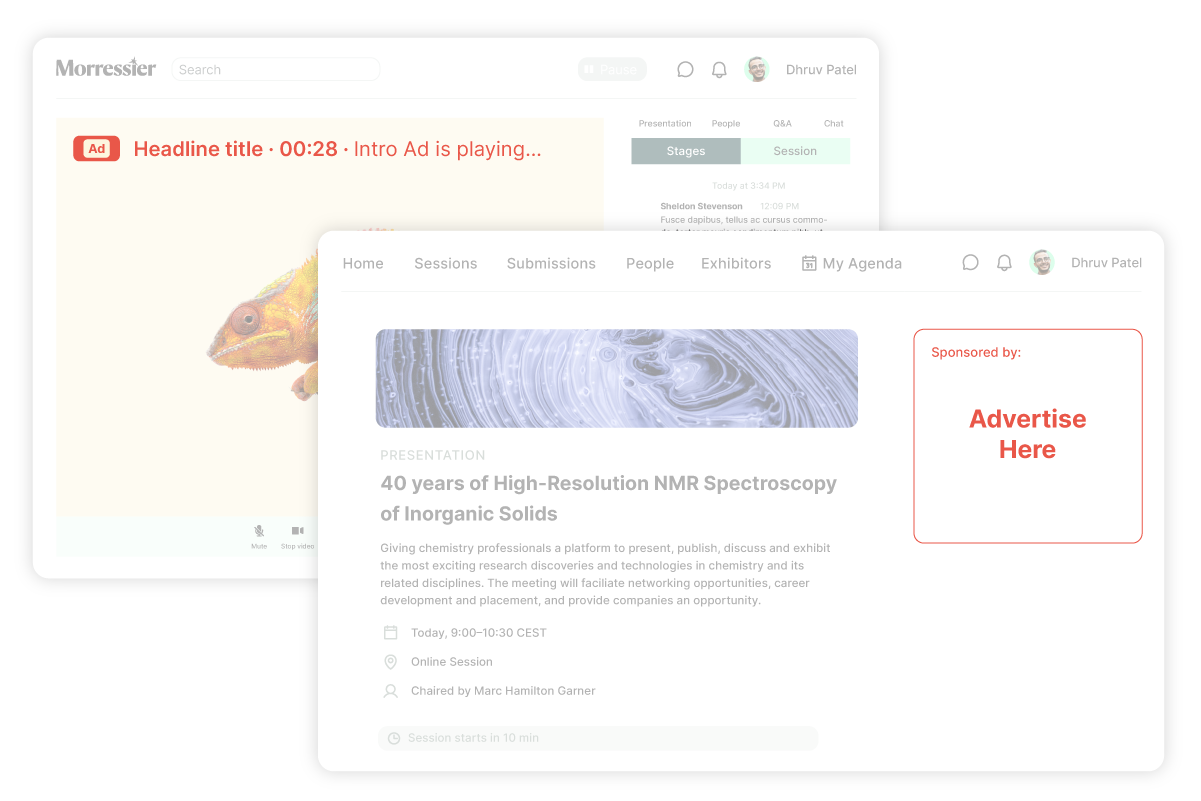 Never stop improving
Partnerships that last
We are redefining operational performance in the scholarly community so you can embrace digital transformation to improve research impact.