The potential of early-stage research
Why should your community's latest ideas stay hidden? It's time to unlock the epic potential of early-stage research.
Create, Share, Discover
Early-stage research is the world of information before the final published article, whether it's posters, presentations, abstracts, or videos. And since published articles can take months or years, early-stage research is of vital importance. We believe that discovering and sharing these findings can help researchers meet future collaborators, gain valuable insights, and reach new levels of innovation.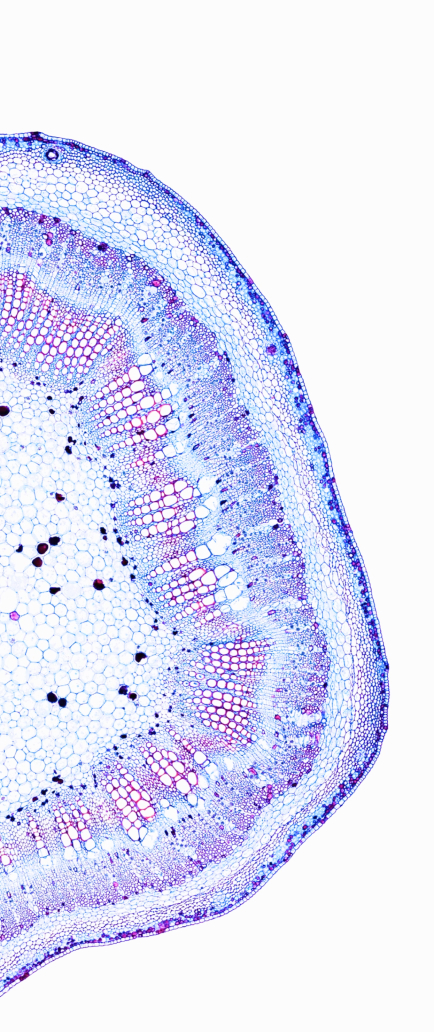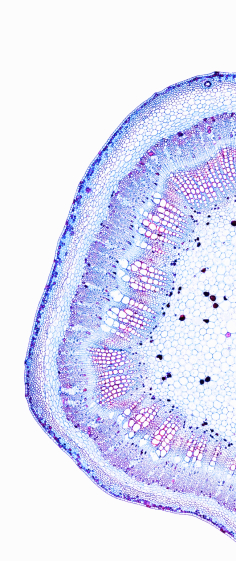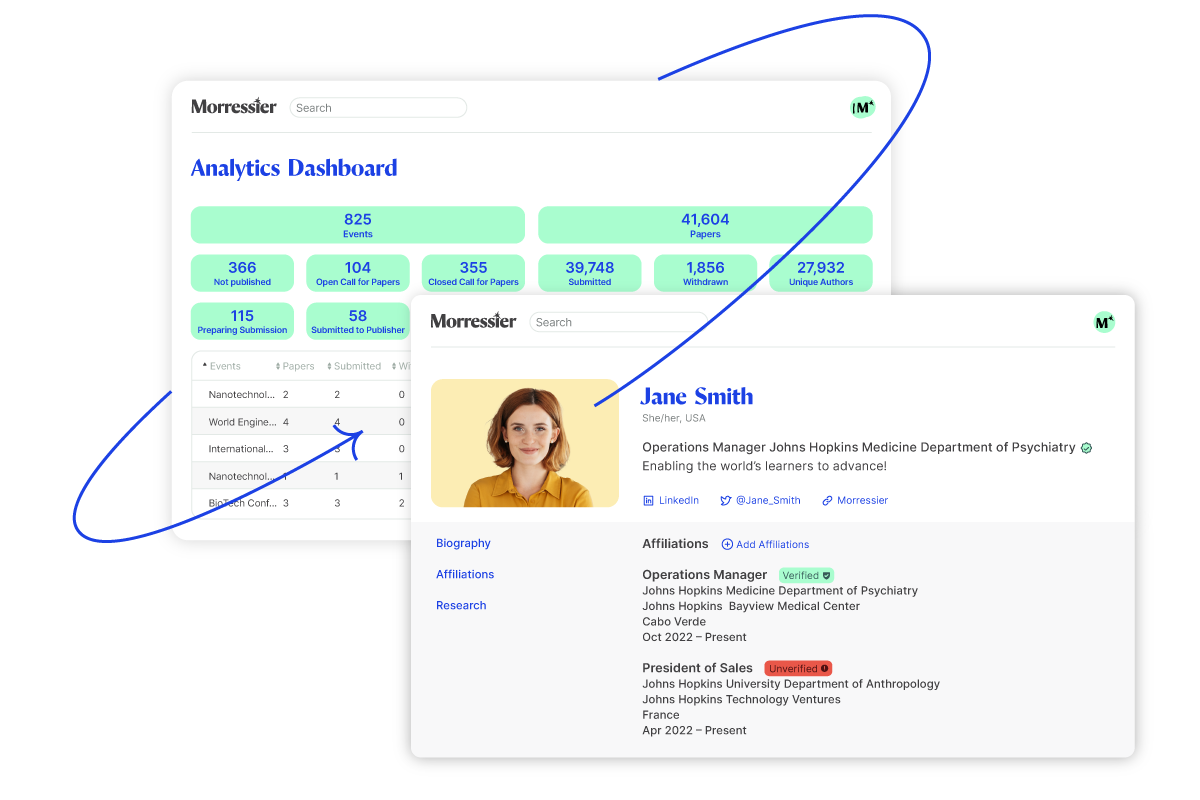 Move beyond conference halls
Forecast trends
Evaluate your community's trending early-stage research and turn these ideas into future journals, special issues, or conference themes.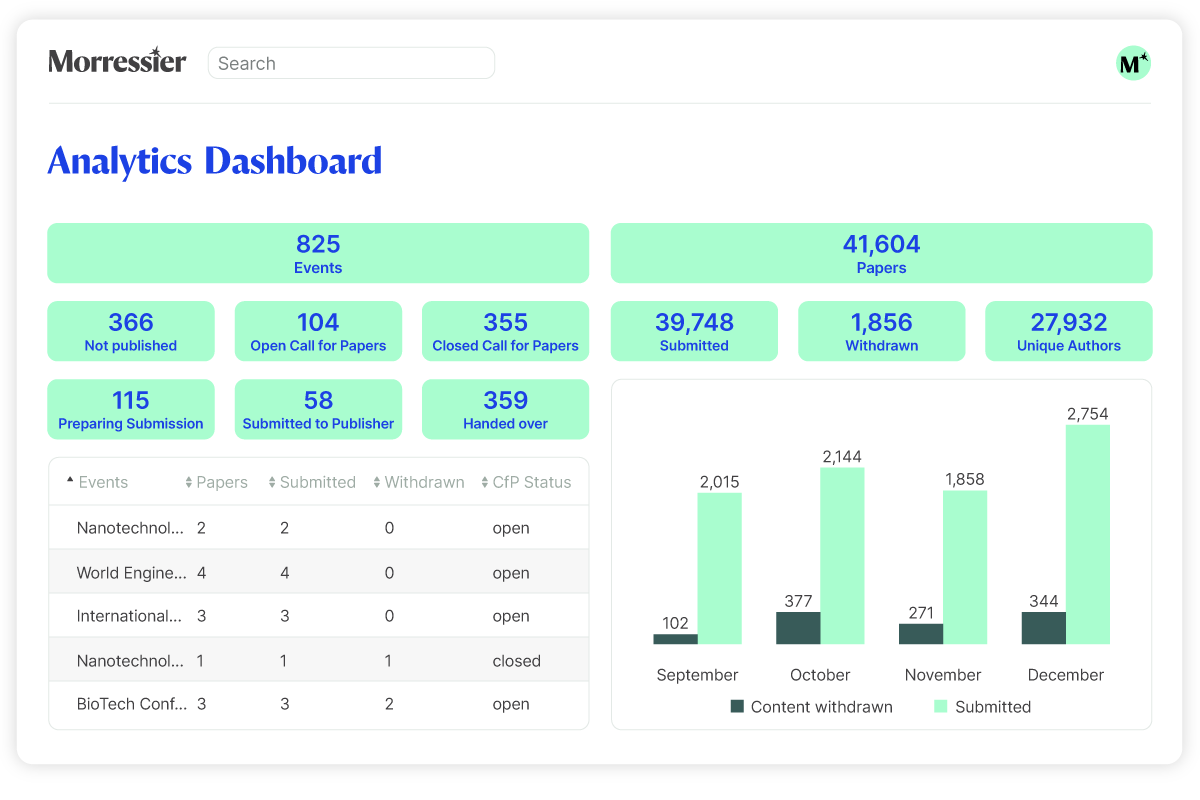 Publish more, publish faster
Never sacrifice quality
With our platform, you have the opportunity to publish content in many formats - posters, videos, manuscripts, and more - without letting go of the highest standard of research integrity.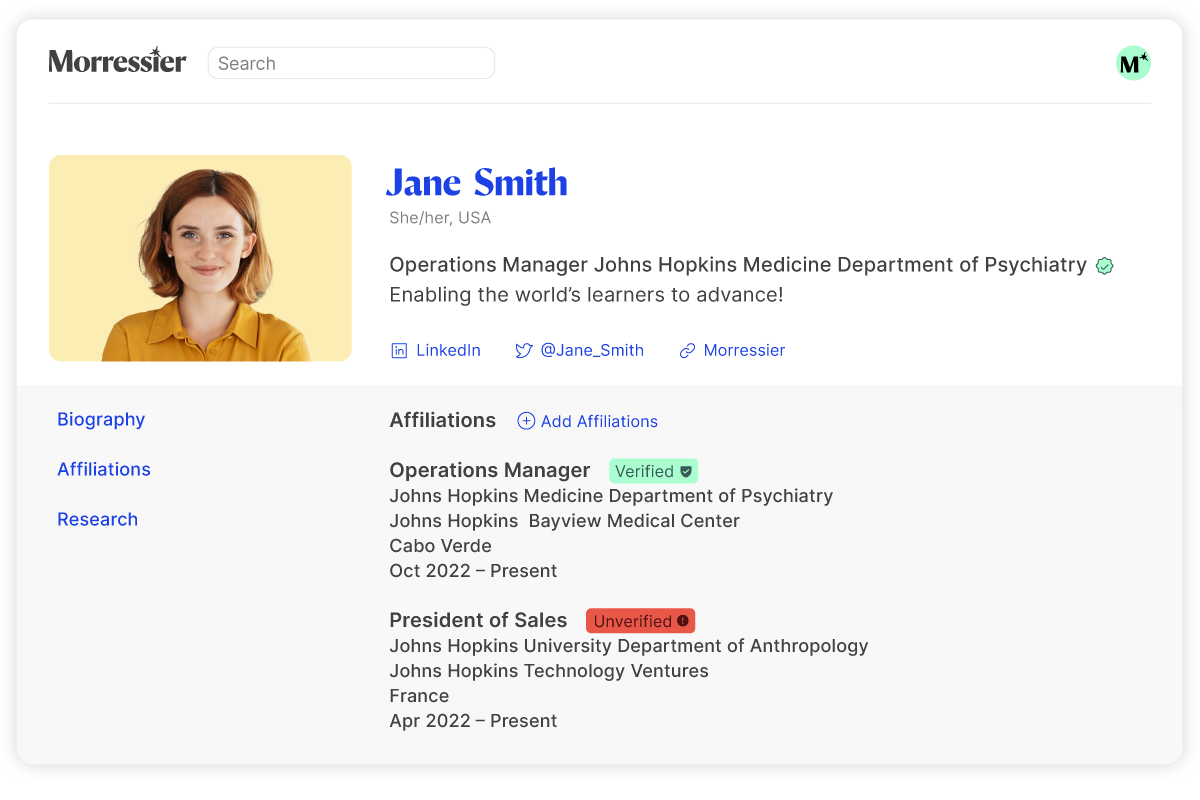 Find future leaders
Enriched user profiles
Use enriched profiles to help your members record their achievements. Spot talented members earlier on and help them find funding and career opportunities.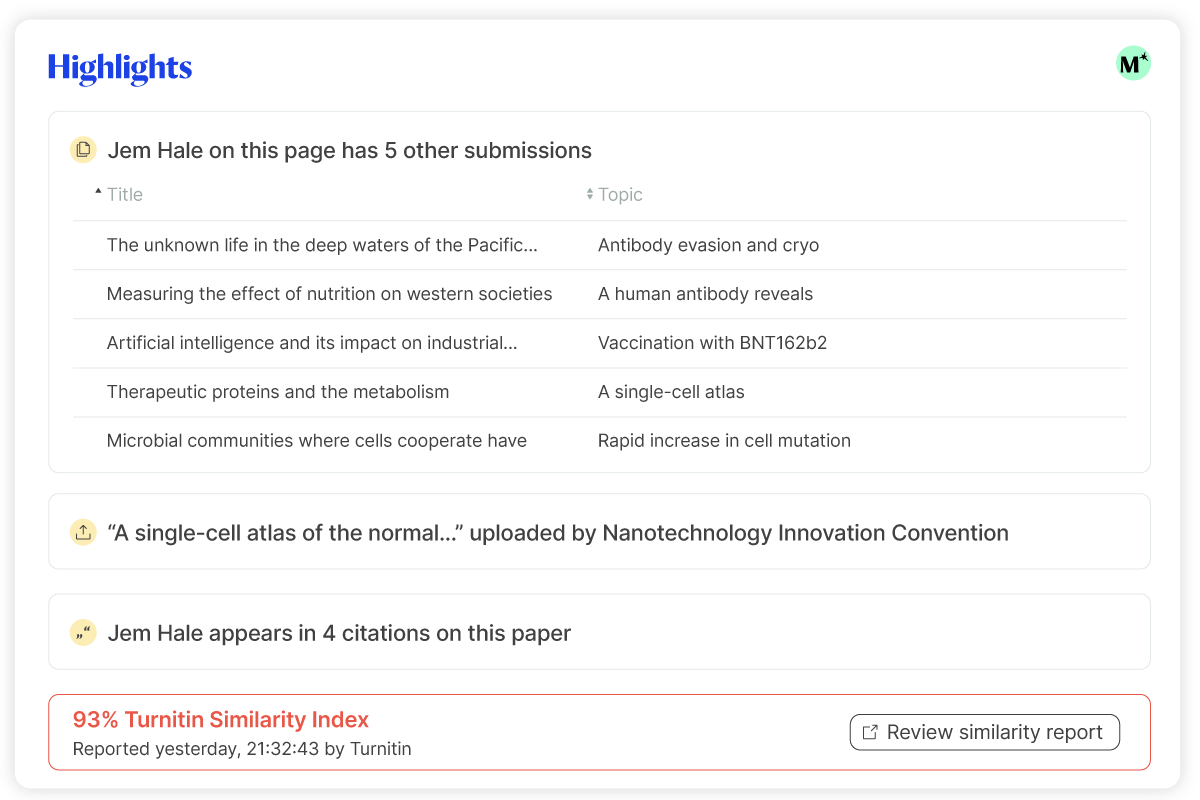 Level up your research integrity
The power of technology
Upholding high standards of research integrity requires strong foundations. On our platform, integrity checks help us detect fraudulent results earlier than ever before.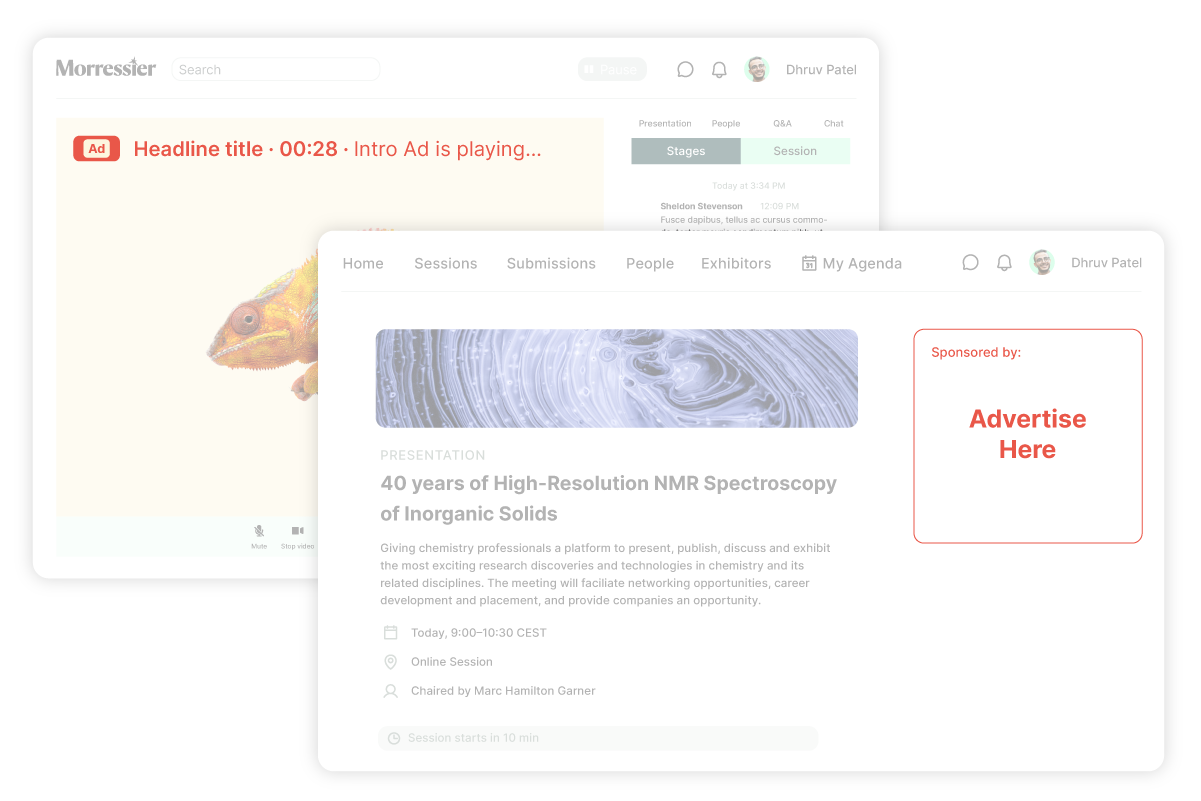 Expand your revenue streams
Partnerships that last
Attract new partners with access to your latest breakthroughs before publication. Grow revenue with corporate sponsors and institutions with early-stage research.