Improve relationships and find tomorrow's members
Member satisfaction is at the heart of any academic organization. But how can you address their rapidly changing needs?
Engage, Enrich, and Elevate
If member renewal rates start to drop, then it's time to invest in the infrastructure that helps your members build their career and network. With technology that captures their early-stage research outputs, and builds profiles that help funders and institutions identify future leaders, we keep member needs at the heart of our platform.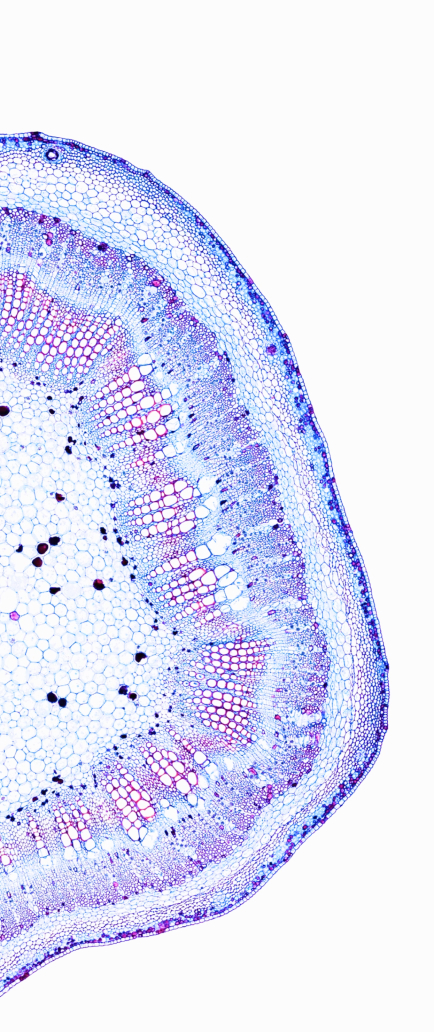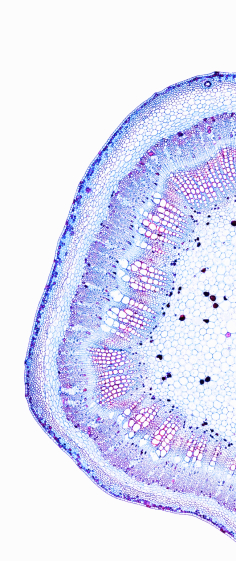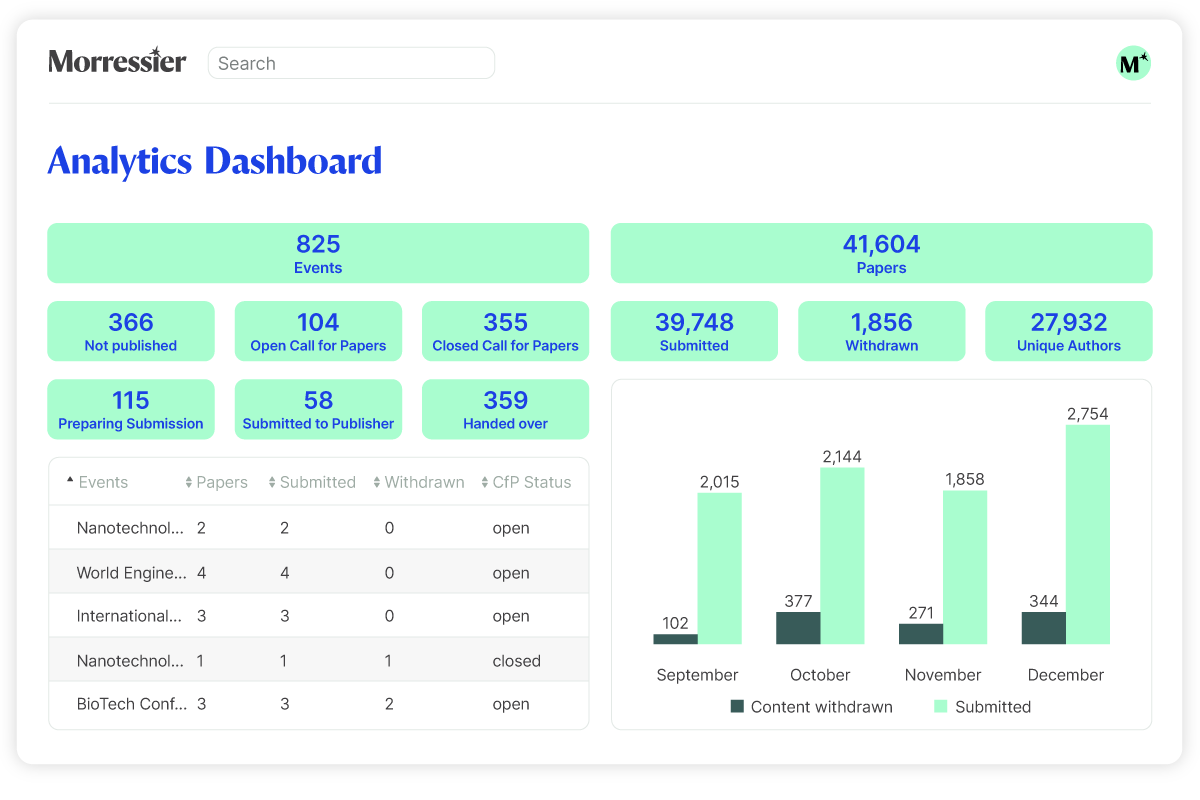 Data-driven member experiences
Reader and reviewer dashboards
With one integrated platform, you can maximize member insights. Find emerging leaders and use end-to-end reporting to implement effective workflows.

Relieve member headaches
Agile peer review
Ineffective peer review is exhausting. Your members can save time by eliminating manual uploads and downloads in our platform.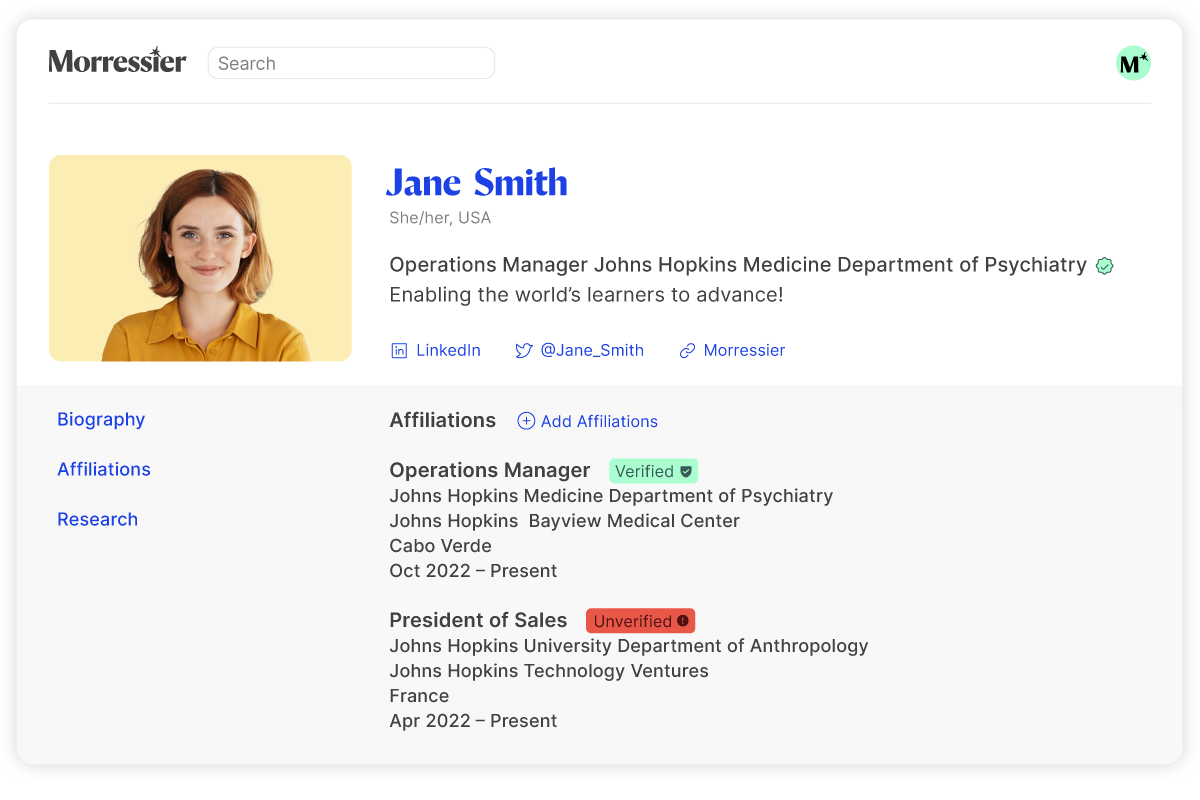 Level up your members careers
Enriched user profiles
Make it possible for your members to advance their careers with our enriched user profiles that track their activity and create growth opportunities.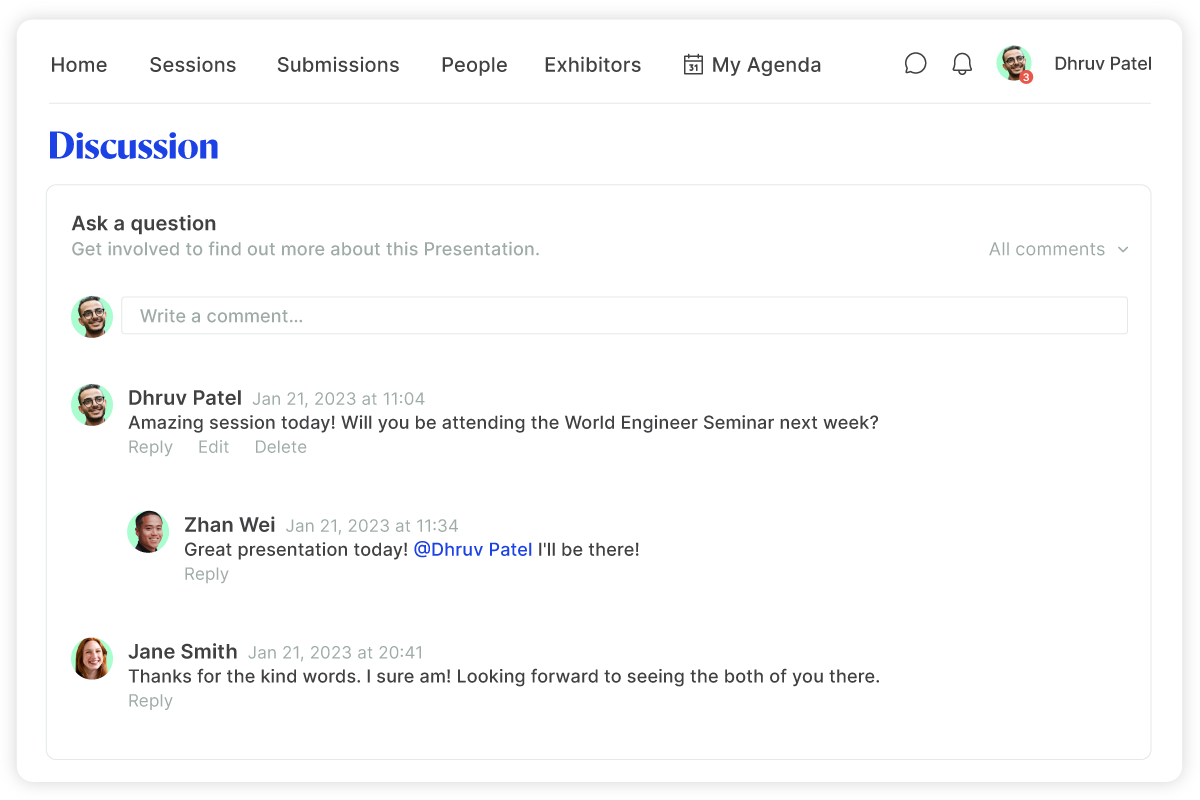 Grow your conference's momentum
Archival research library
Make your investment count with a library that archives all conference activity, allowing those conversations to continue beyond the end of your event.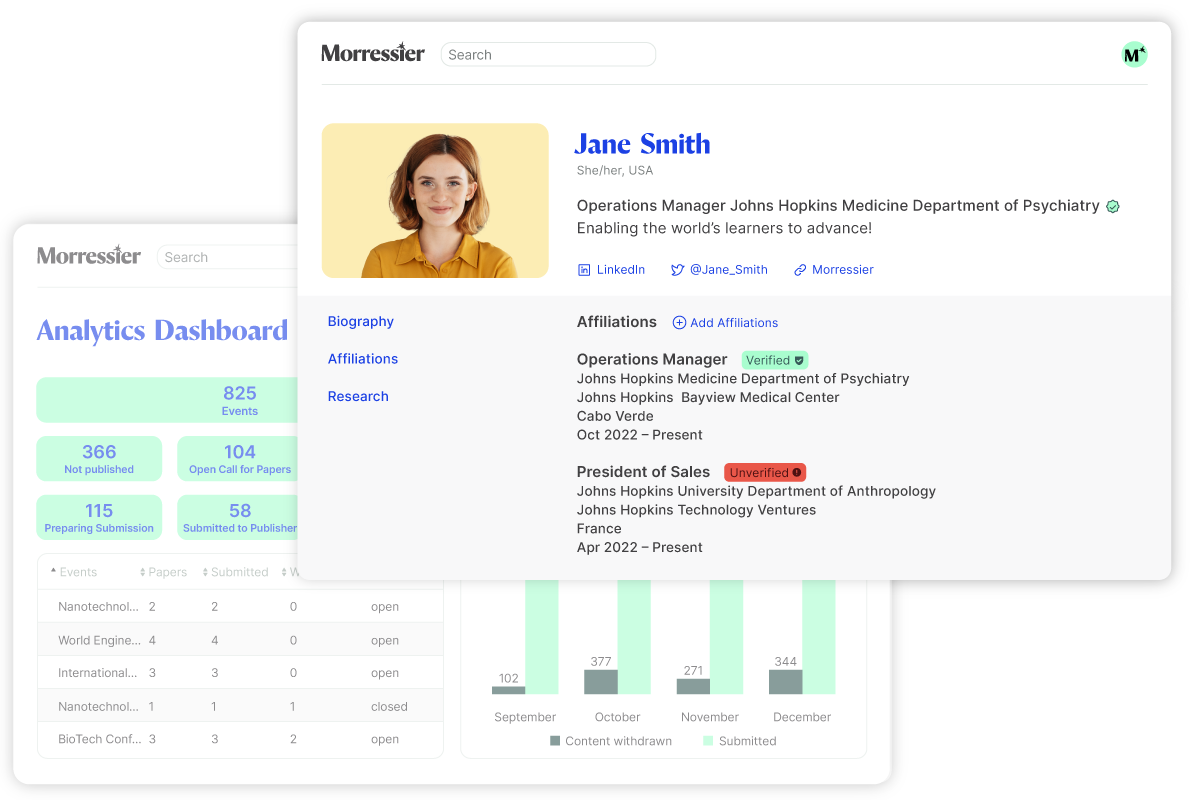 Meet your DE&I goals
Global access to conferences
Build a connected community with enriched profiles and robust insights to identify emerging leaders based on their early-stage research activities.