The Morressier Difference
Bold transformation meets flexibility
We've got big ideas for building the future of scholarly publishing. Our focus on strategic partnership is combined with our deep understanding of the research ecosystem and the needs of today's scientists. That is why we built a platform that helps you diversify for the future and accelerate breakthroughs. Let's create this future together.
What sets our partnership apart
Our focus has always been on helping organizations like yours thrive for an uncertain future. With that philosophy at the heart of what we do, we're prepared to offer the flexibility and strategy you need. Whether you're growing your Open Access program, diversifying revenue or you need advanced user insights to make strategic decisions, we've got a solution.

And did we mention our pricing is flexible for organizations of all sizes, so you can start at any level?
Flexibility
Pricing
Strategy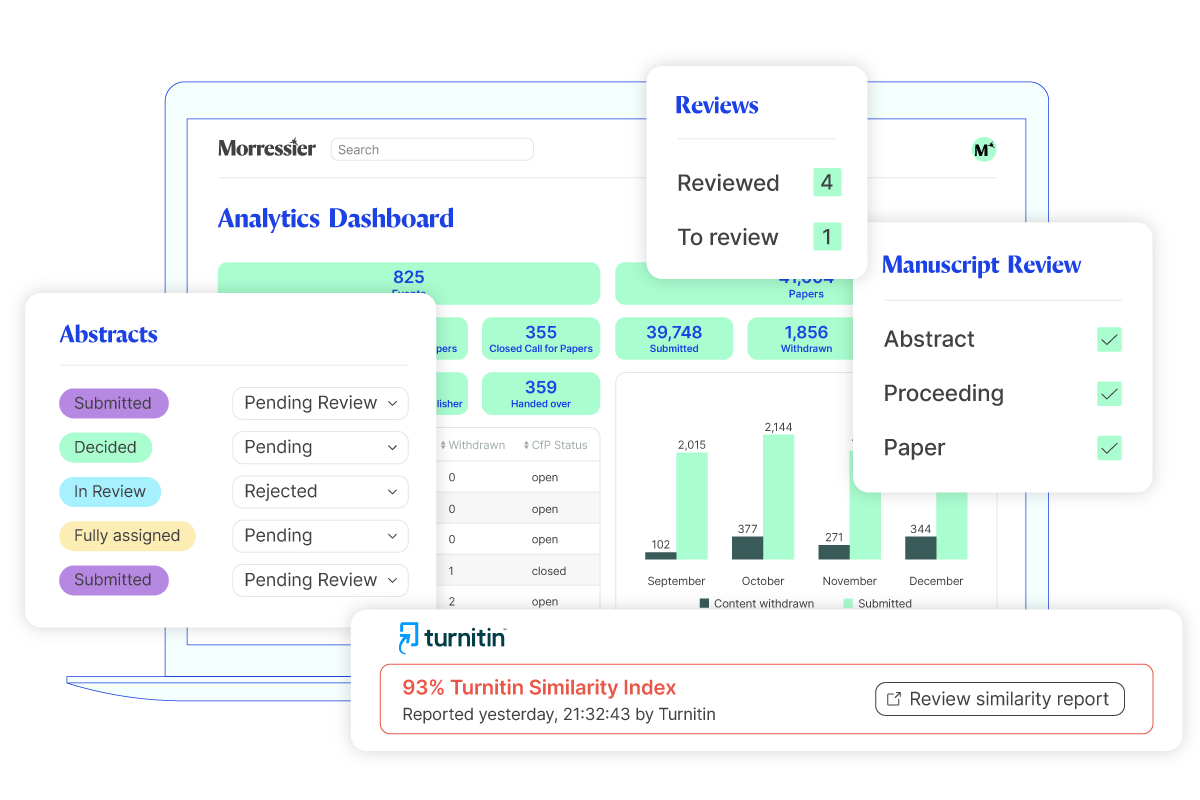 Integration
We're built for your entire research lifecycle, so you can grow in a single end-to-end platform.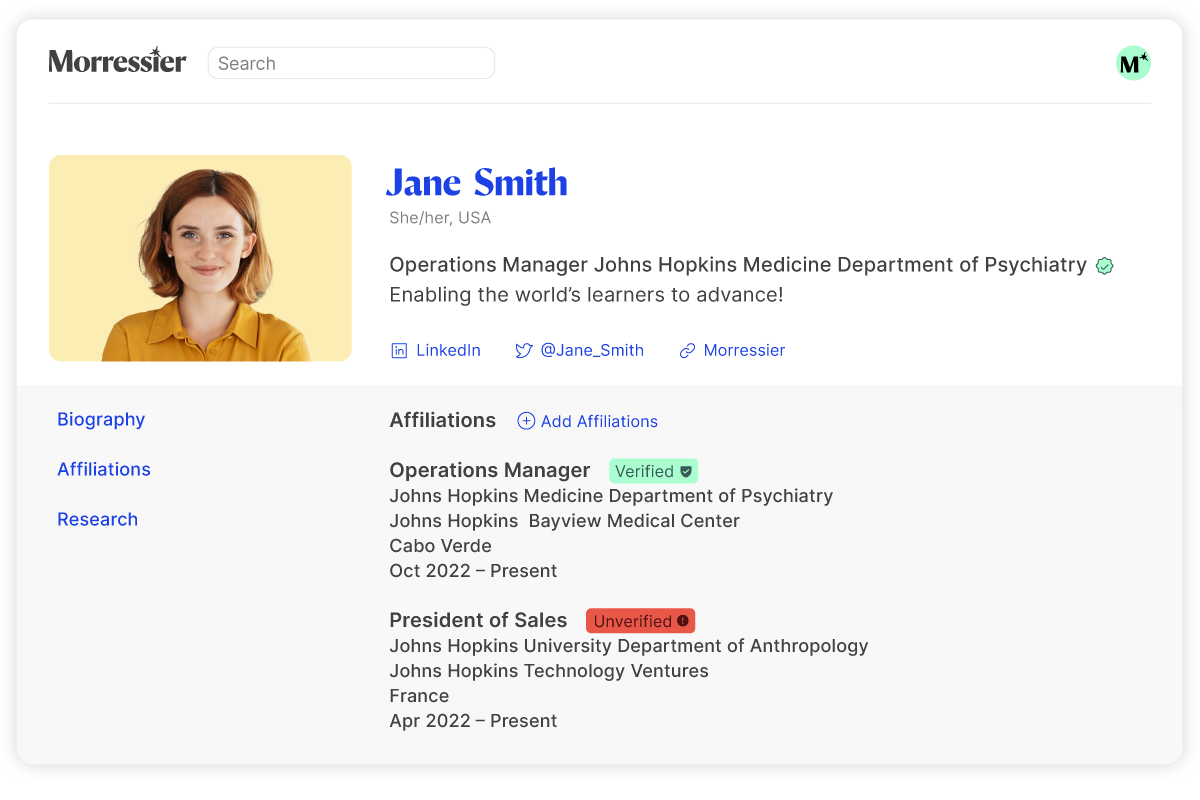 Experience
Our user experience is best in class because we streamline workflows to make peer review better.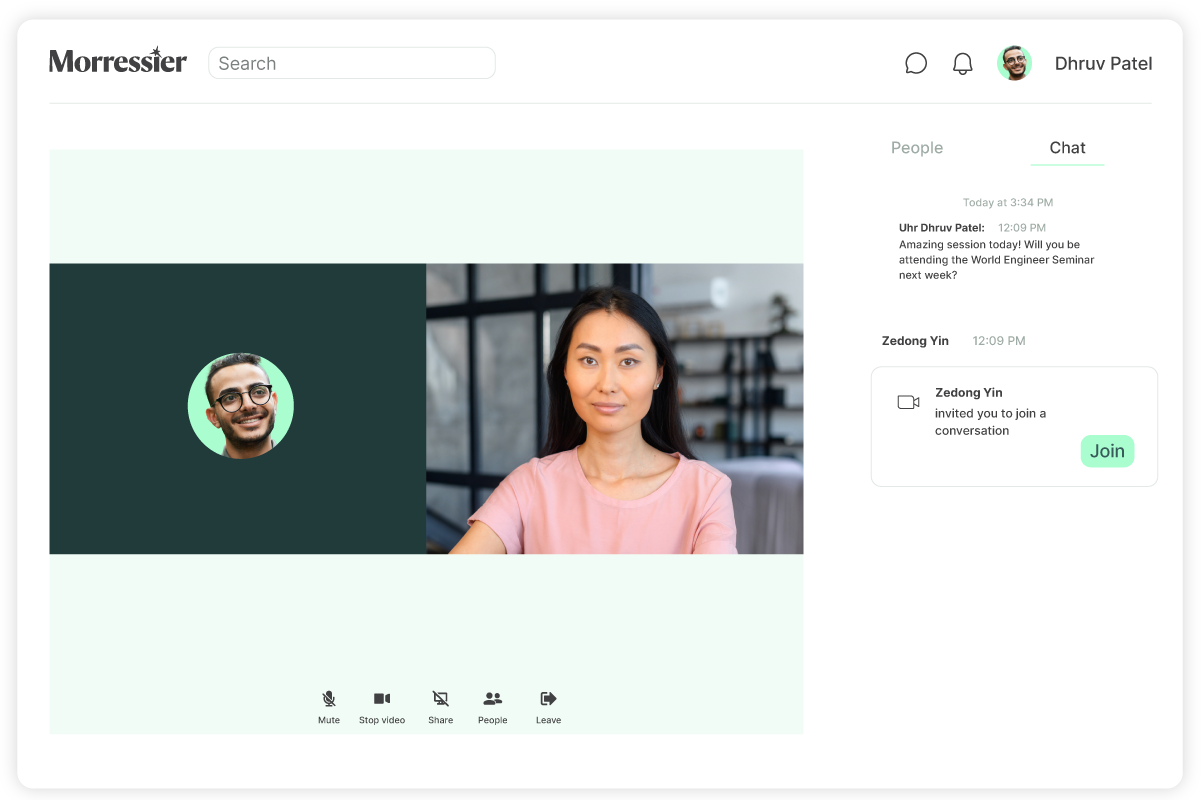 Community
Meet your DE&I goals with a platform that validates users with powerful integrations with Ringgold and ORCiD.