Increase Your Impact
Infrastructure should help your discoveries shape the future. Our platform allows groundbreaking research to make its mark on society.
Impact, Grow, and Build
Research helps society deal with grand challenges; from providing better healthcare and building sustainable processes, to influencing public policy and developing new innovations. But how can you plan and measure this impact? If research does not inform decision-making, set the tone for conversations that influence nation-building, and drive meaningful change, then it will have lost its value. Morressier is at the heart of it all, pushing boundaries in research to create new frontiers of knowledge.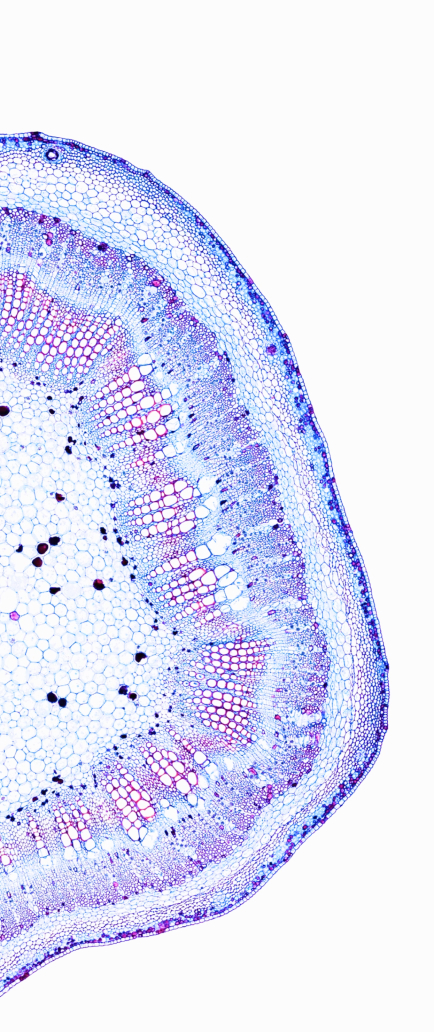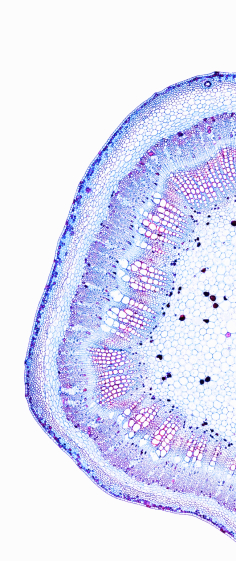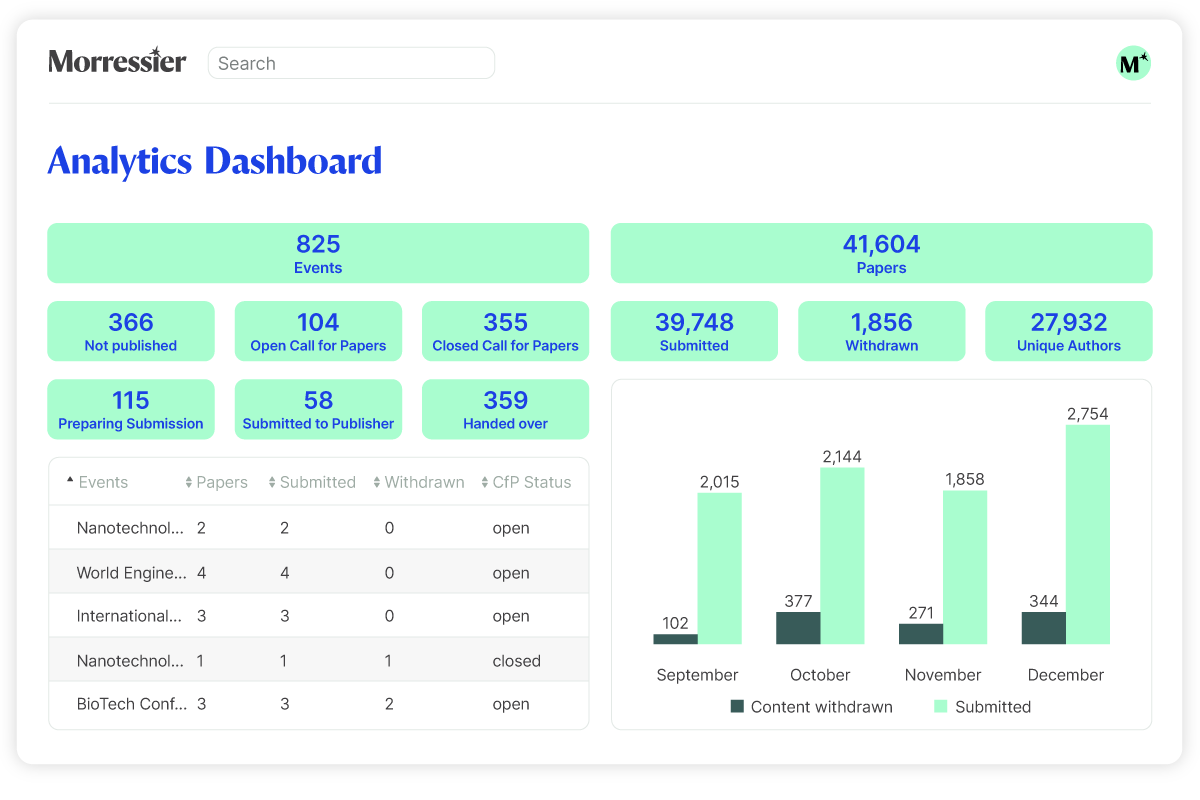 Measure your research impact
Comprehensive reader dashboards
Our in-platform workflows promote productivity, efficiency, and impact at scale. Even better, analyze your impact with robust insight dashboards.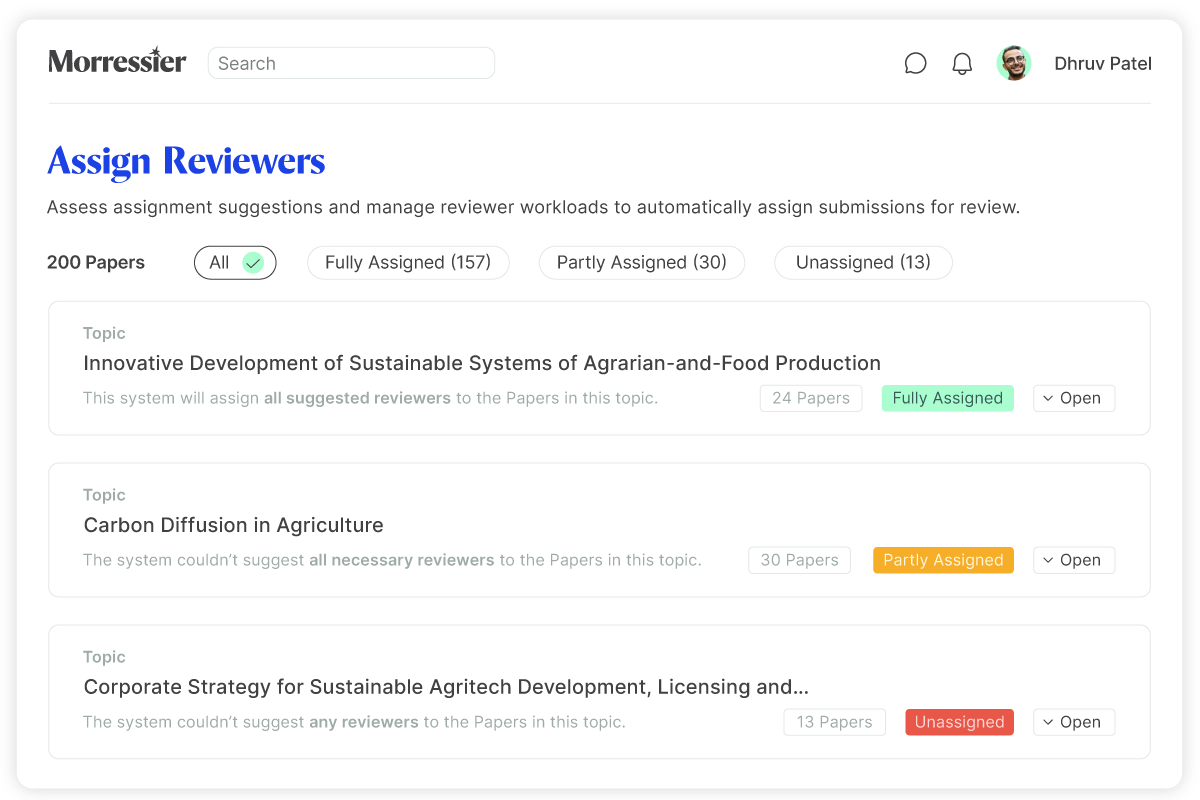 Build connections that matter
Help members network
Career growth is built on collaboration. We are uniquely positioned to foster seamless interdisciplinary and third-party connections between your members.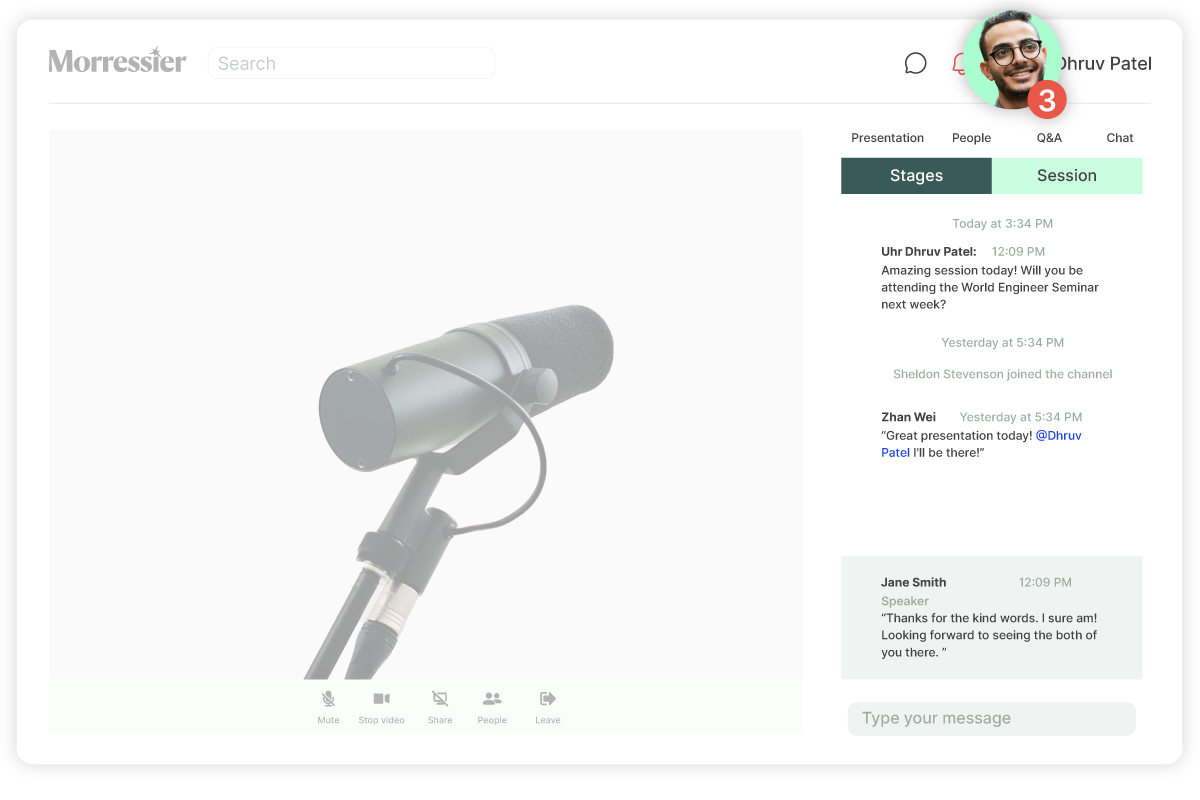 Capture and archive proceedings
Conference proceedings workflows
Conferences are home to impactful conversations around the latest research. When collected as proceedings, these conversations accelerate breakthroughs.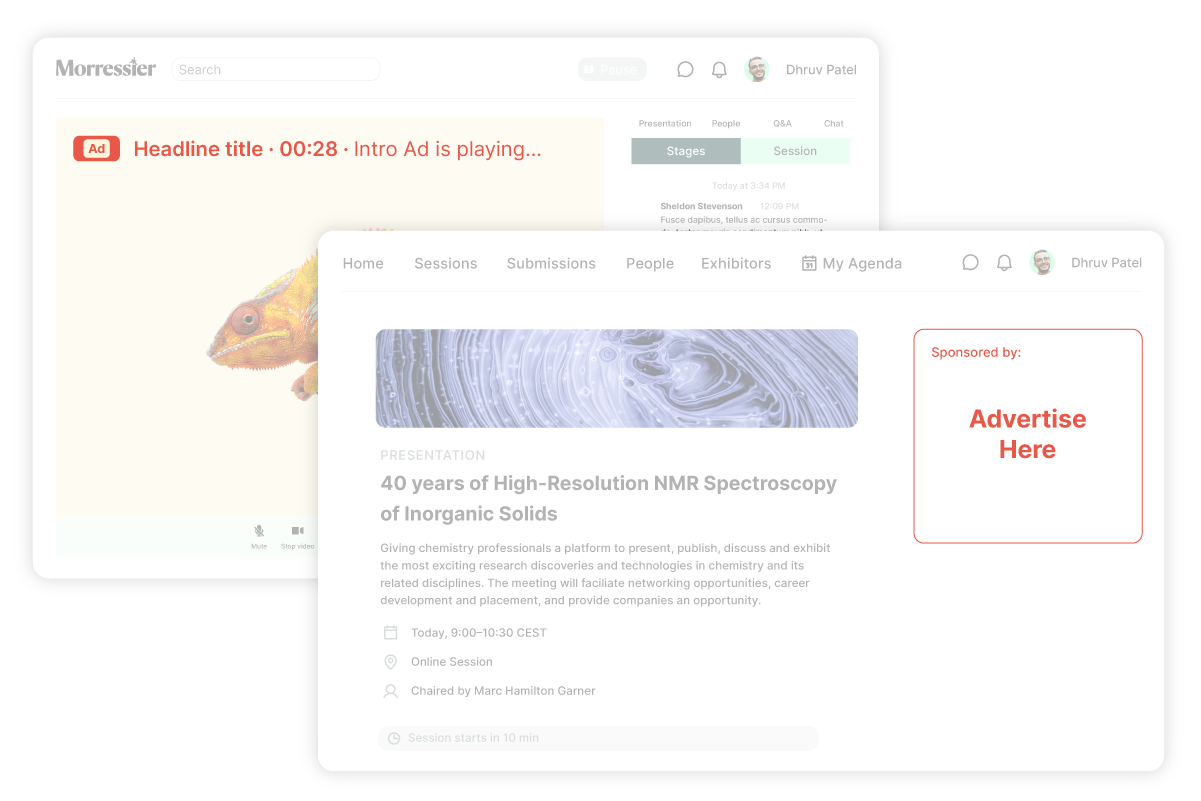 Diversify revenue streams
Partnerships that last
Flexibility in access models and unique sponsorship opportunities offer innovative approaches to reach your growth objectives.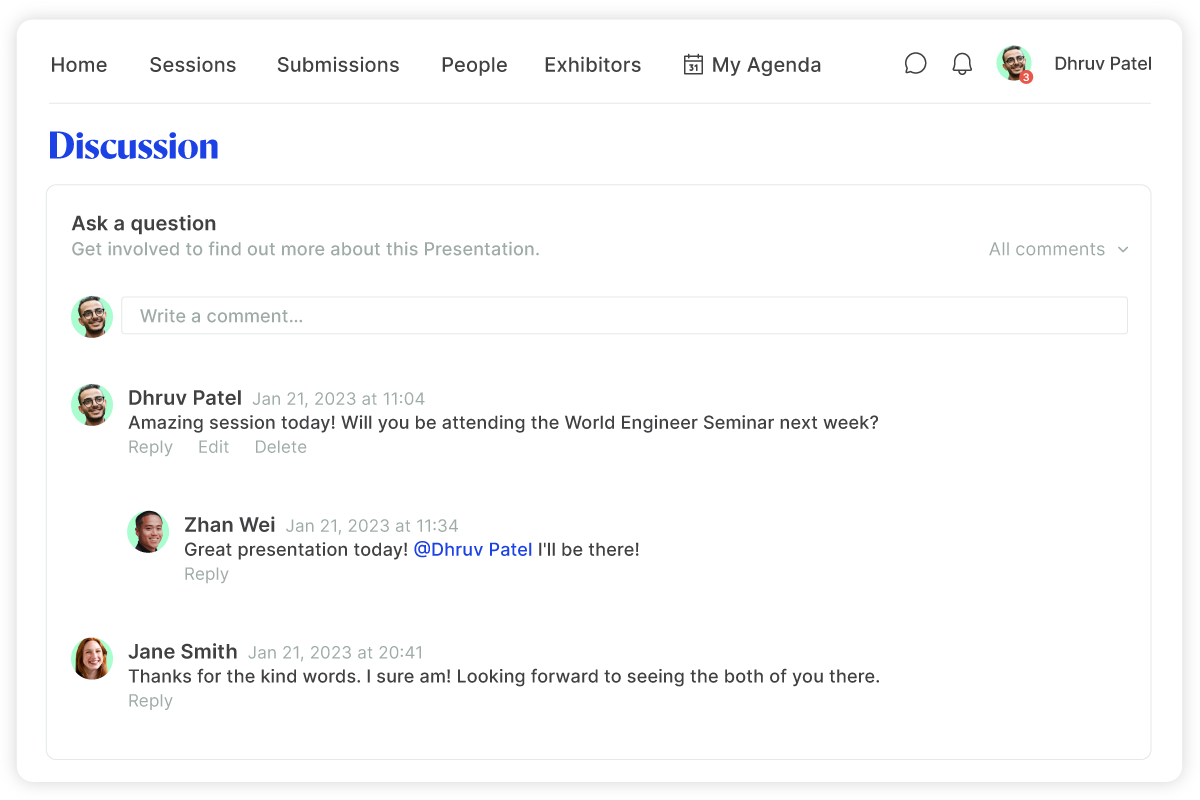 End-to-end publishing
Integrated infrastructure
The future of science relies on our ability to share research faster. With early-stage research, your work can start gaining recognition sooner.
Whatever part of the scientific world you call home, we're here to help you get inspired about how the future could look. Here's how we fit into different sectors within the industry.