Science starts with a spark
…But the process gets complex, fast. We're here to lift up early-stage research and make sure every academic conference leads to tomorrow's breakthroughs.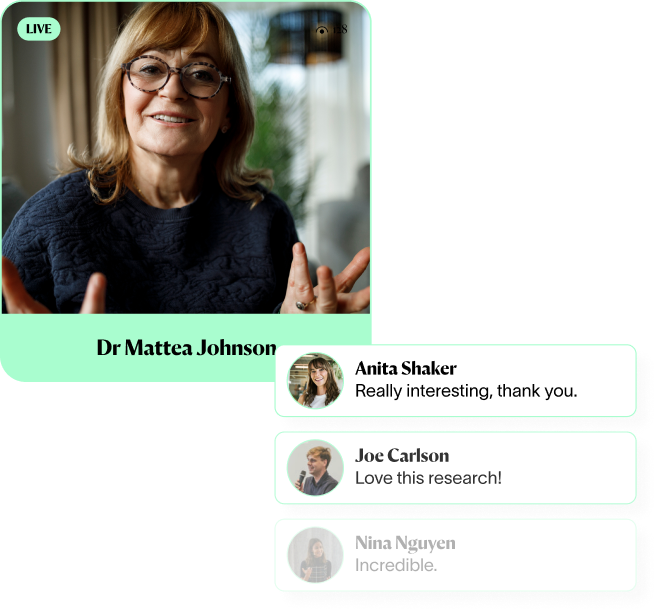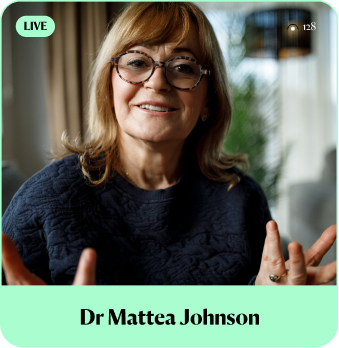 Where bold ideas come together
What if science was shared while it's happening? That's the power of early-stage research. Our platform connects the scientific community to those early ideas so groundbreaking work can happen faster.
What we
do
How do we set the stage for the world's next big ideas? Our products — Peer Review Workflows, Conference Hubs, and Research Libraries — are all designed to make it easier to engage, inspire, and collaborate.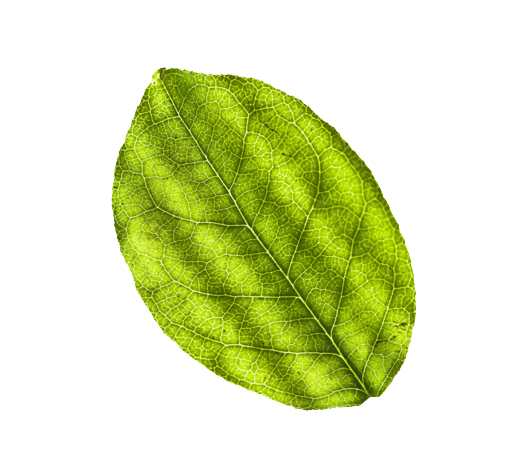 [ Peer Review Workflows ]
Prepare to inspire
An intuitive set of tools to help make peer review simple, whether you are managing abstracts for a conference or proceedings after your conference is over.
Discover the product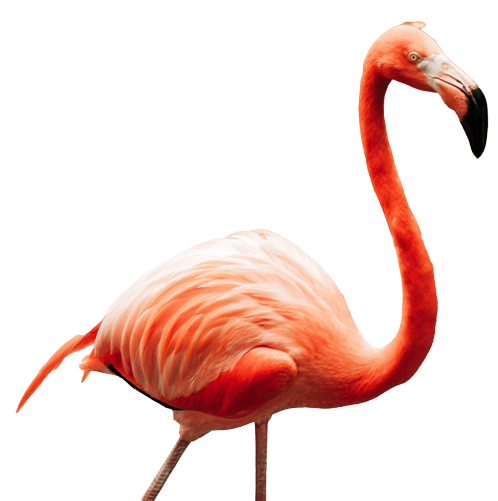 [ Conference Hubs ]
Find your community, everywhere
Organize virtual or hybrid events, rich in exciting conversation from your community and powered by their latest ideas.
Discover the product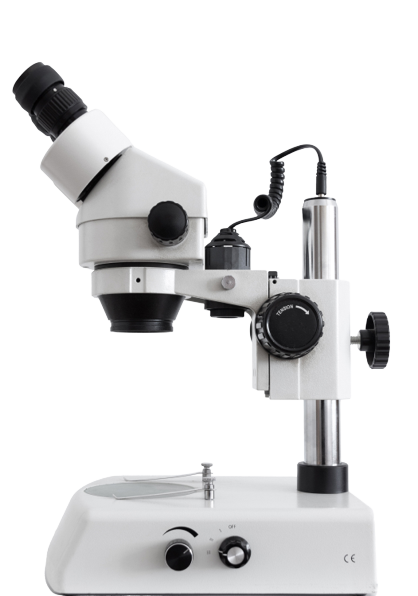 [ Research Libraries ]
Next-level library
Not just a rich archive of thought-provoking early-stage research and discoveries — this is a new home where thinkers can collaborate.
Discover the product
Whichever part of the scientific world you call home, we're here to help you get inspired about how the future could look. Here's how we fit into different sectors within the industry.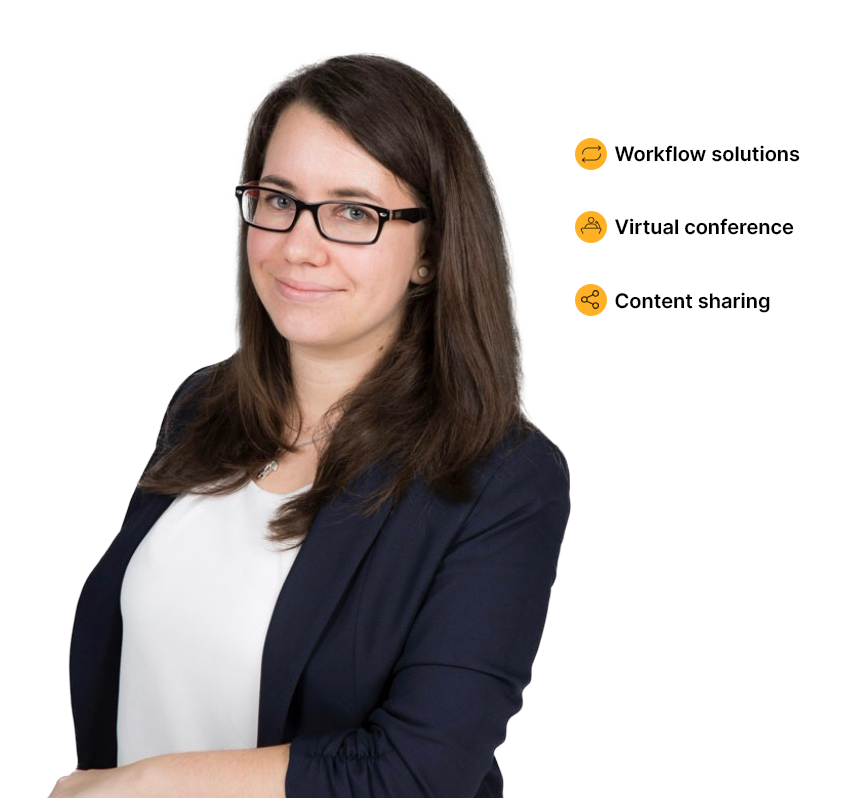 Hear from DIA
Going virtual to increase conference longevity
Due to the COVID-19 situation, we converted our physical event into a virtual event featuring a Poster Gallery within three months. Morressier provided professional organization at short notice and we have received plenty of positive feedback for the Poster Gallery. This success was only possible with a dedicated, fully motivated Morressier team.
Krisztina Stiegeler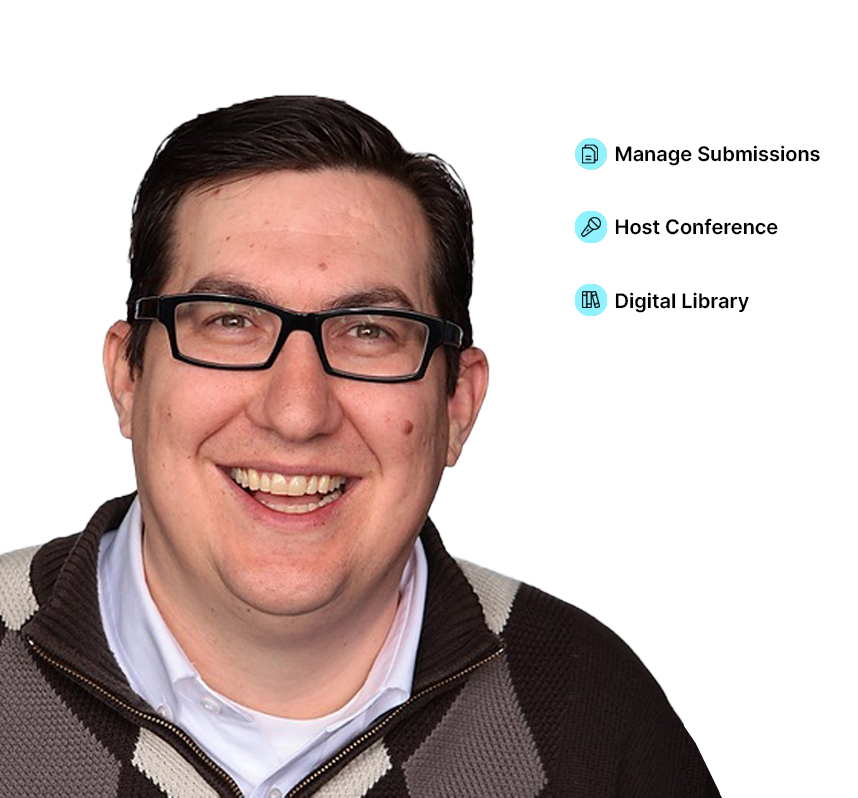 Hear from SPIE
A fully-integrated conference content management system
Morressier has demonstrated remarkable agility and flexibility as we pivoted to an entirely new form of online meetings. Our partnership is a tremendous asset and we are happy to be working with them through these unusual times.
Scott Ritchey
Subscribe
to
our newsletter.
Manage your conference from beginning to end, keep your attendees engaged with flexible options, and be confident in your success with top engagement analytics.