Science starts with a spark
Transform early-stage research into opportunities that maximize impact. Accelerate your time to market, discover customer insights and experience transformational growth.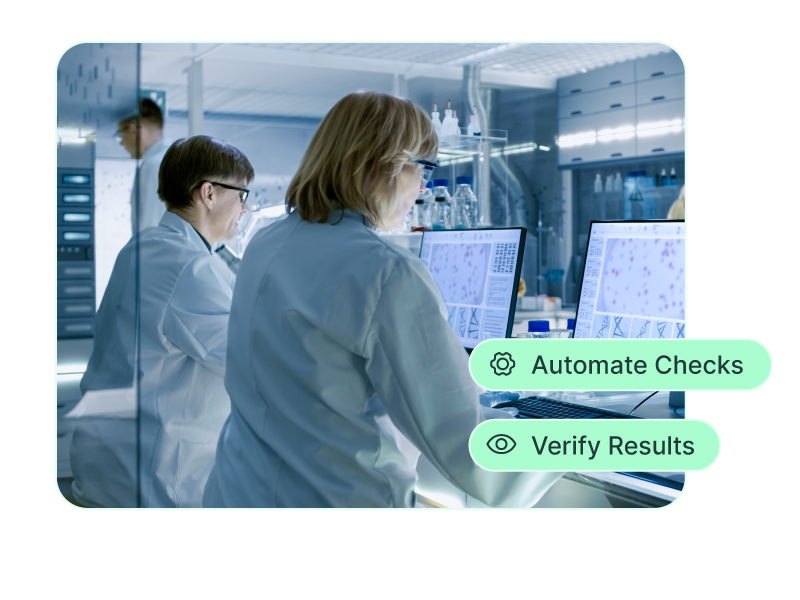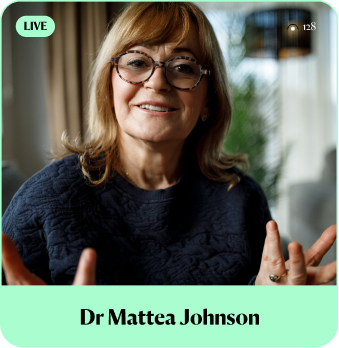 Ensure Research Integrity
Learn how technology can deliver high standards of integrity at every stage of your research lifecycle.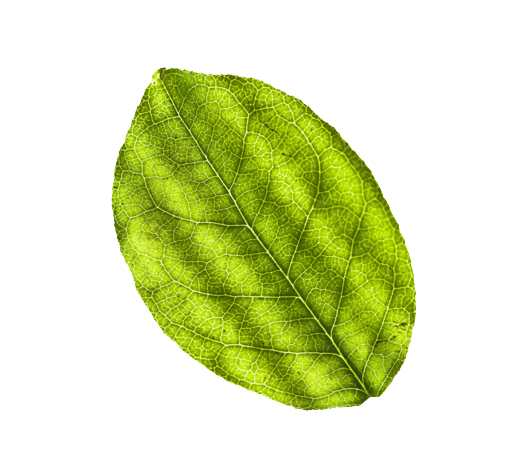 [ Platform ]
Discover, share, and publish
An end-to-end platform that accelerates early-stage research from first idea to publication by facilitating peer review and increasing impact.
Discover the platform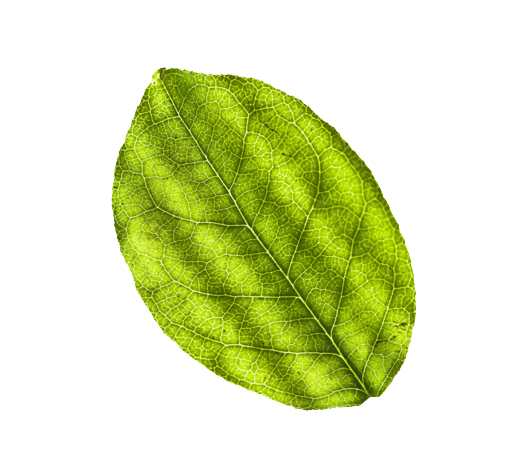 [ Solutions ]
Deliver greater impact, recognition and research integrity
Increase output of published research, instill trust throughout your research lifecycle and evolve how science is discovered, funded, and published.
Solve problems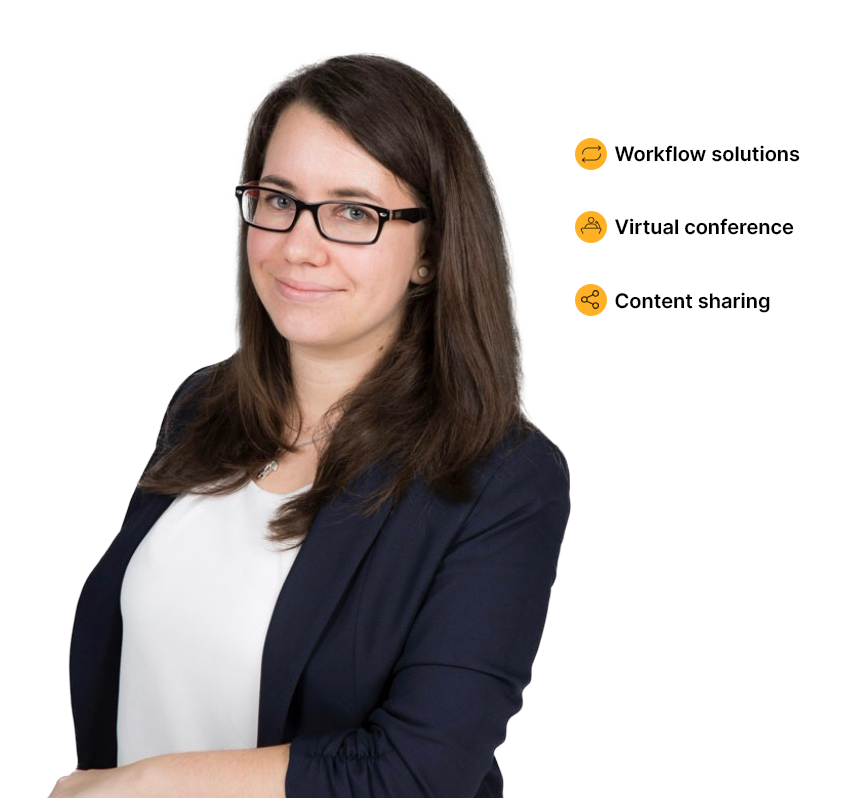 Hear from DIA
Going virtual to increase conference longevity
Due to the COVID-19 situation, we converted our physical event into a virtual event featuring a Poster Gallery within three months. Morressier provided professional organization at short notice and we have received plenty of positive feedback for the Poster Gallery. This success was only possible with a dedicated, fully motivated Morressier team.
Krisztina Stiegeler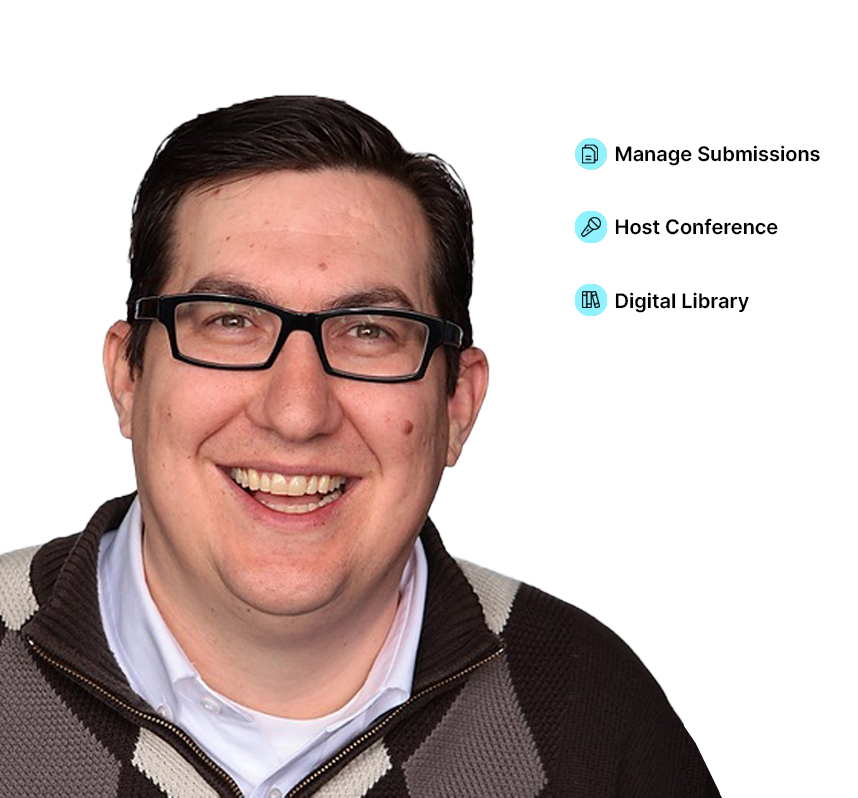 Hear from SPIE
A fully-integrated conference content management system
Morressier has demonstrated remarkable agility and flexibility as we pivoted to an entirely new form of online meetings. Our partnership is a tremendous asset and we are happy to be working with them through these unusual times.
Scott Ritchey
Join our team
We'd love to welcome you to our growing team of people who bring their passion to work every day.
View all jobs