The path to a high-impact virtual conference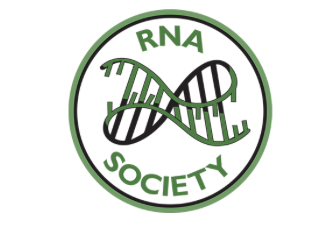 RNA Society
Need to transform your conference quickly? Read about one society's experience with our end-to-end solutions.
About
A non-profit international scientific society with more than 1,800 members dedicated to fostering research and education in the field of RNA science.
Goals
To transform the 2020 RNA Annual Meeting into an engaging, fully-virtual conference by providing a service to securely digitize, host, and disseminate all conference content and proceedings.
Our approach
Use Morressier's suite of workflow tools to manage the submission, publishing, and dissemination of posters, presentations, and conference proceedings.