Showcase, curate, and manage access to your portfolio of research with our integrated content hosting platform.
[ Content Hosting Platform ]
More than a library
Boost the value of conferences by seamlessly connecting research output to a dynamic digital repository that's versatile enough to support multiple formats.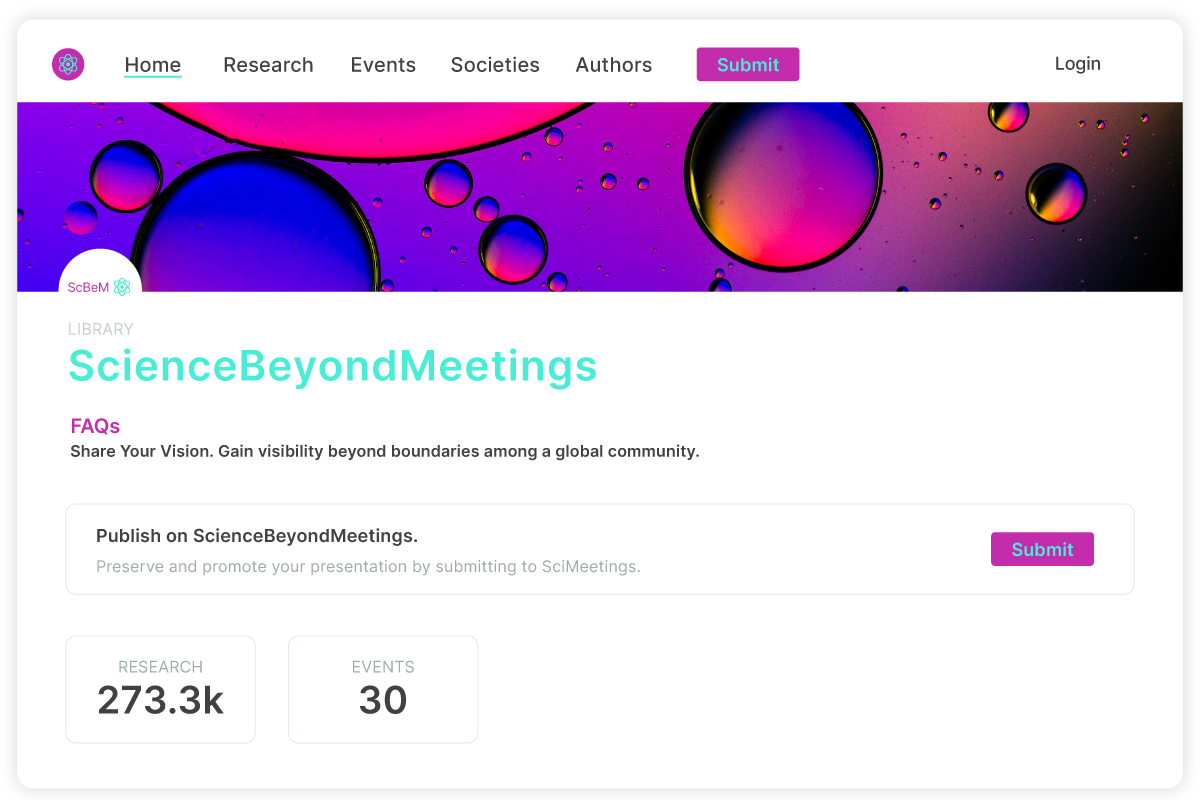 [ Discovery Tools ]
Searchable, shareable, and discoverable
Enable users to explore videos, presentations, proceedings, and so much more with rich discovery tools that provide pinpoint results.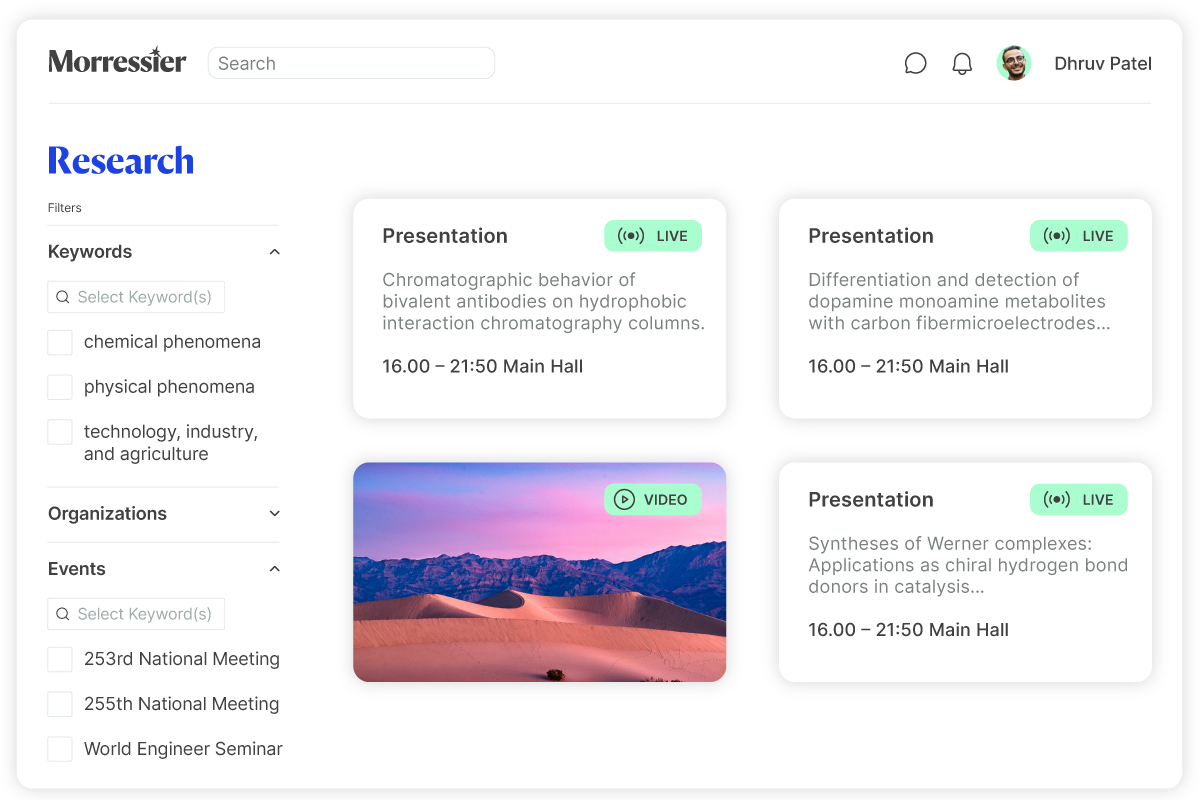 [ Library Back Office ]
Manage content with ease
Empower administrators of content libraries with a personalized space to manage their teams. Organizers can customize the arrangement and title of sections, select the filters displayed, and manage access controls.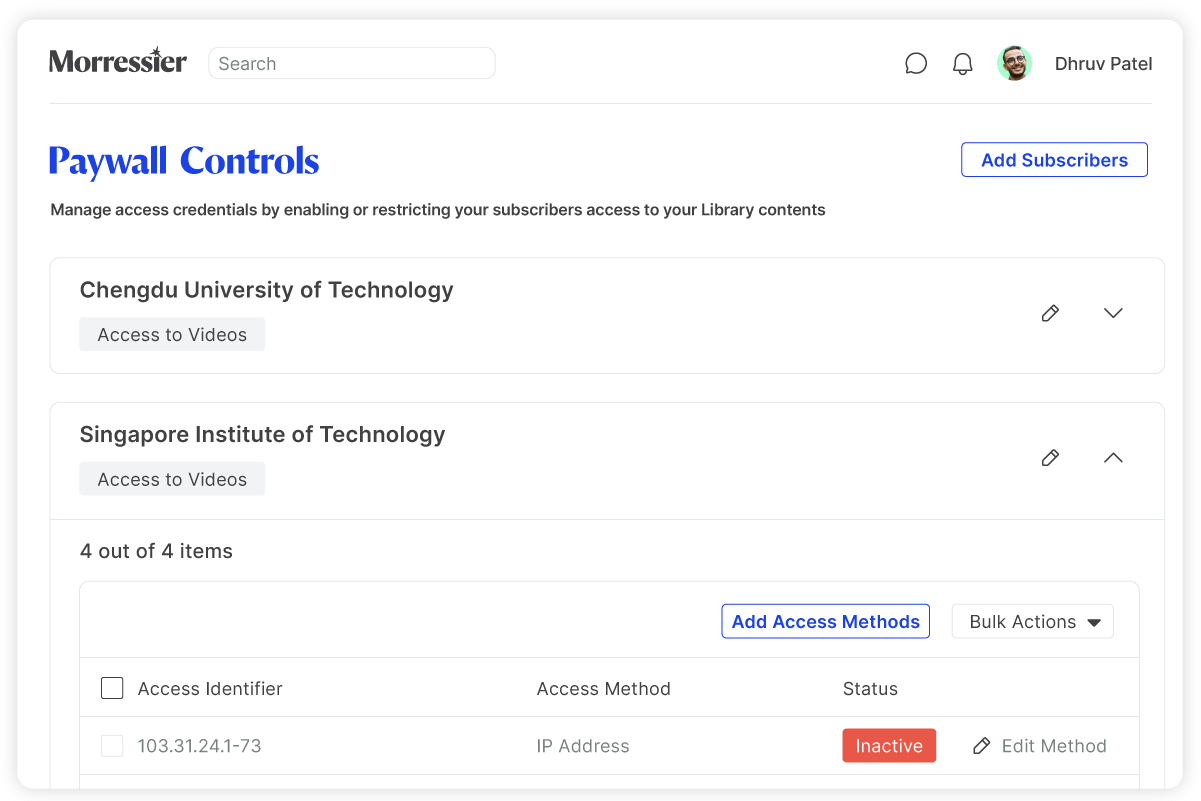 [ Monetization Testing Lab ]
Generate and expand revenue streams
Customize your business model with content paywalls or OA options, such as the automatic collection of digital processing charges for hosting.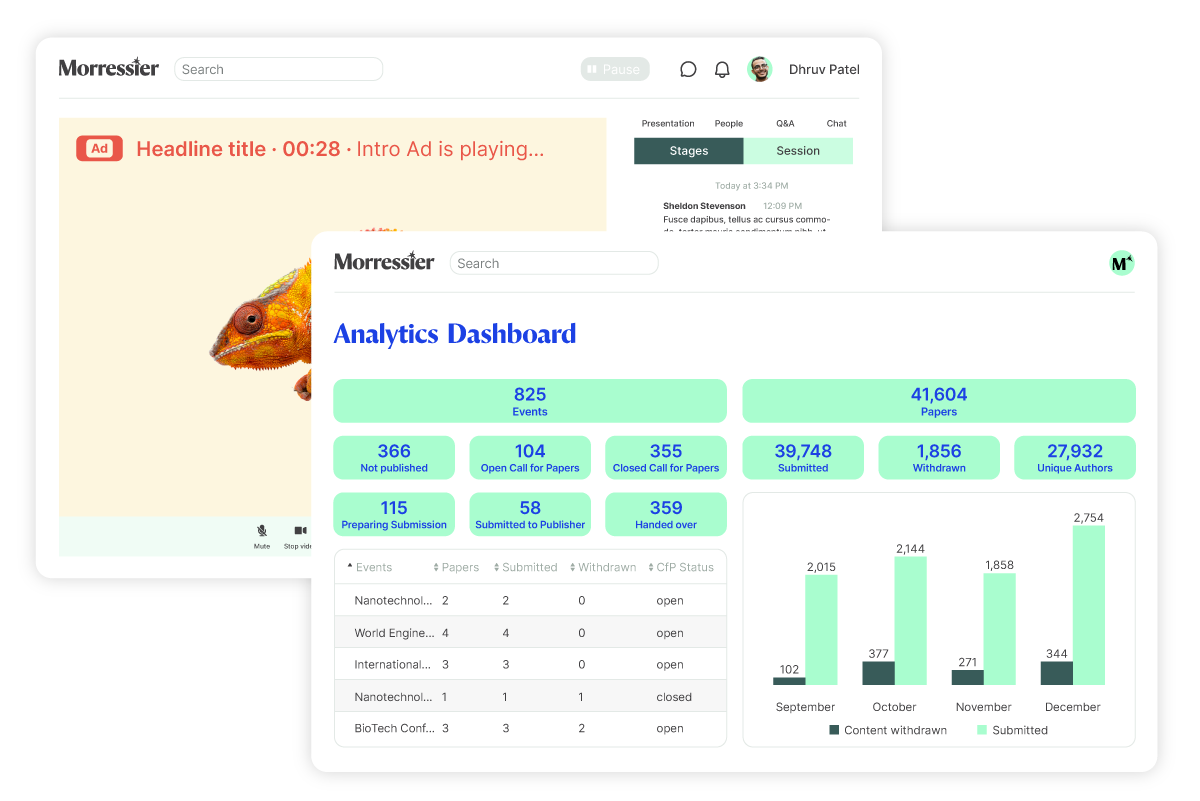 [ Researcher Networking ]
Cultivate community
Foster collaboration across disciplines with a forum to promote open calls for submissions, facilitate discussions between authors, and authenticate profiles, so authors get the recognition they deserve.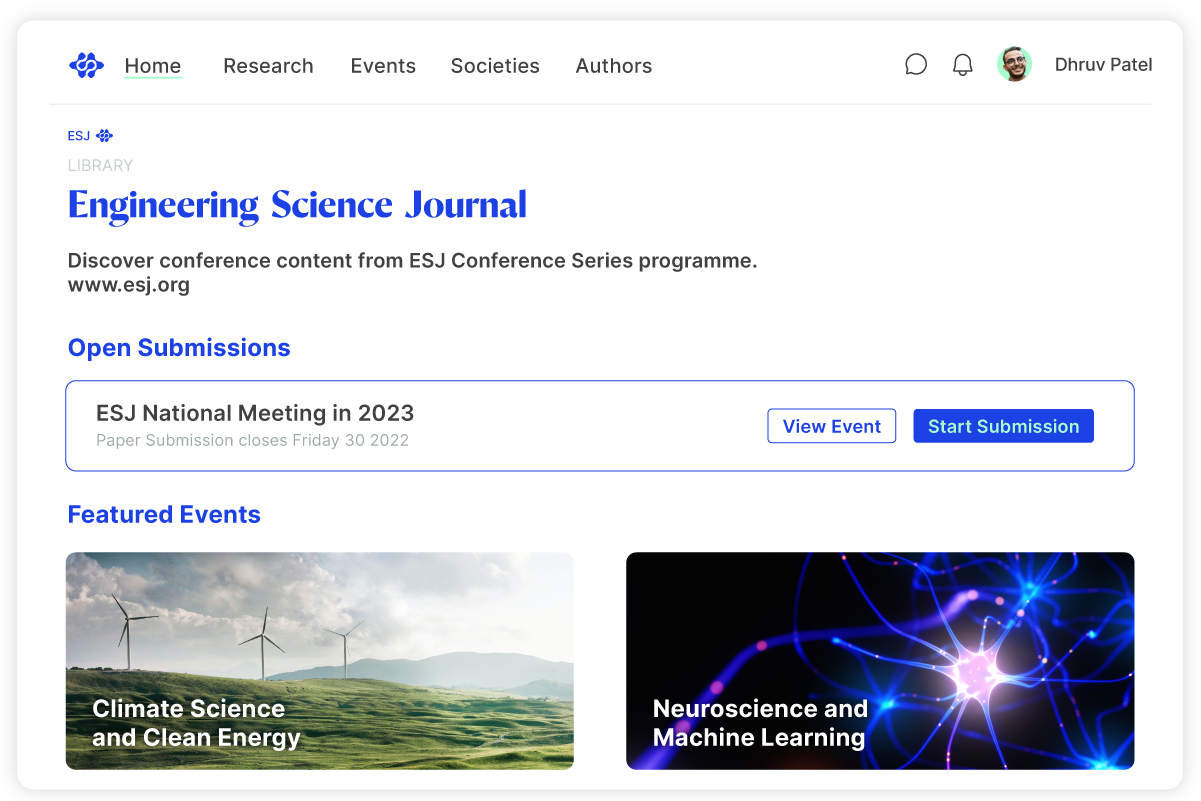 Wait, there's more...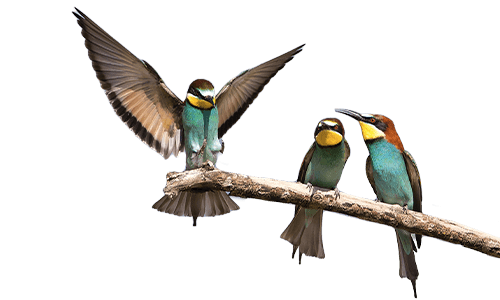 [ Event Manager ]
Engage your community
Simple and flexible event set-up with a seamless connection to Peer Review Workflows
Discover the product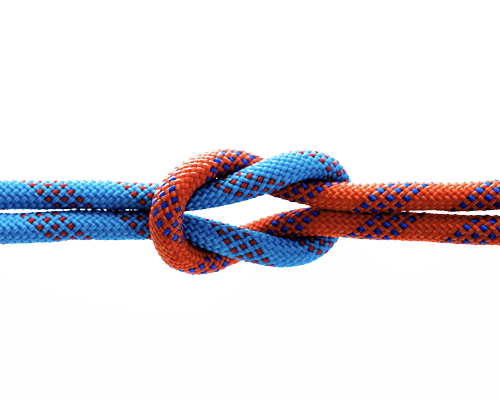 [ Submission Manager ]
Your workflow, one browser
A comprehensive workflow solution with efficient and configurable tools to accelerate discovery
Discover the product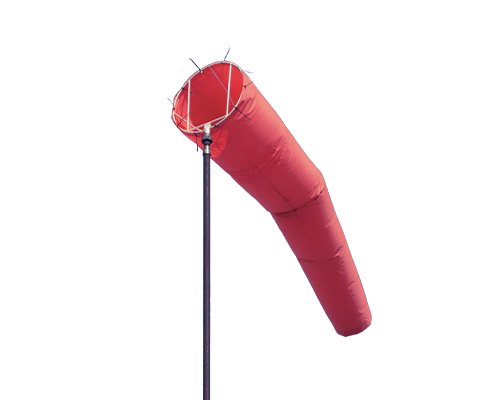 [ Integrity Manager ]
Embedded at every stage
Advanced detection of identify fraud, plagiarism, and conflicts of interest
Discover the product