Peer Review Workflows
Calls for content, peer review, and content sharing for early-stage research all in one place. This is the start of a more continuous research lifecycle.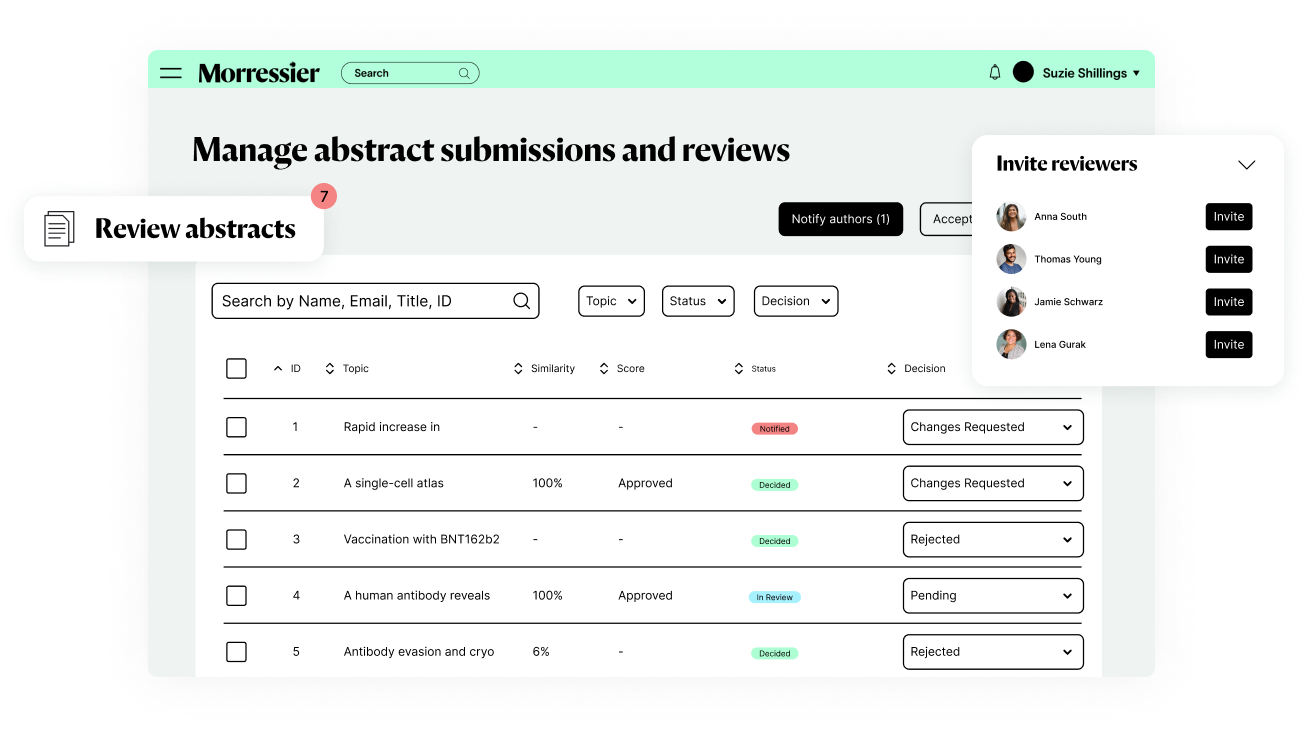 The power of peer review is identifying high-quality science. Our Peer Review Workflows bring your community's ideas together with streamlined tools that create new opportunities to engage with research.
[ Call for Content ]
Find your thinkers
Easily contact your community with customized emails you can create, send, and track from within the platform.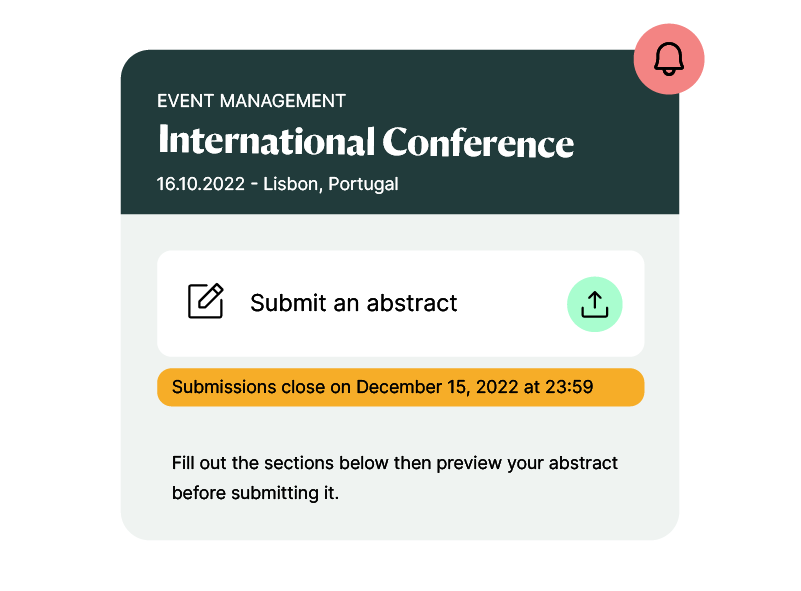 [ Peer Review ]
Quality control
Manage reviewers, define the review process, and determine the scoring system. All in a simple interface.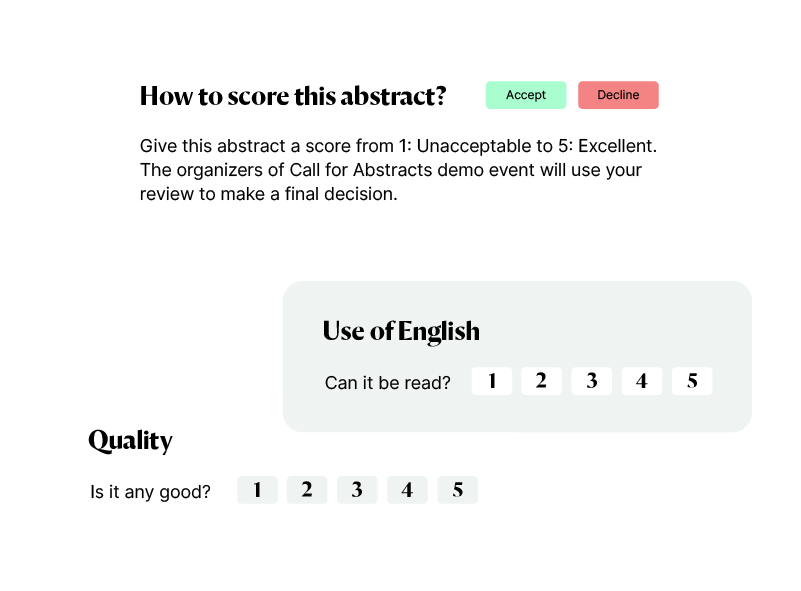 [ Conference Proceedings ]
Begin proceedings
Our workflows also support compiling your proceedings volume, and you can even integrate abstracts and proceedings with an easy nomination feature.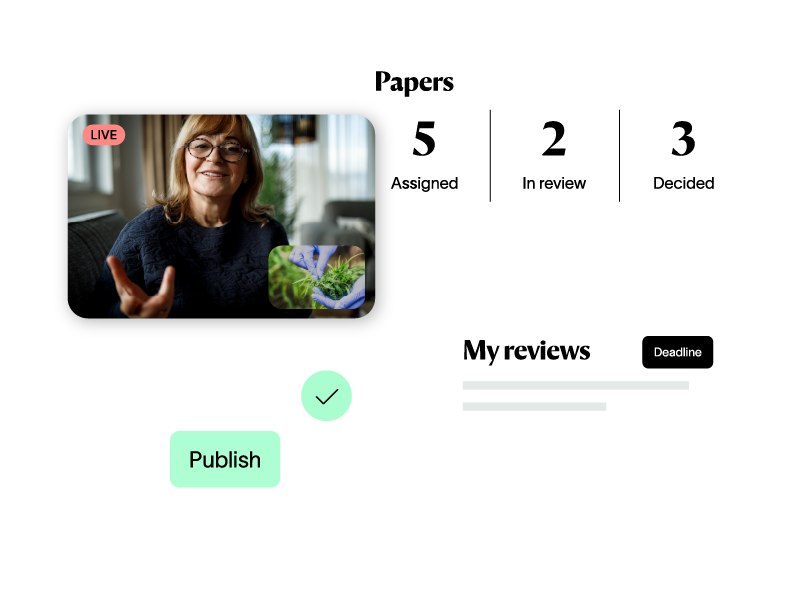 [ Streamlined Workflows ]
Admin-imal
We've designed our content management controls to be as intuitive and user-friendly as possible. Goodbye messy content planning. Hello simplified abstract, poster, and proceedings management.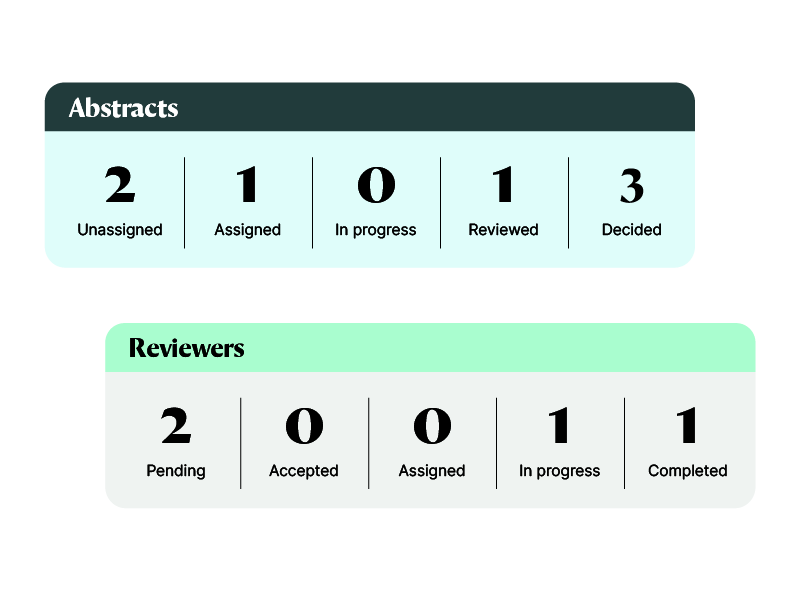 Going virtual to increase conference longevity
Due to the COVID-19 situation, we converted our physical event into a virtual event featuring a Poster Gallery within three months. Morressier provided professional organization at short notice and we have received plenty of positive feedback for the Poster Gallery. This success was only possible with a dedicated, fully motivated Morressier team.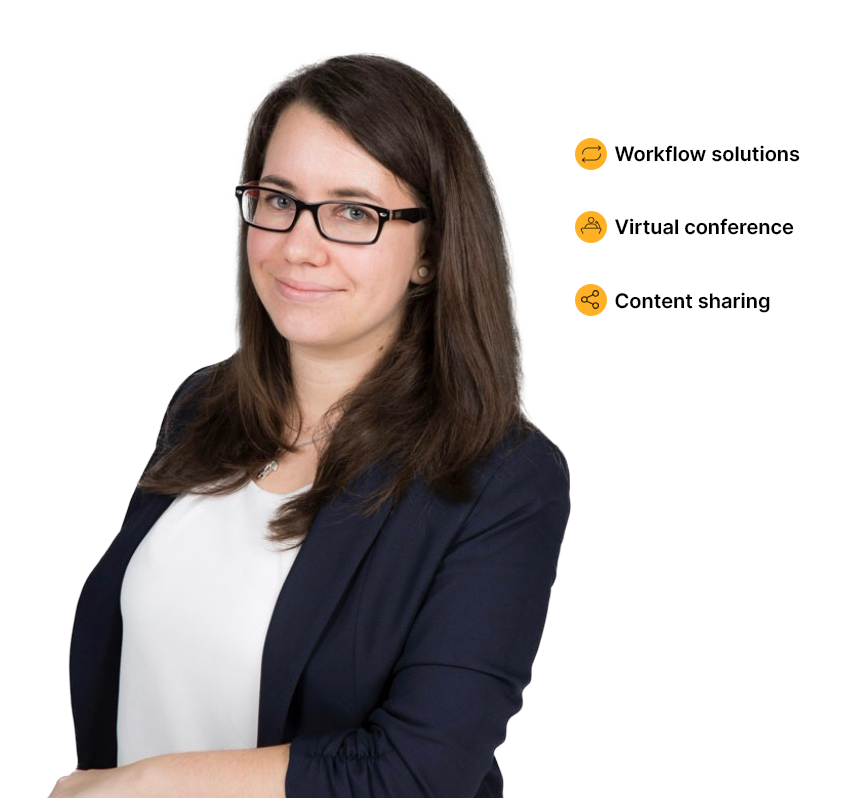 Krisztina Stiegeler
Wait, there's more...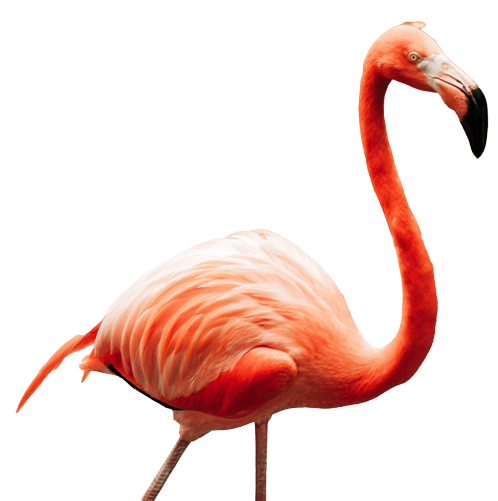 [ Conference Hubs]
Connect. Share. Listen
Chart the course for a new kind of event, focused on meaningful connections and easy-to-discover content.
Discover the product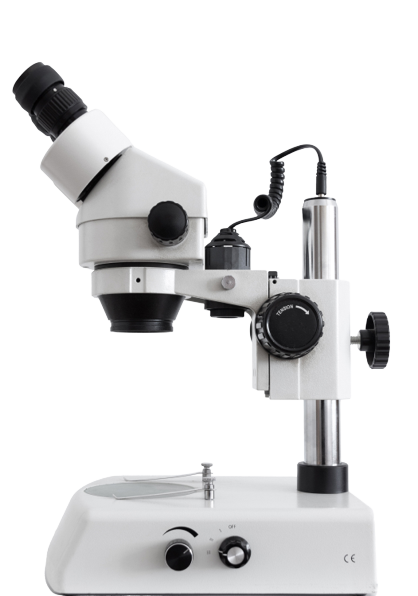 [ Research Libraries ]
Discover. Discuss. Experiment.
Create a community built on science's latest ideas from across however many conferences or disciplines you can imagine.
Discover the product