Research Libraries
Across the scientific community, we hear calls for more transparency, more accessibility. That's why it's our mission to make early-stage research hidden no more.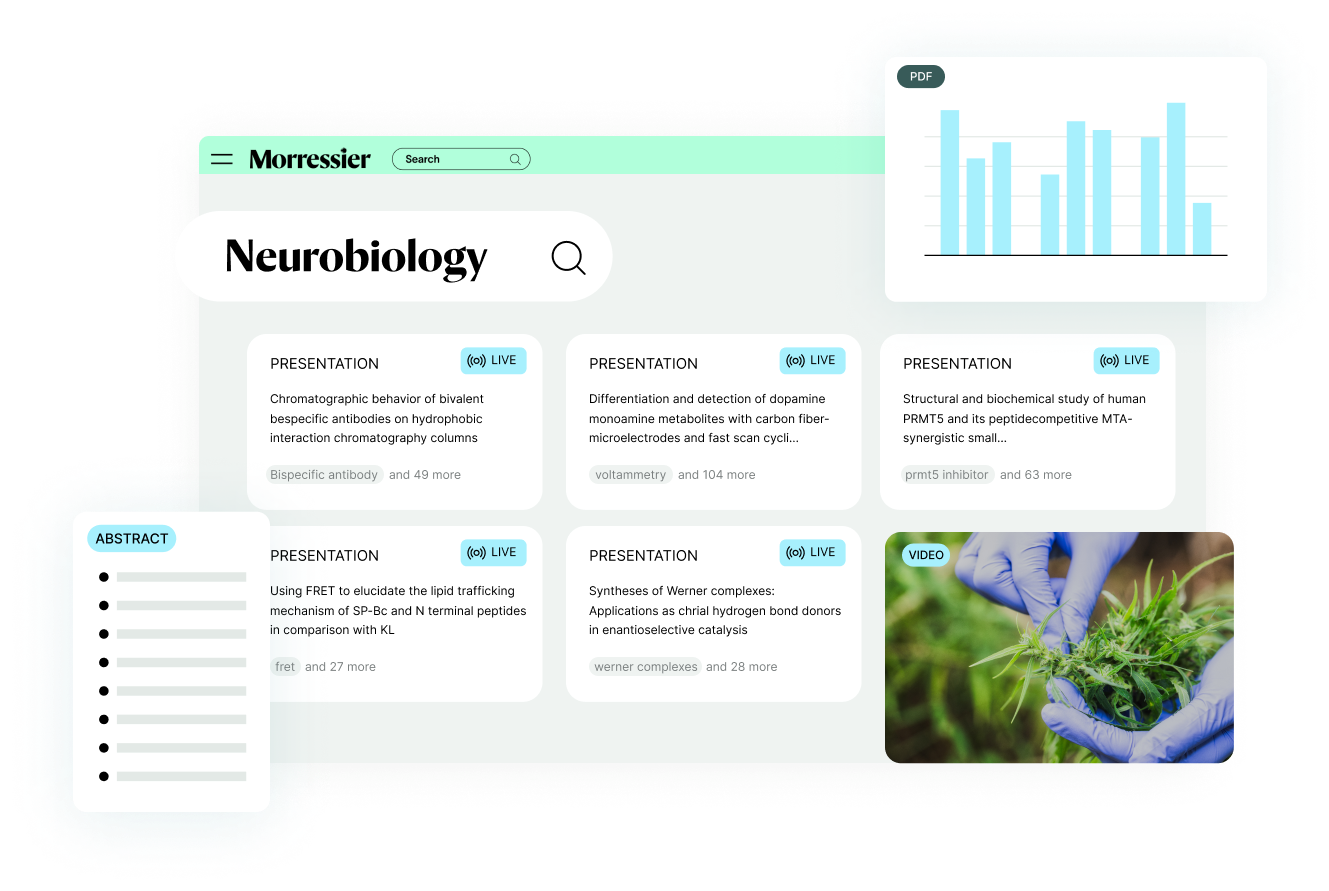 Our Research Libraries tap into the potential of early-stage research, all in one place. This is where your community can continue to learn and discuss new thinking.
[ Event Profiles ]
Great minds think alike
Researchers can easily spark conversations within and across their specialties, finding new connections and new partnerships.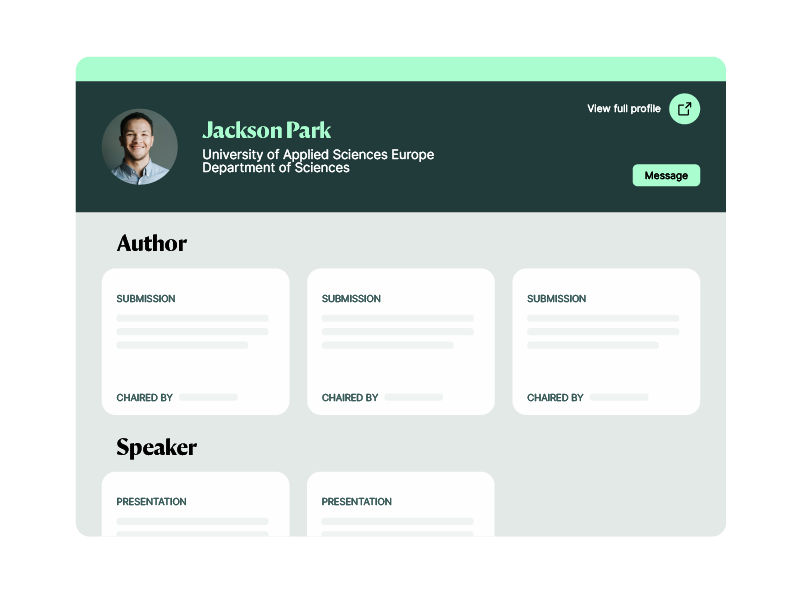 [ Flexible Formats ]
Video, text, data, and more!
There's more than one way to share a breakthrough. We keep it flexible so you can share videos, poster presentations, abstracts, or proceedings.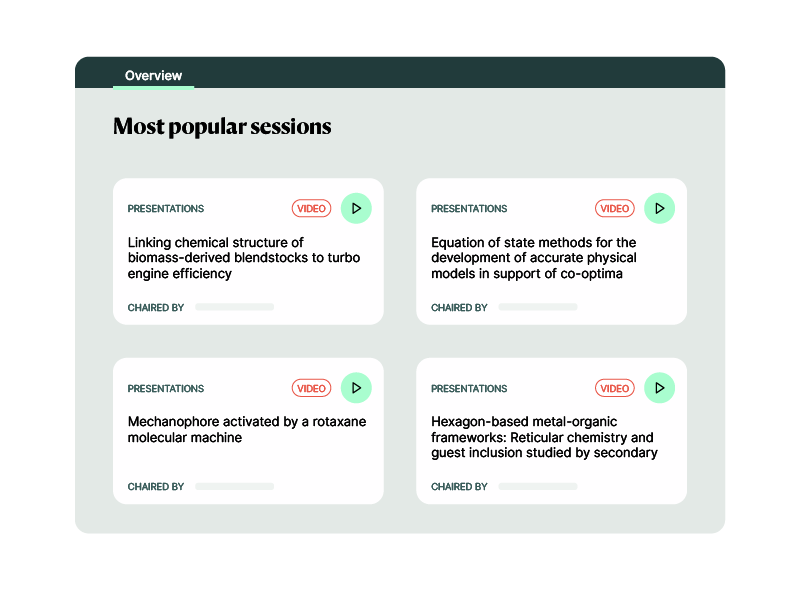 [ Search Function ]
Big results
Finding exactly what you need is easy, thanks to our sophisticated discovery capabilities built on improved data enrichment.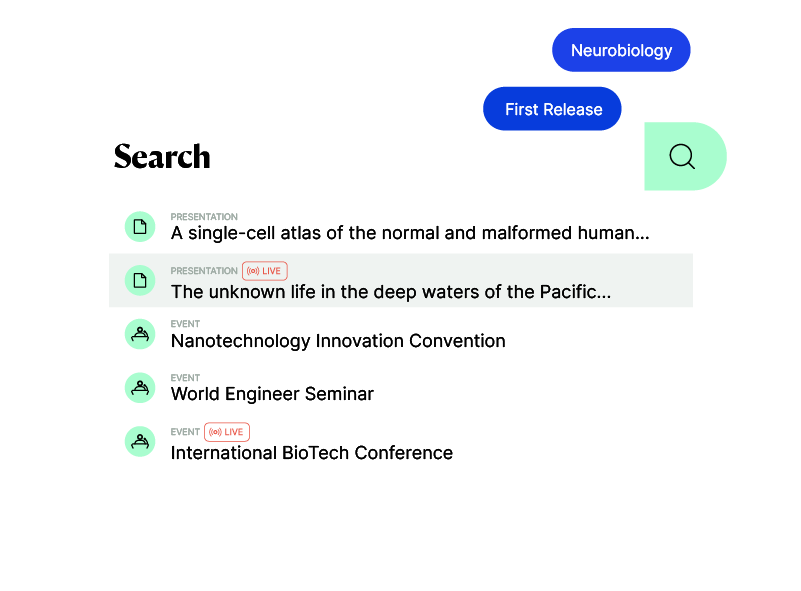 [ DOI Integration ]
Early research forever
Thanks to DOI and metadata tagging functionality, content on our platform is easily integrated into university profiles and other outputs.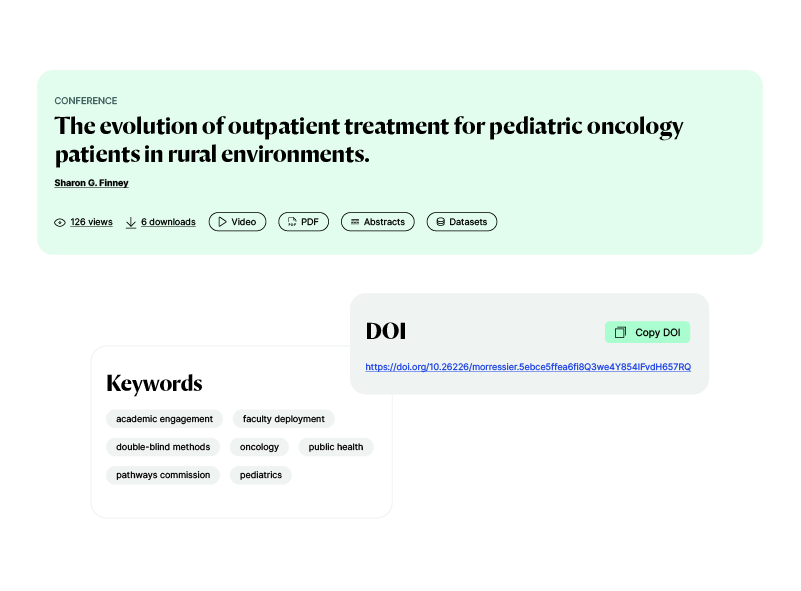 [ Analytics ]
Define the future
Analyze key topics, popular presentations, and high-profile discussions and see how they shape your future conferences and journal strategies.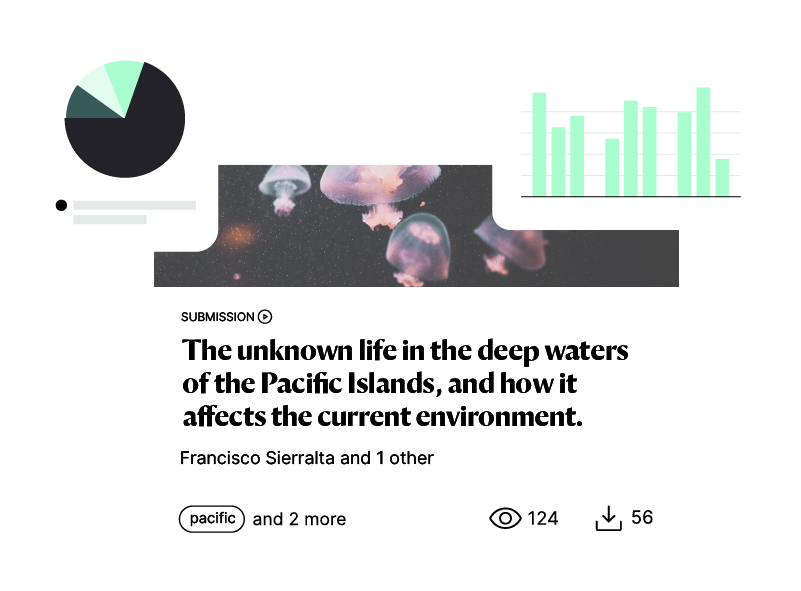 A fully-integrated conference content management system
Morressier has demonstrated remarkable agility and flexibility as we pivoted to an entirely new form of online meetings. Our partnership is a tremendous asset and we are happy to be working with them through these unusual times.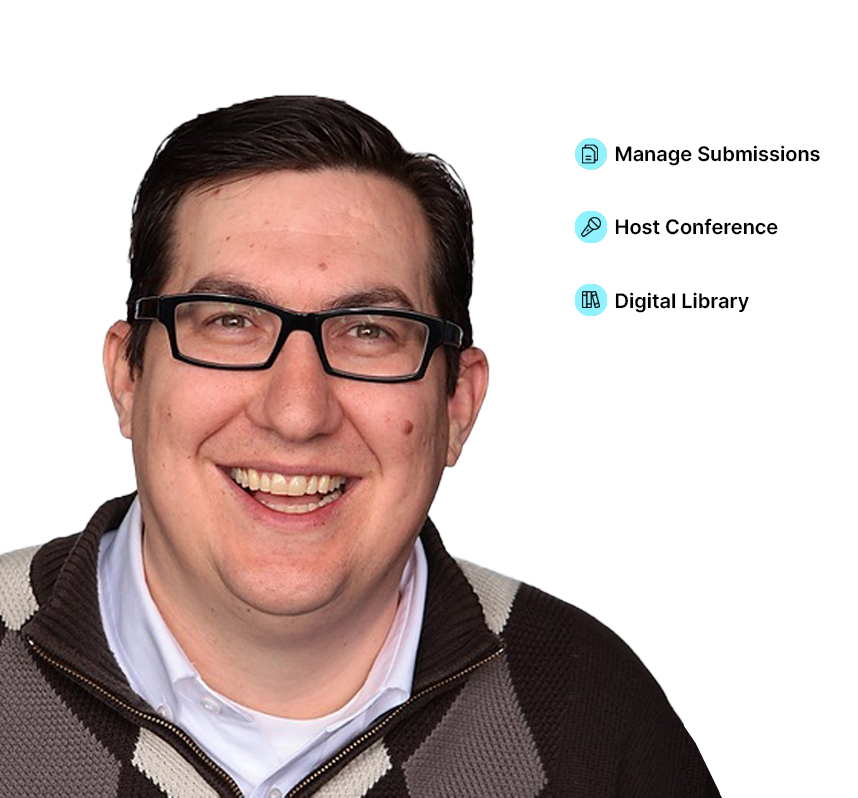 Scott Ritchey
Wait, there's more...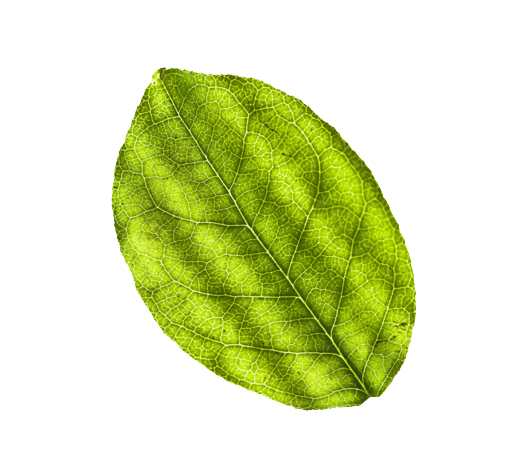 [ PEER REVIEW WORKFLOWS ]
Collect. Review. Process.
Send out a call for your community's latest research and watch the ideas flow through for any type of content.
Discover the product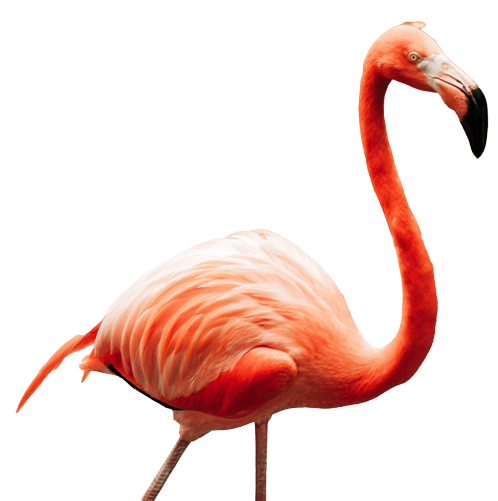 [ CONFERENCE HUBs ]
Connect. Share. Listen.
Chart the course for a new kind of event, focused on meaningful connections and easy-to-discover content.
Discover the product