Integrated solutions for your community's biggest challenges
We understand the pressures of today's research ecosystem. We're here to help you grow at scale without sacrificing your mission to uphold integrity and improve research impact.
Hear from DIA
Due to the COVID-19 situation, we converted our physical event into a virtual event featuring a Poster Gallery within three months. Morressier provided professional organization at short notice and we have received plenty of positive feedback for the Poster Gallery. This success was only possible with a dedicated, fully motivated Morressier team.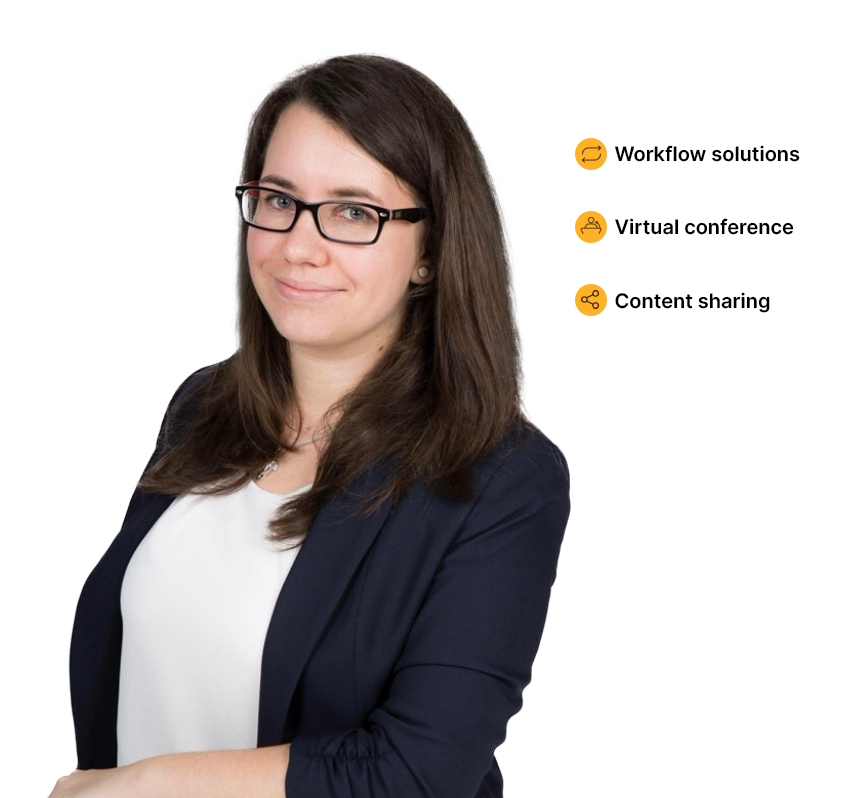 Krisztina Stiegeler