Academic and Scholarly Publishers
Help your societies improve research transparency and lead new discovery by focusing on sharing and curating early-stage science.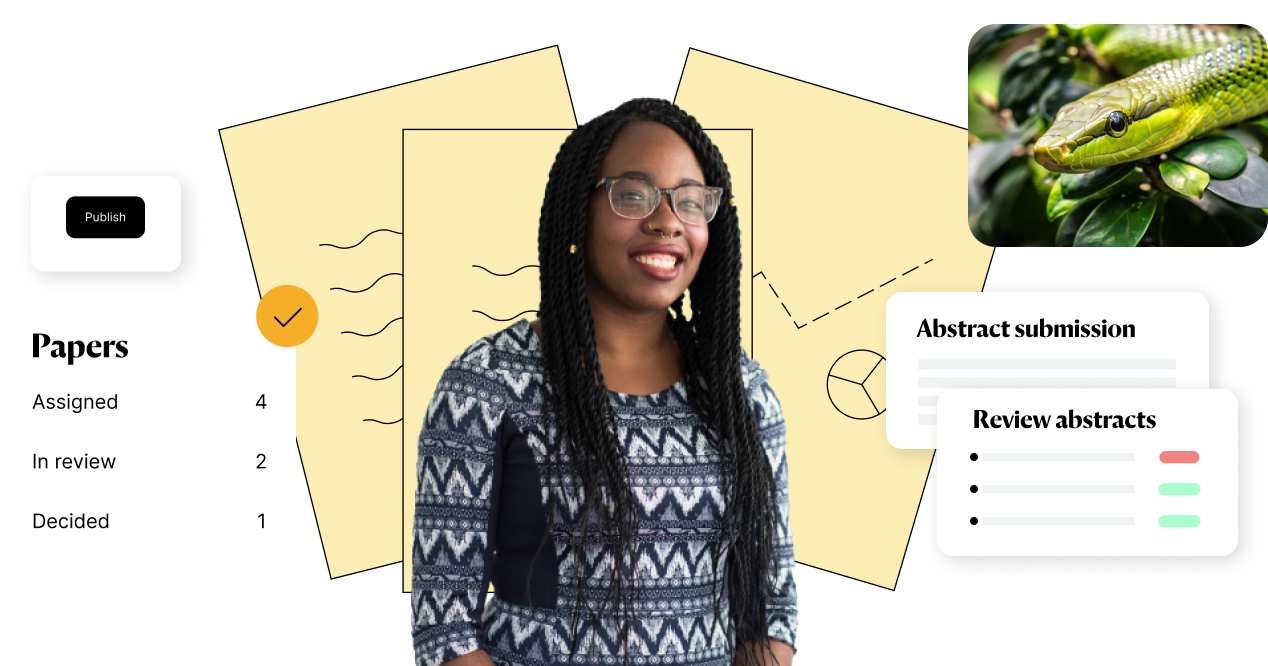 Value

starts with partnership

The scientific ecosystem is complex. You need to publish more research, faster. Society partners need tools to engage their members and demonstrate their relevance. We help you add value to those society partnerships while advancing transparency by bringing early-stage research into the conversation.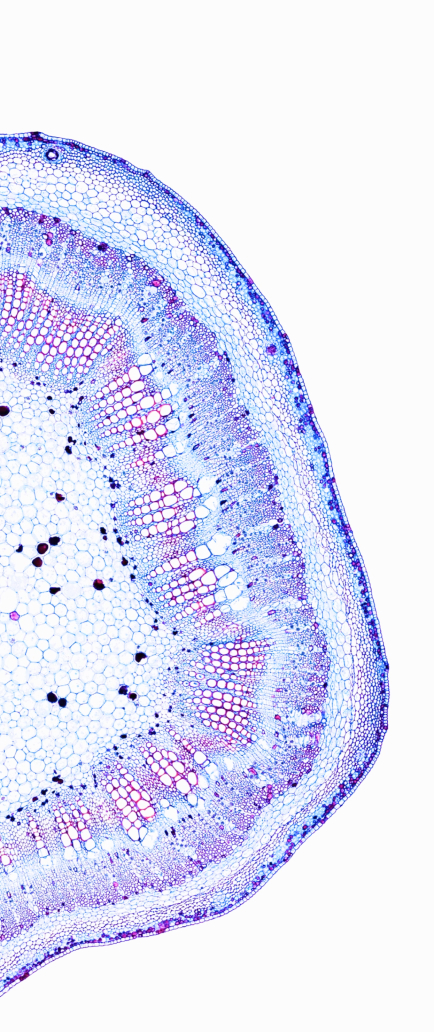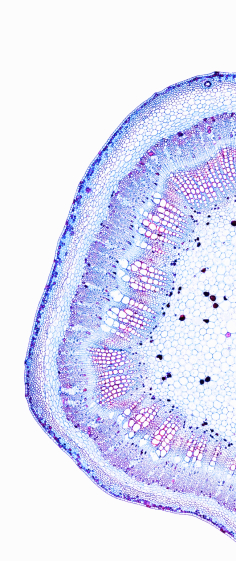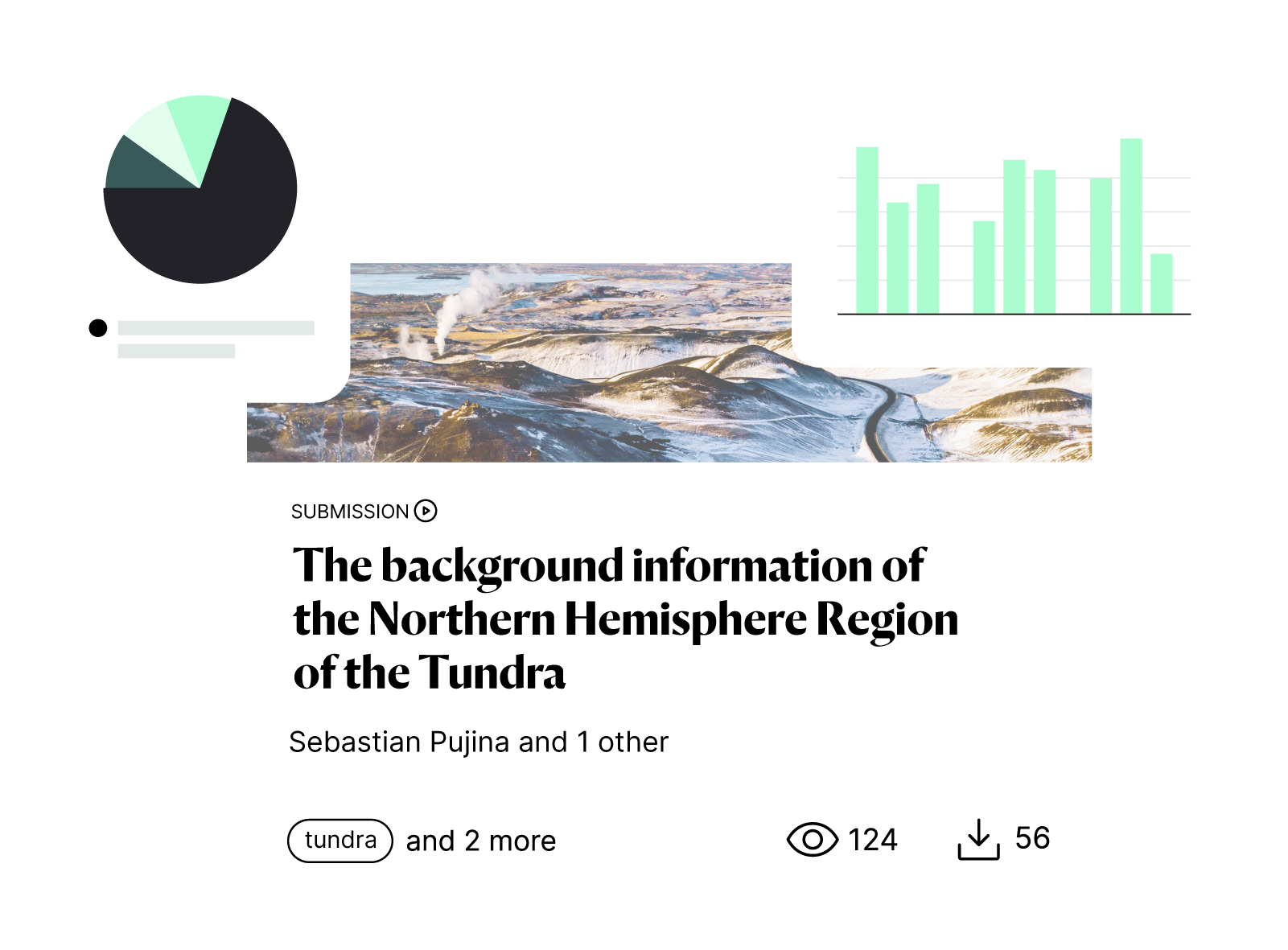 Journal portfolio pipeline
Mine conference content to see which topics your community cares about and to cultivate future authors and publication.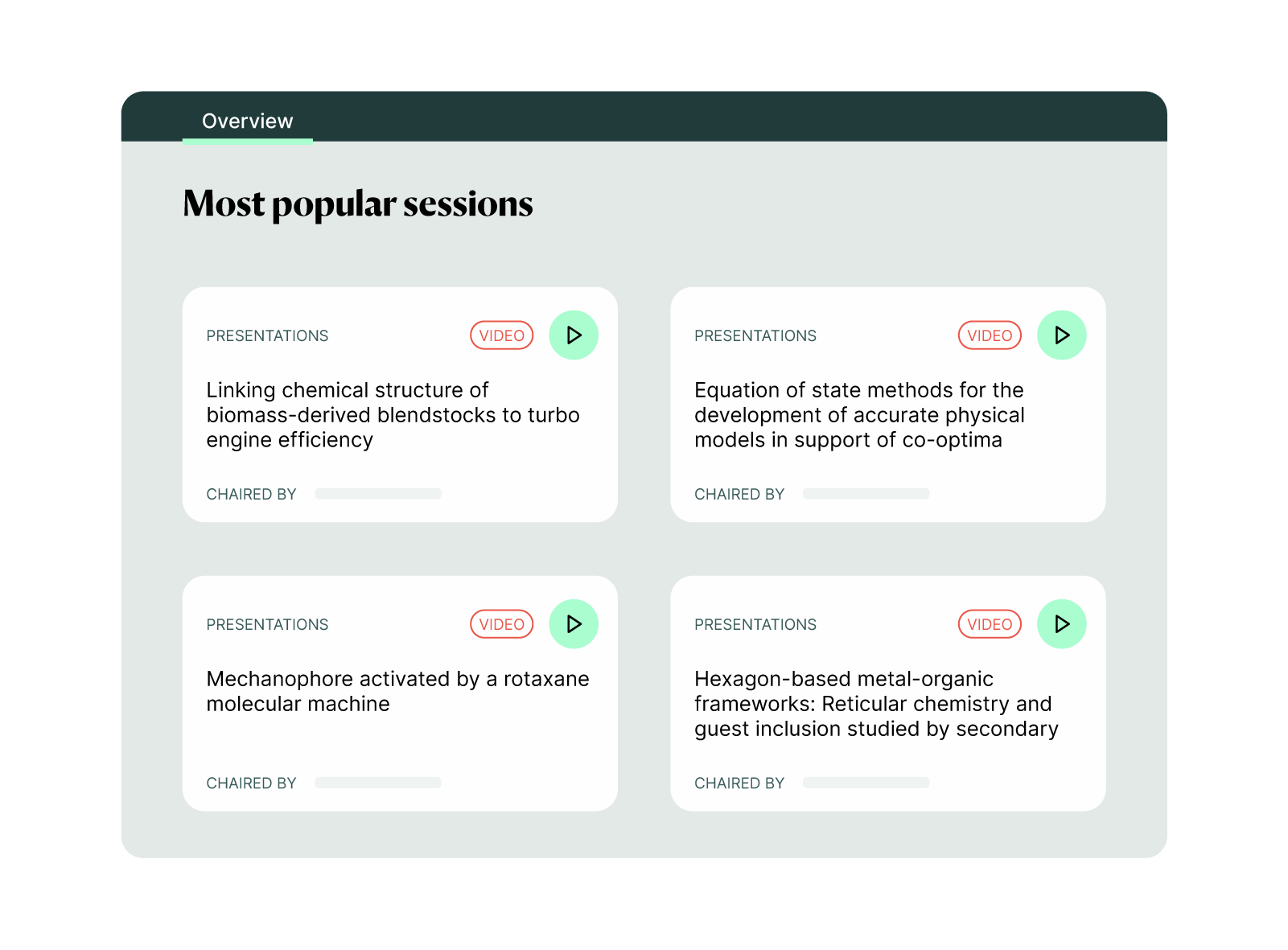 Transparent lifecycles
Our Research Libraries provide a more robust look at how science evolves, tracking all outputs for funders.
Society partnership
Conferences are an investment, so we host outputs from one or multiple conferences across member organizations.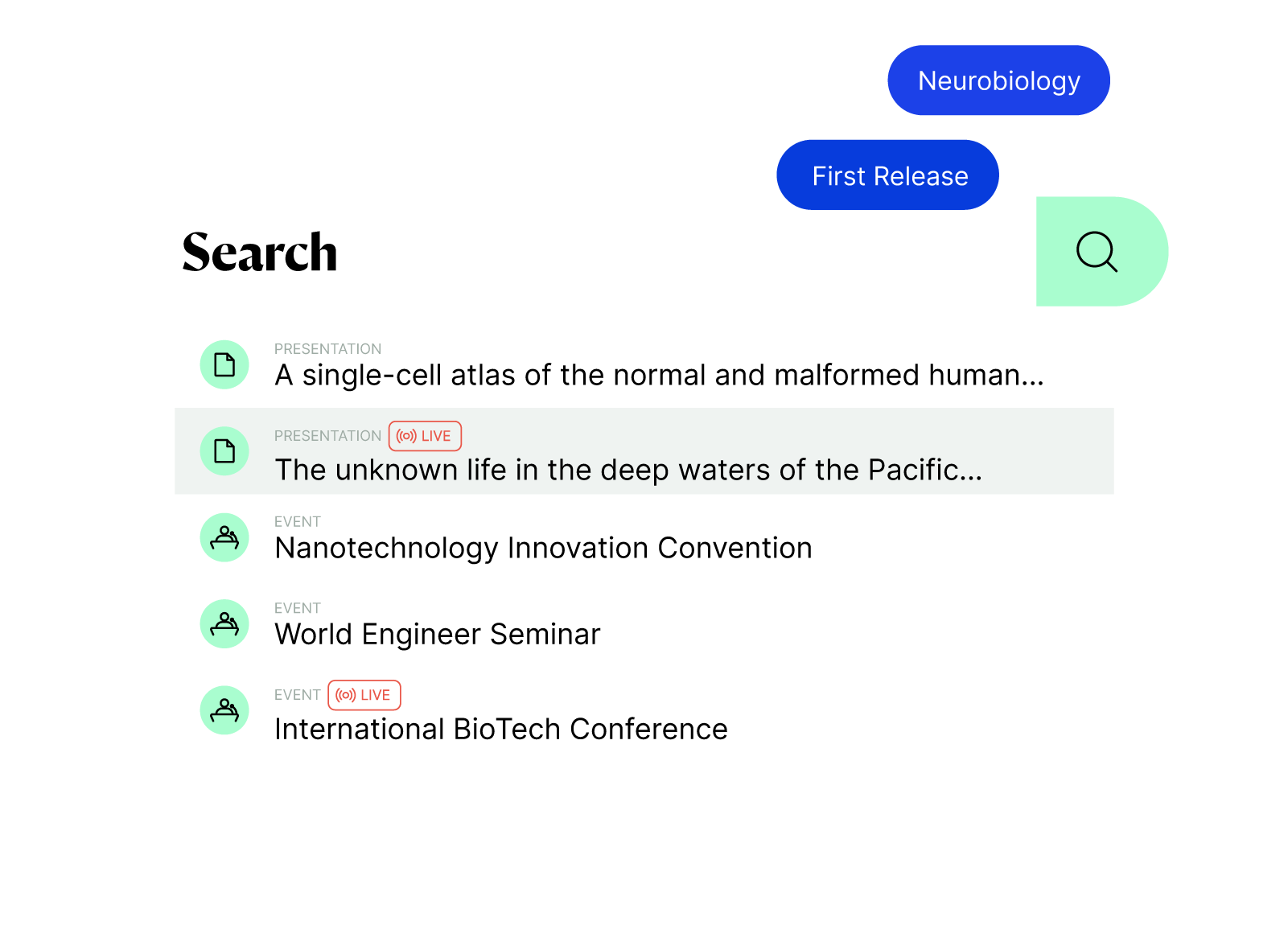 Support all types of access
Early-stage research is an essential part of the research lifecycle, and we collaborate to make sure it's a scalable investment in your strategies.
Whatever part of the scientific world you call home, we're here to help you get inspired about how the future could look. Here's how we fit into different sectors within the industry.