Society and Association Leaders
Help your members connect in order to share their latest research projects.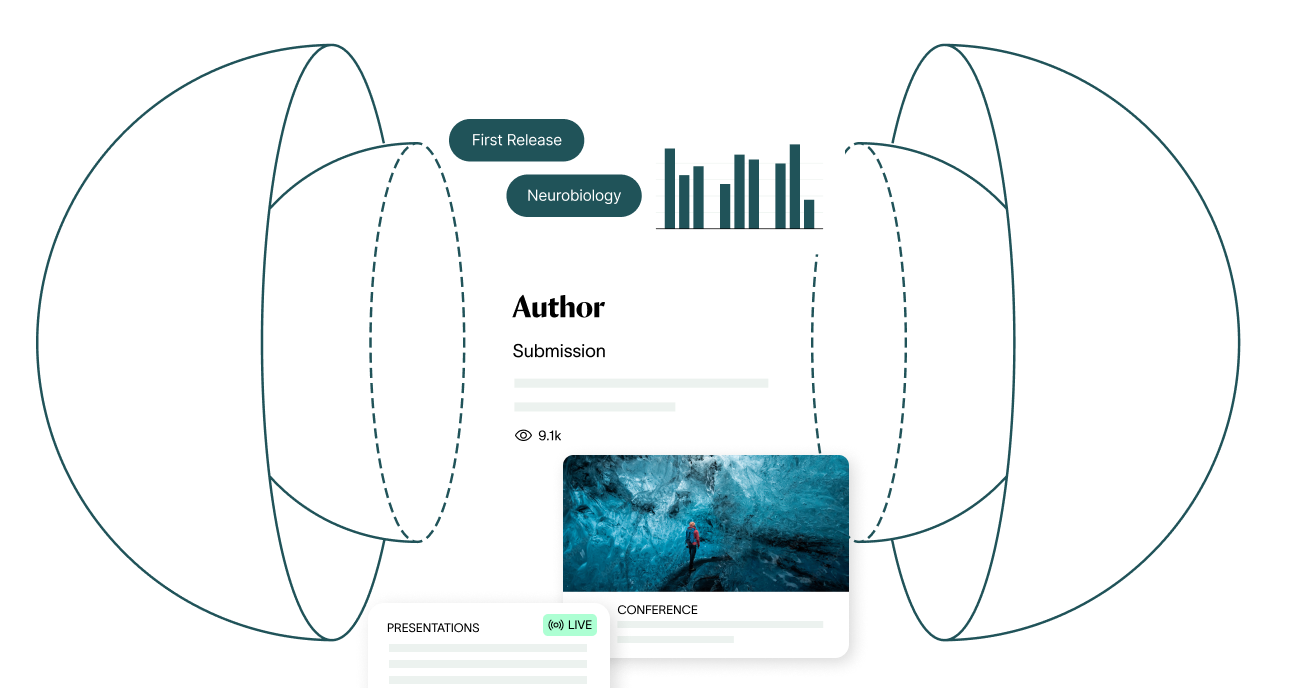 Accelerate discovery at all stages of the
research

lifecycle.

In recent years, the pace of scientific exchange has only increased. We help organizations deliver ongoing value to their members by shining a spotlight on early-stage research, shared in and outside any number of conferences.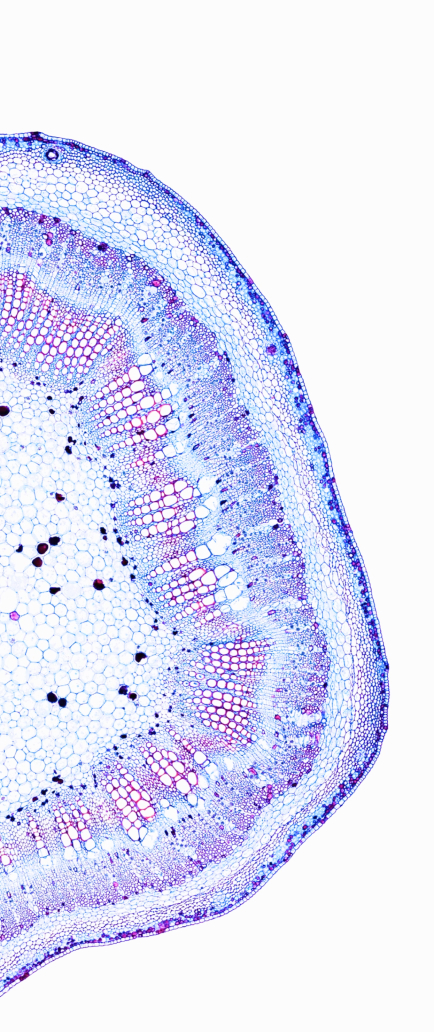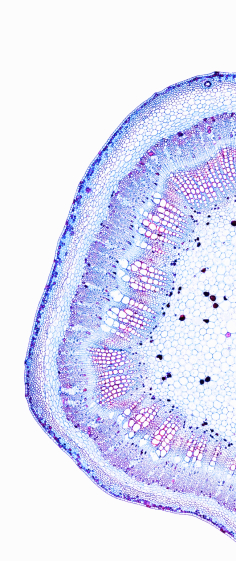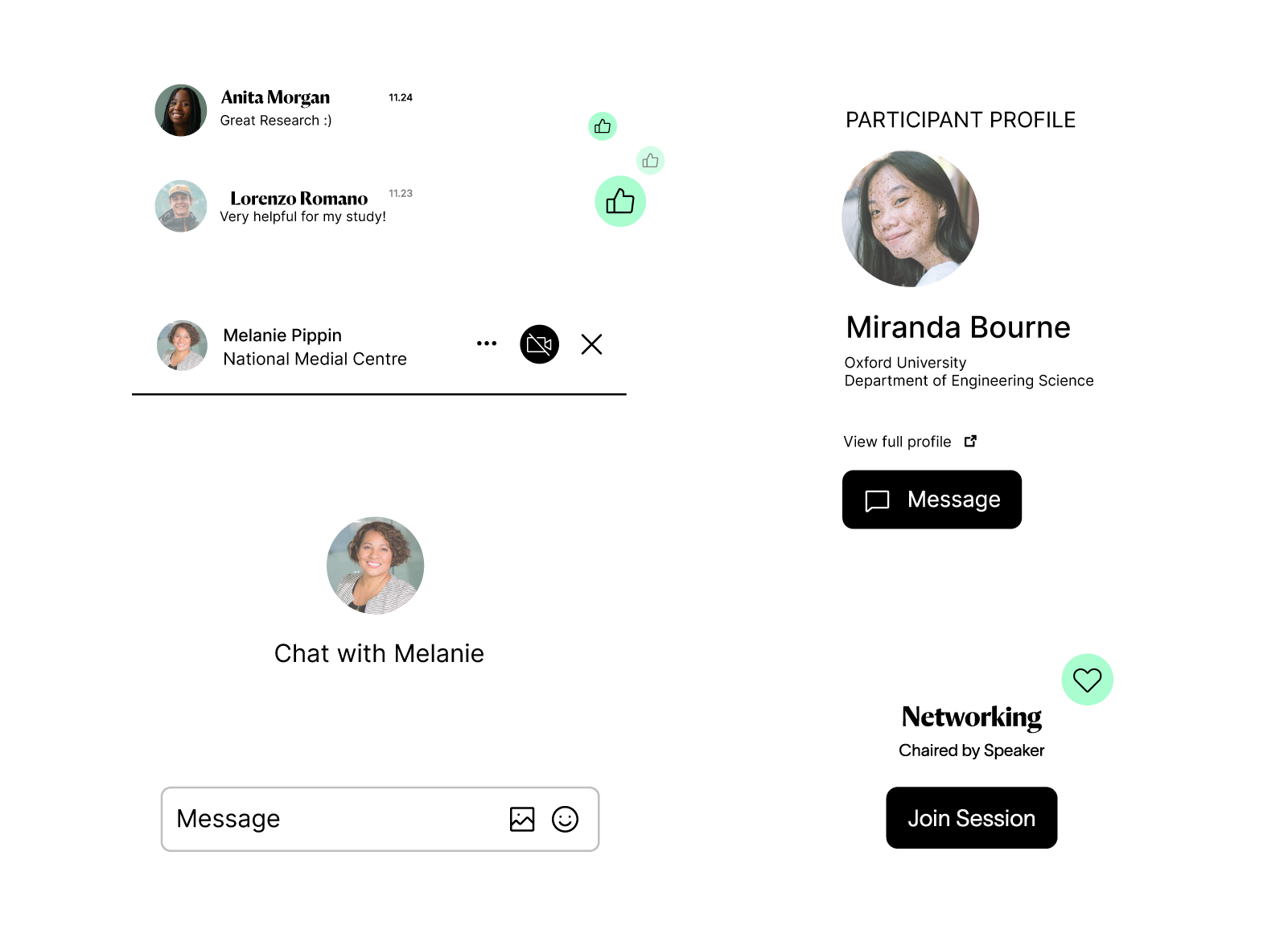 Find more members
You have the power to reimagine how your members collaborate with our product portfolio.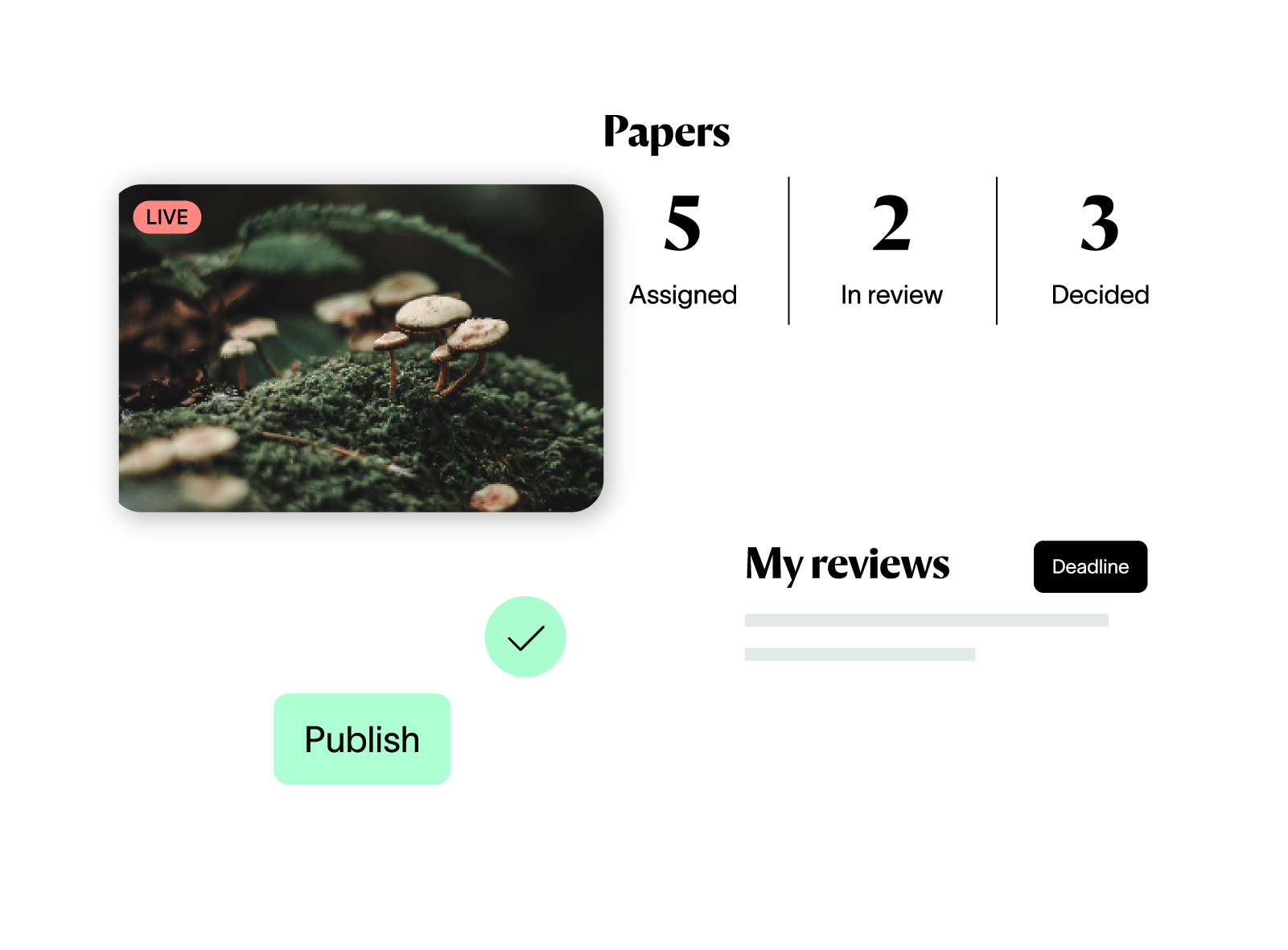 End-to-end workflows
Our one-stop early-stage research platform is designed to give organizers peace of mind before, during, and after events.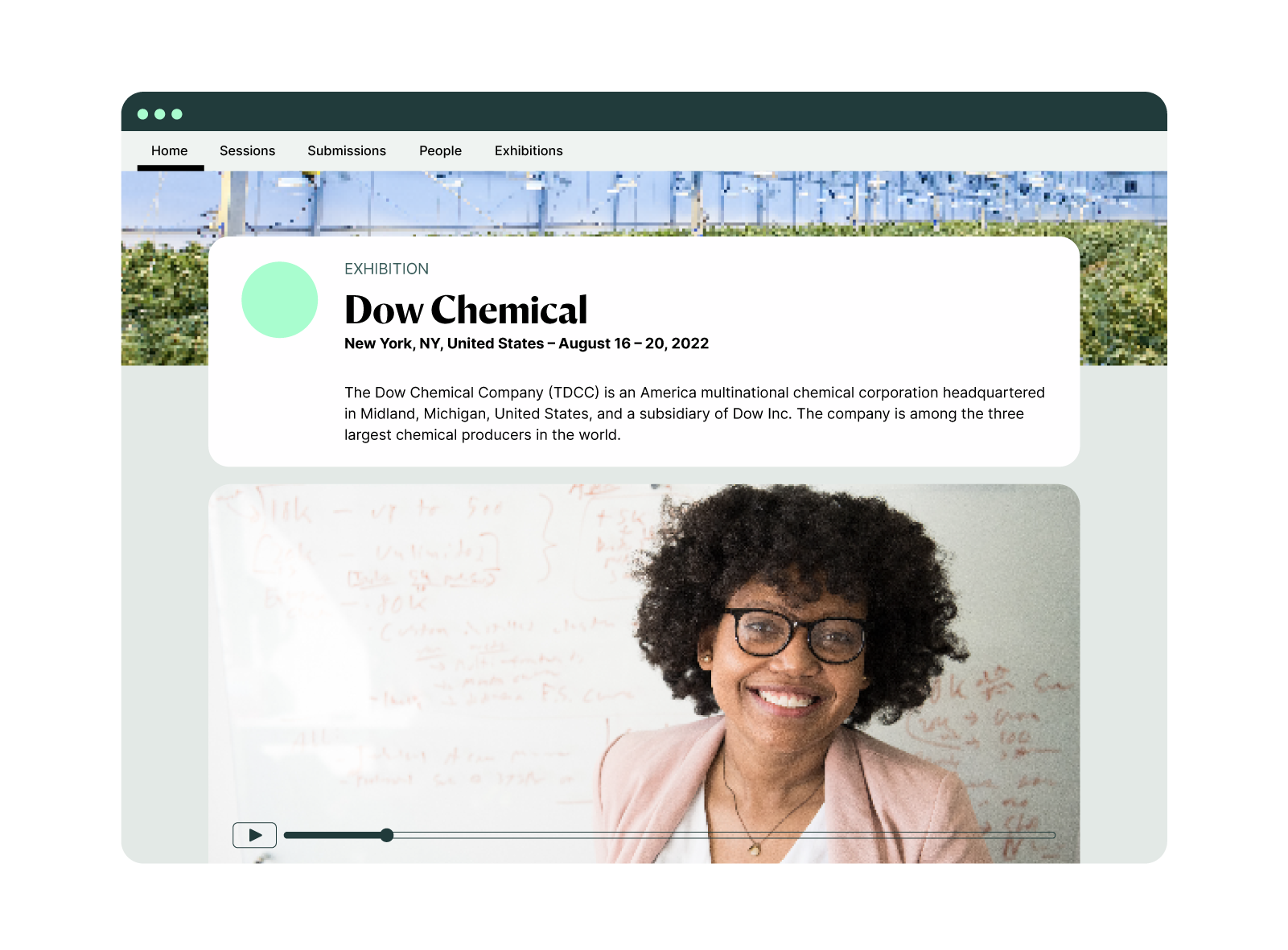 New revenue opportunities
Seeking sponsors for virtual or hybrid events? We've got the platform to make those partnerships profitable and long-lasting.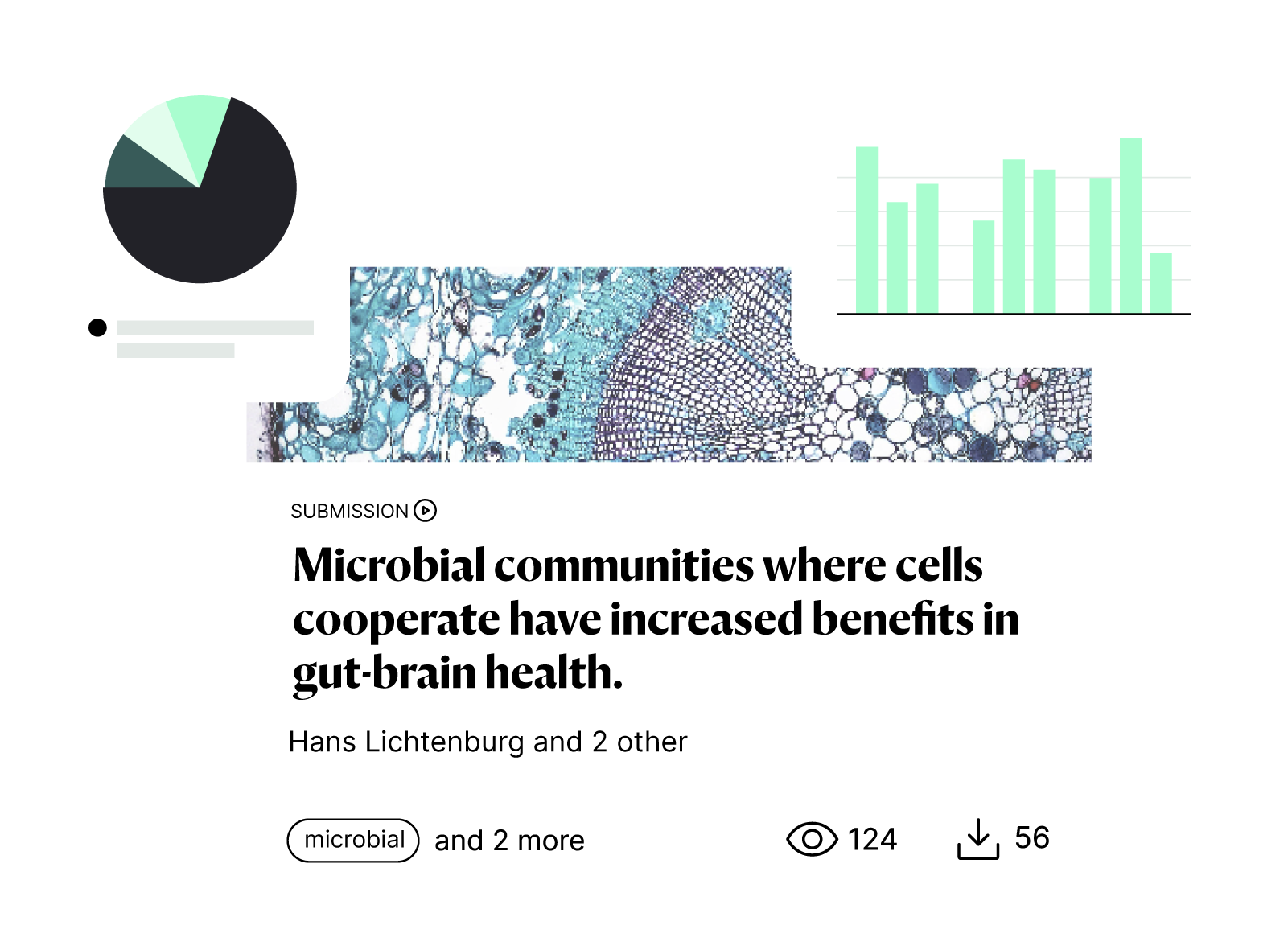 Lead the discipline
Pave the way with our Research Libraries, which give you foresight into future trends that will change the scientific landscape.
Whatever part of the scientific world you call home, we're here to help you get inspired about how the future could look. Here's how we fit into different sectors within the industry.