Deliver the highest quality content with embedded integrity checks at every stage of the research lifecycle.
[ Verify Author ID ]
Ensure authors are who they say they are
Confirm the identities of authors and co-authors with a multi-step automatic verification process, using Ringgold, ORCiD, and other industry standards.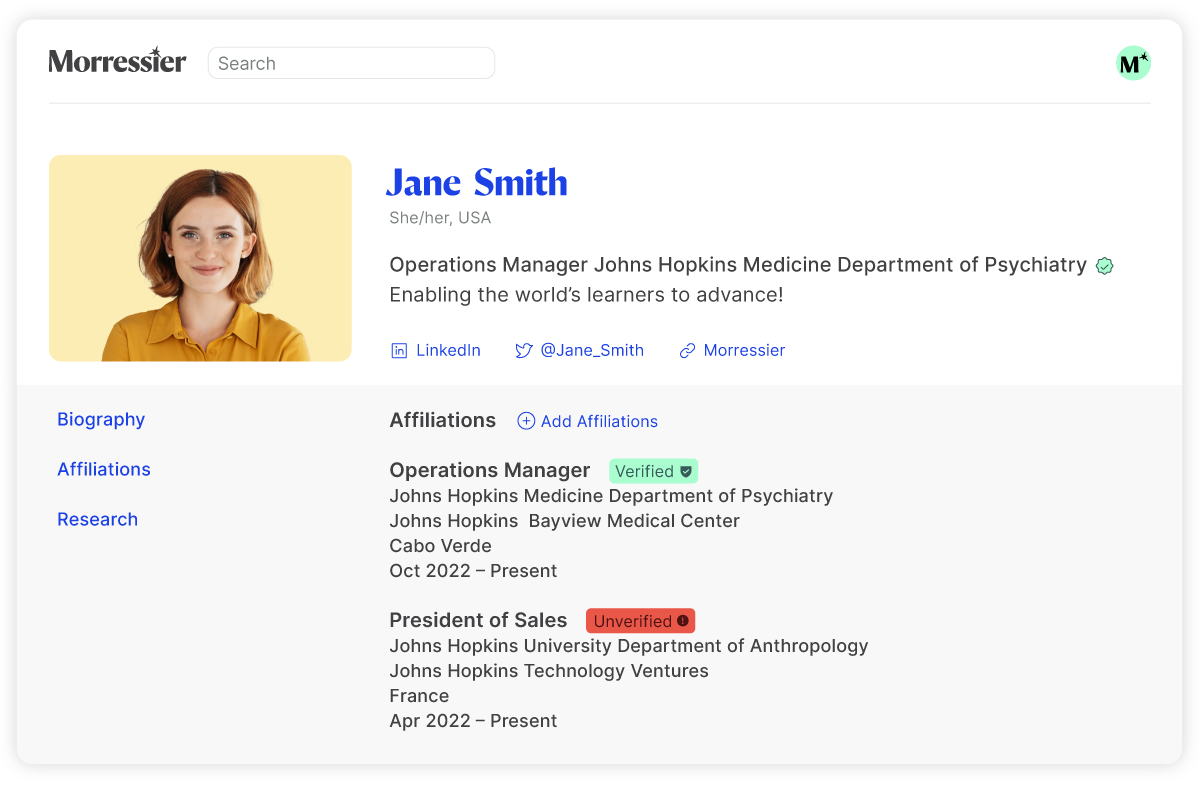 [ Identify Research ]
Maintain accurate record of research
Discover, share, and track research throughout the lifecycle with automatic assignment of your DOIs to early-stage research.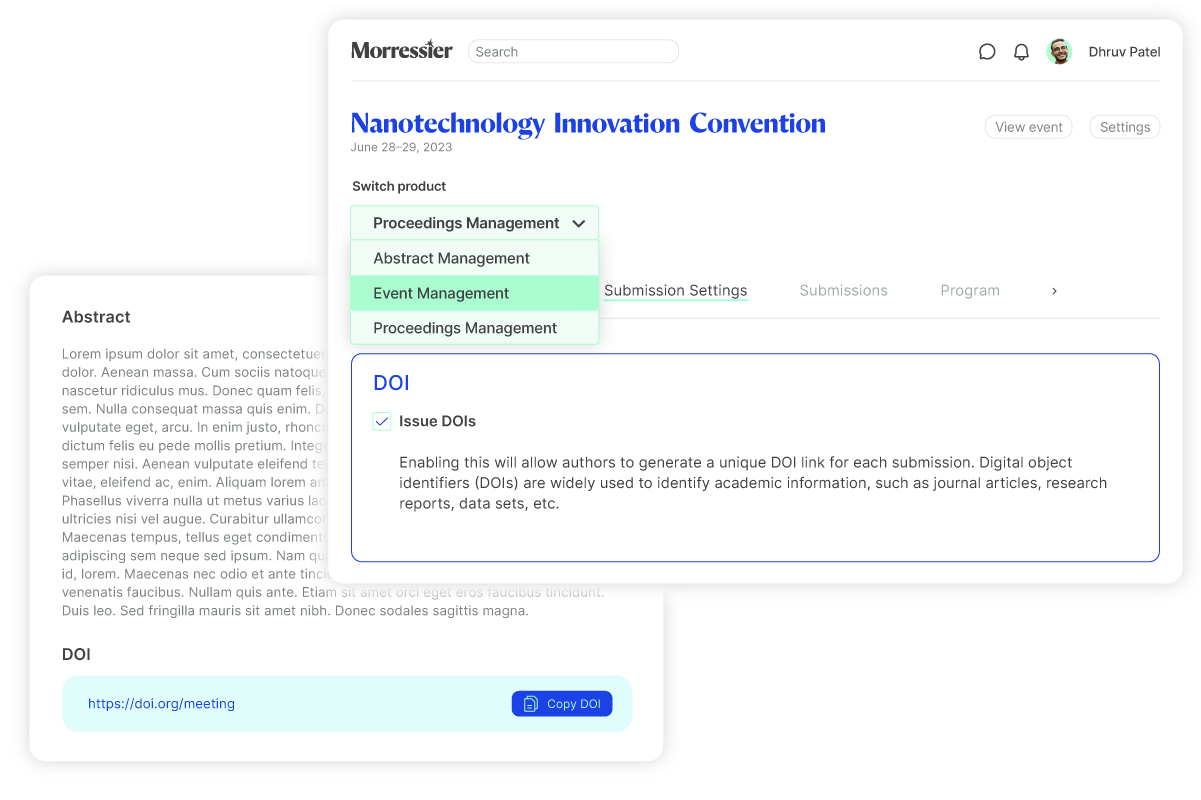 [ Validate Research Integrity ]
Trust and verify
Detect plagiarism, fraud, conflicts of interest, citation manipulation and more with automated integrity checks.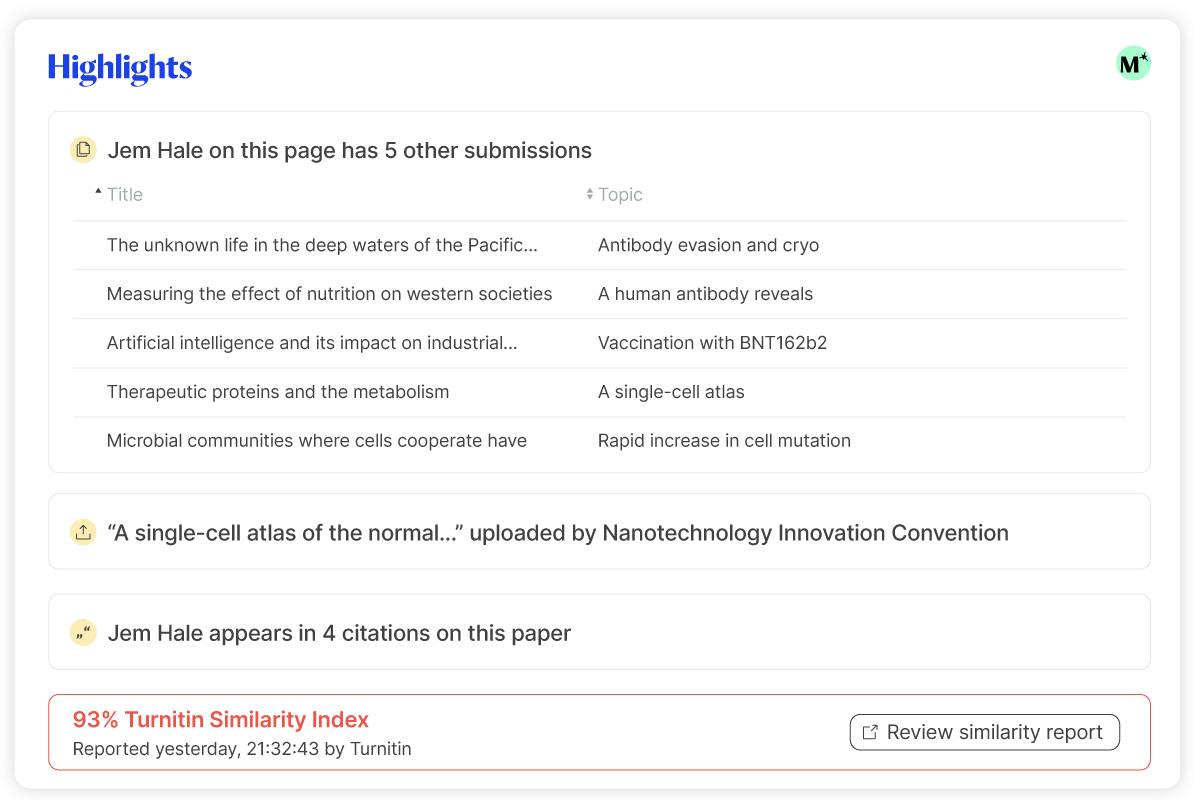 [ Integrity Checks Dashboard ]
Protect your reputation
Review, assess, and make informed publishing decisions based on comprehensive results from your integrity dashboard.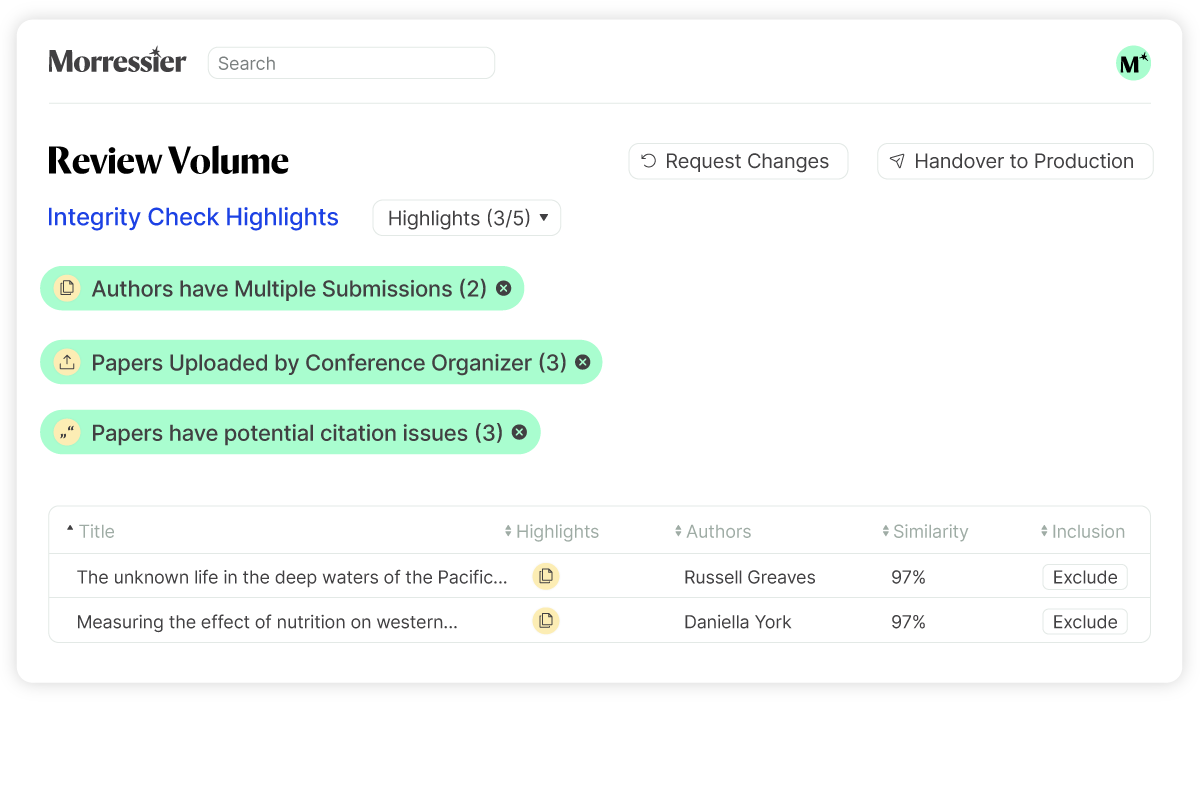 [ Strategic Integrations ]
Amplify the review process
Enhance your integrity checks by using best-in-class external plagiarism data sources with author and document validation providers.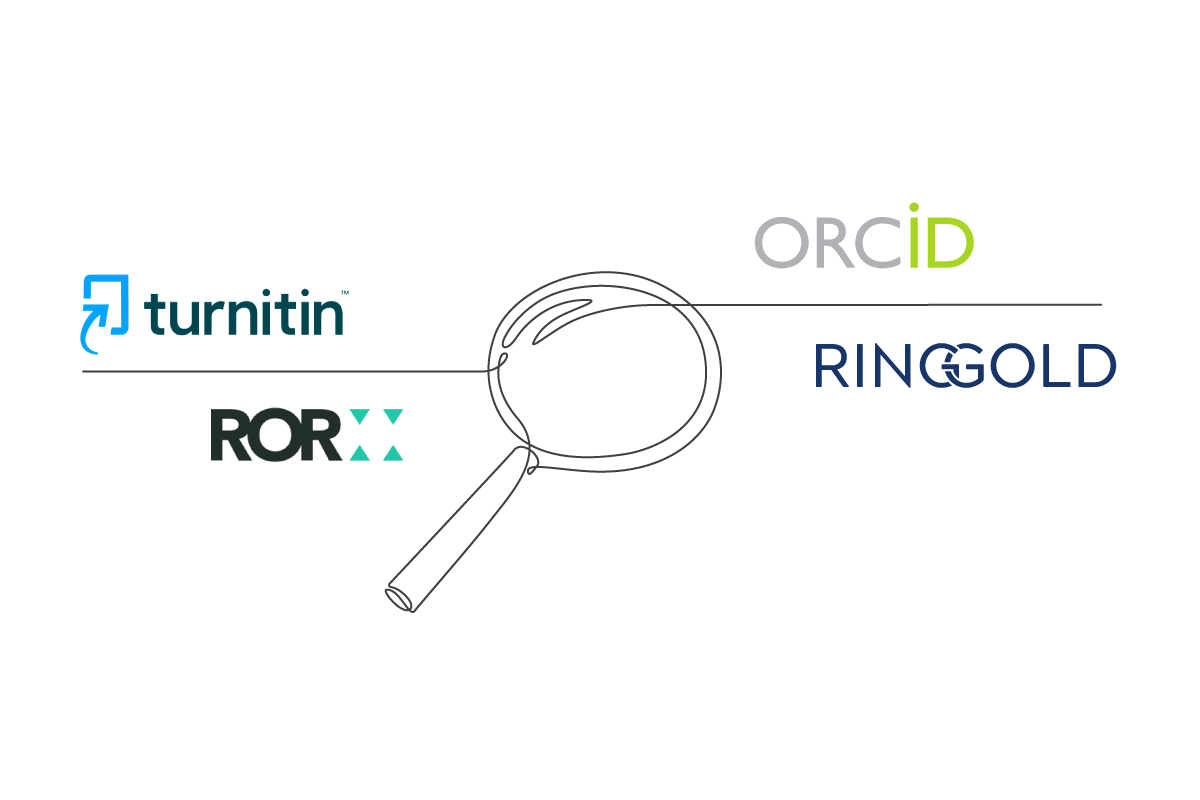 Wait, there's more...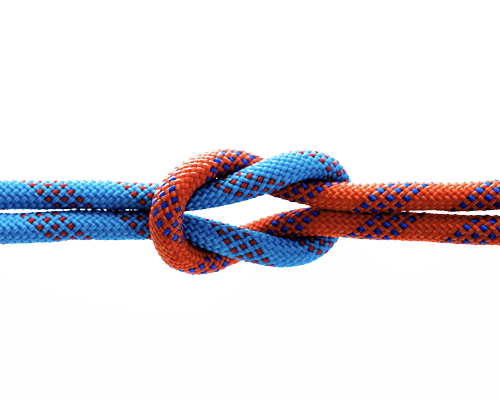 [ Peer Review Workflows ]
Your workflow, one browser
A comprehensive workflow solution with efficient and configurable tools to accelerate discovery.
Discover the product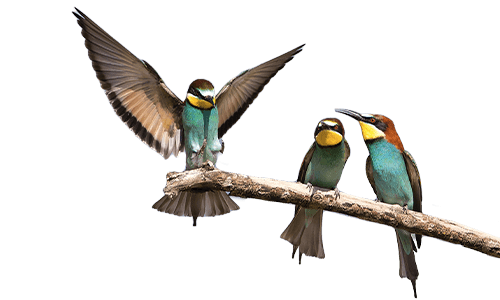 [ Virtual & Hybrid Conferences ]
Engage your community
A simple and flexible event set-up with a seamless connection to Peer Review Workflows.
Discover the product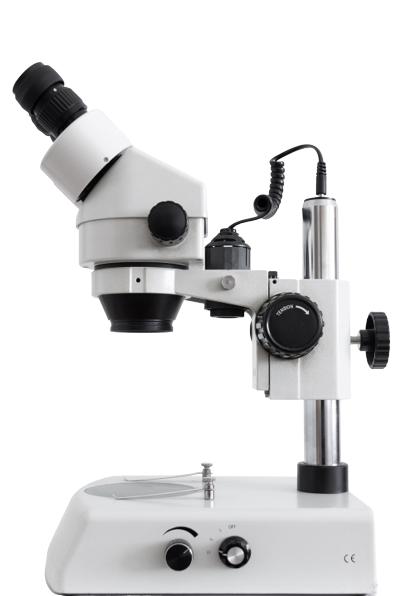 [ Library of Libraries ]
Expand value of content
A fully discoverable repository of multimedia content curated from events.
Discover the product