Integrity Manager
Growing your portfolio while protecting research integrity has never been more critical.
Integrity protection at every stage of your publishing workflow.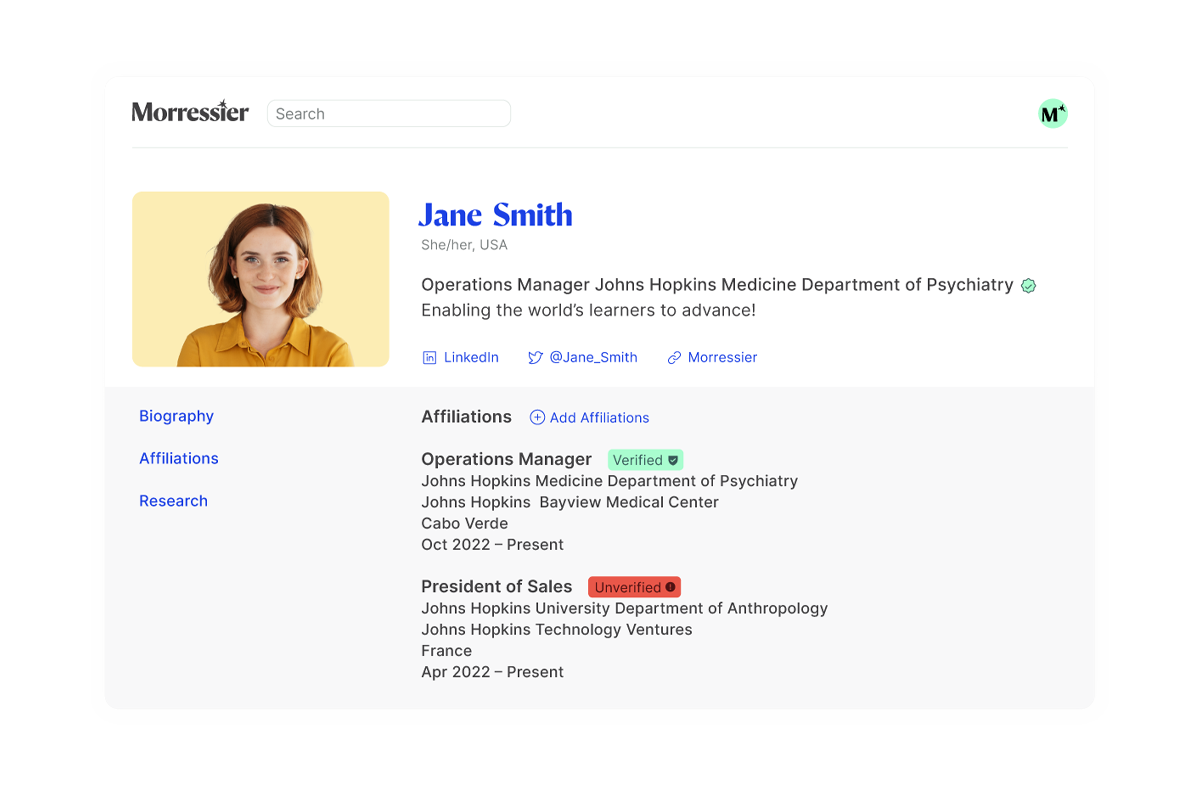 [ Verify ]
Confirm author IDs
Multi-source identity verification checks to separate bad actors from future leaders, strengthening peer review and author communities.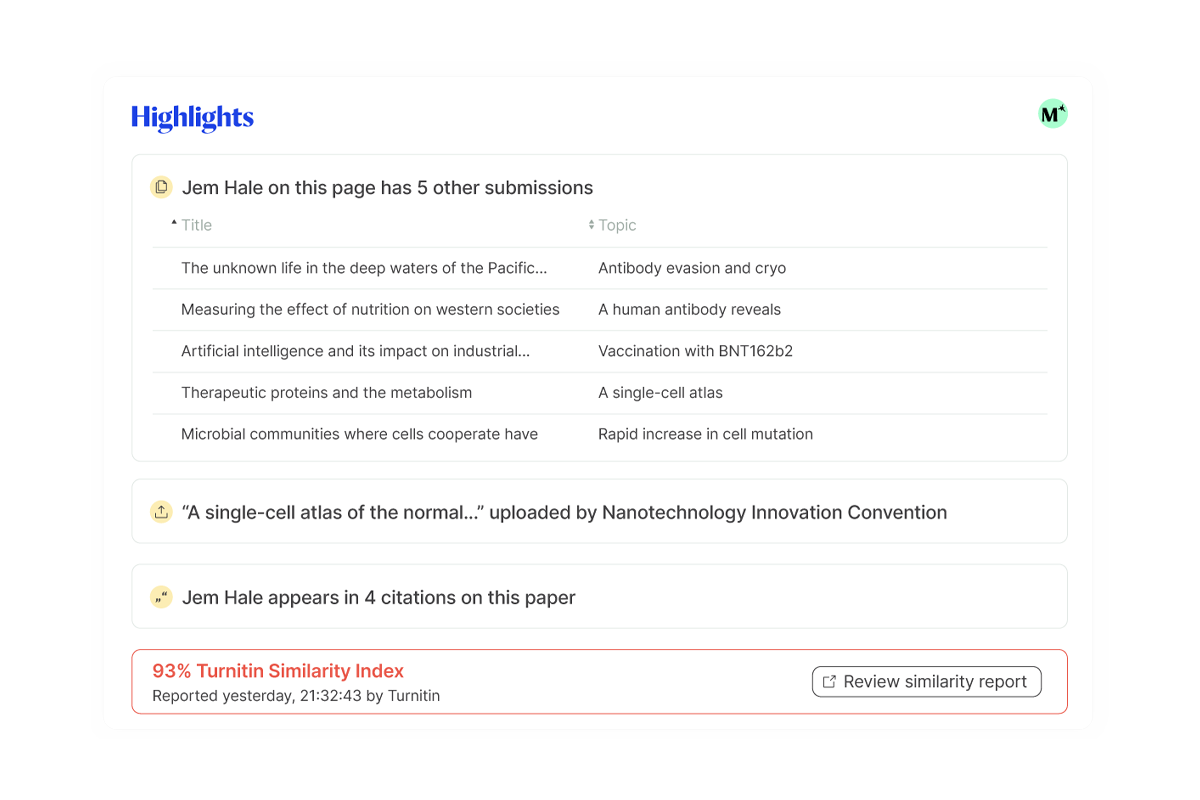 [ Prevent ]
Identify emerging threats
Industry-leading fraud detection systems alert you of potential infringements, defending your reputation against costly retractions before they occur.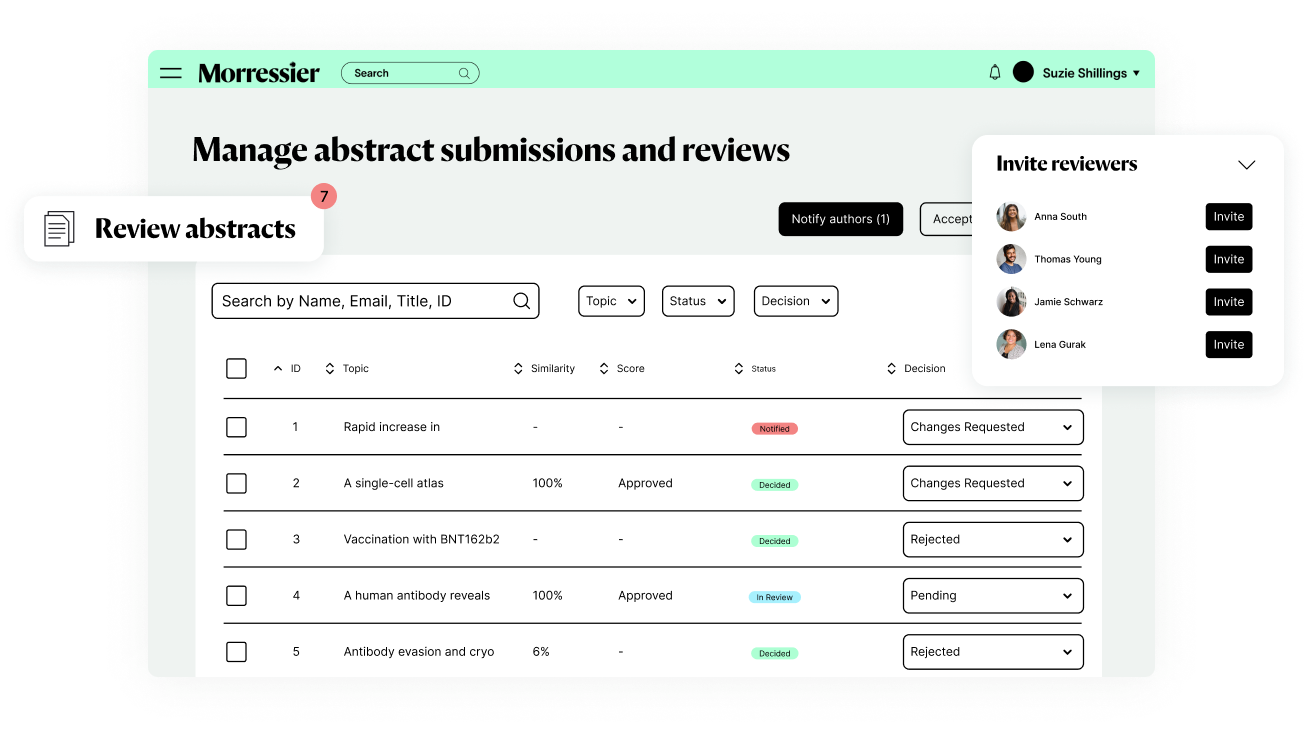 [ Protect ]
Safeguard publishing programs
Integrity solutions at all points on the research lifecycle, allowing your team to scale and diversify their publishing outputs with confidence.
Oversee your entire research lifecycle and track the health of your publishing programs. Review, assess, and make real-time data-informed decisions, all in one place.
[ Author ID Verification ]
Ensure authors are who they say they are
Confirm the identities of authors and co-authors with a multi-step automatic verification process, using Ringgold, ORCiD, and other industry standards.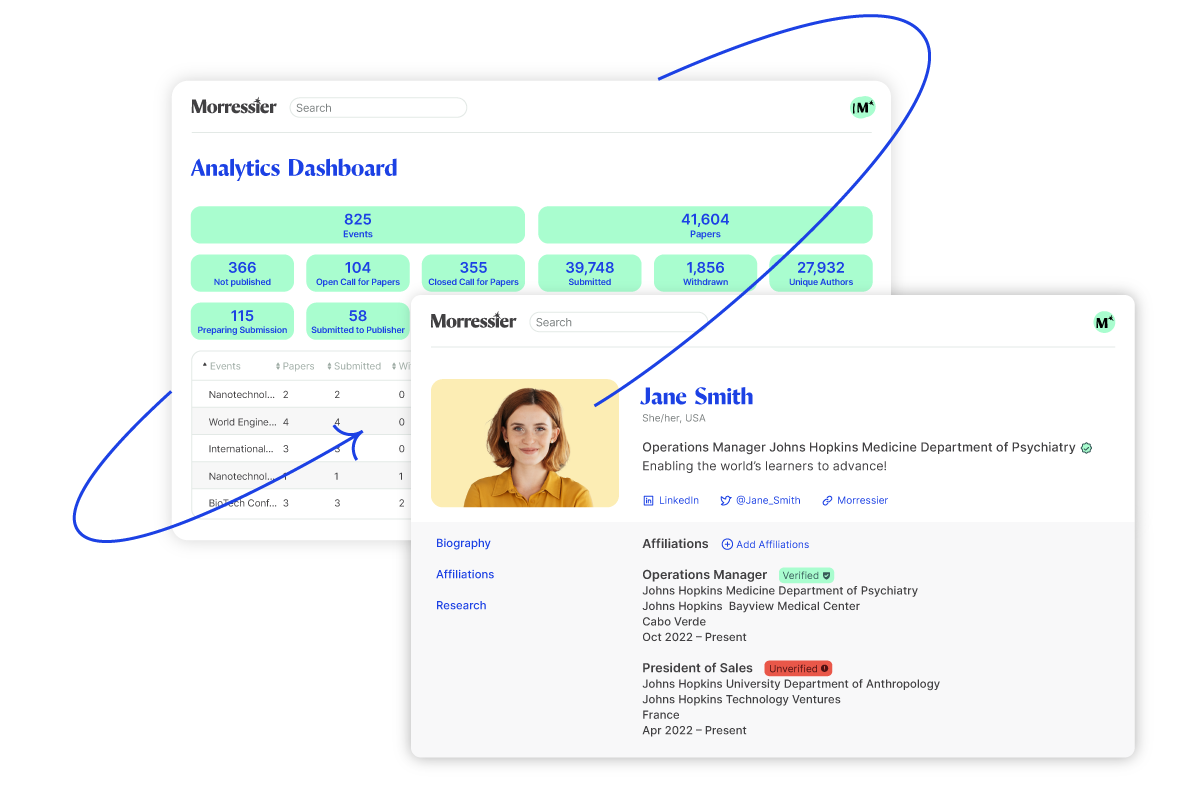 [ Preflight & Submission Checks ]
Manuscript compliance made simple
Validate whether manuscripts adhere to your specific publishing template and requirements. Also check for missing or incorrect information, such as author details, ethics statements, and keywords.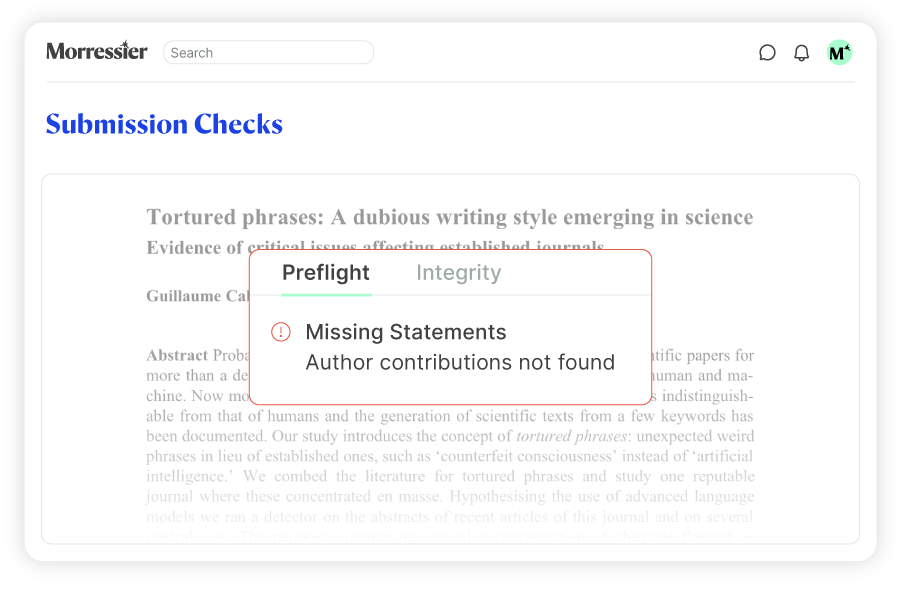 [ Fraud & Plagiarism Detection ]
Amplify the review process
Vet papers with AI tools including iThenticate and our proprietary data mining algorithm to uncover common fraud tactics such as Citation manipulation, Tortured phrases, Salami slicing, COI, and citing retracted content.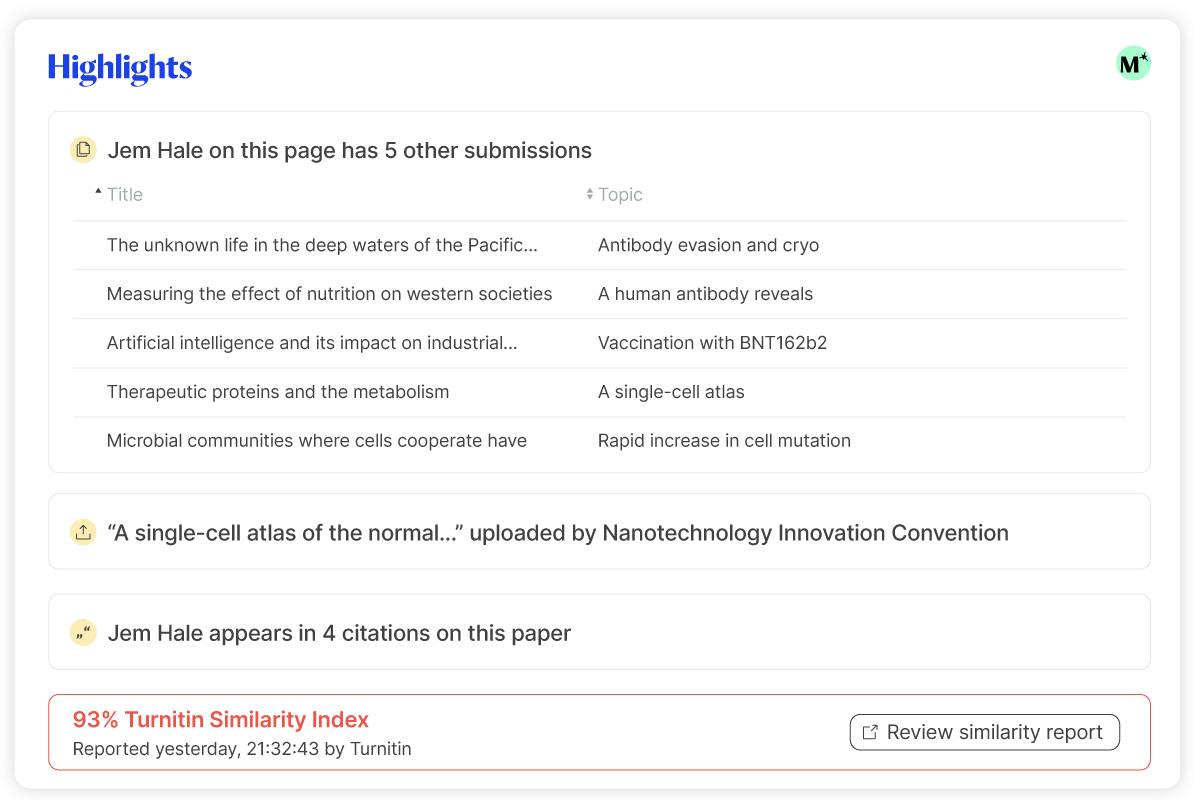 [ AI Content Detection ]
Stay one step ahead
Scan papers for AI-generated text, flag likely matches, and pinpoint highlighted sections for closer inspection.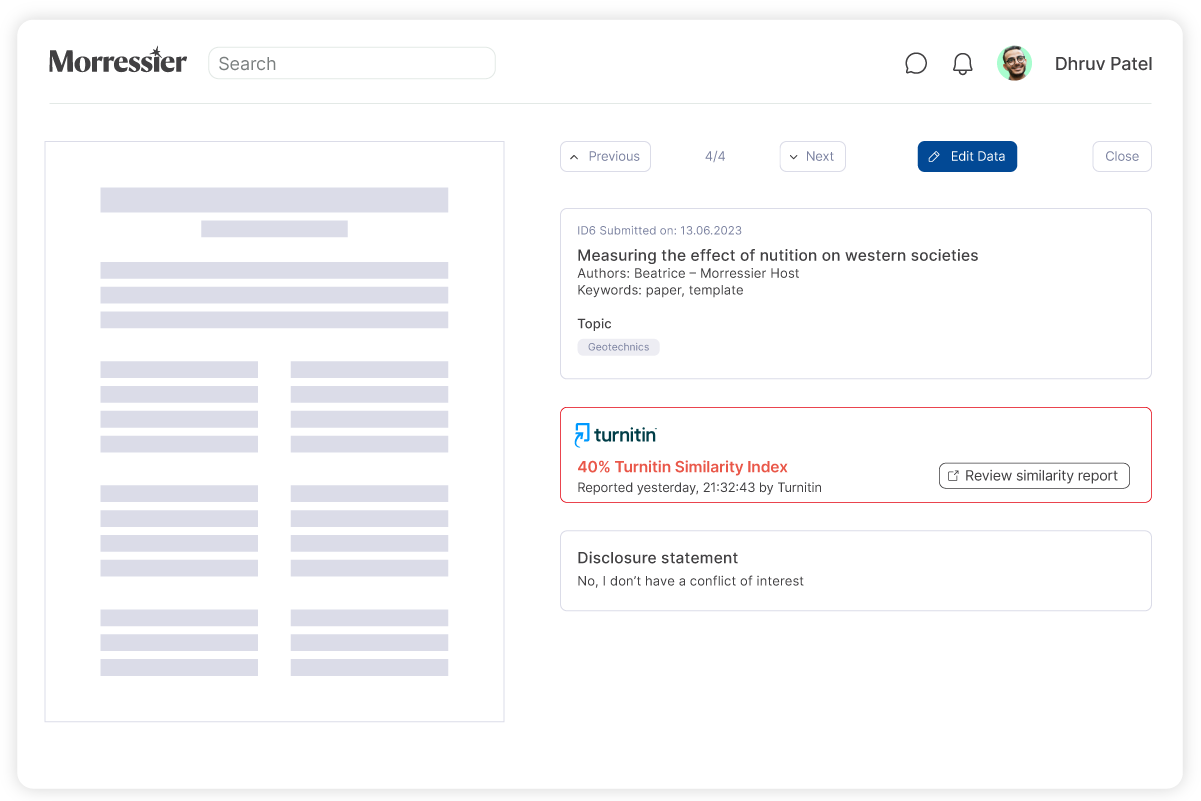 [ Integrity On Demand ]
Protection when you need it
Bolster integrity support at specific stages of the publication lifecycle with our Integrity Dashboard that requires no migration and is interoperable with all submission systems.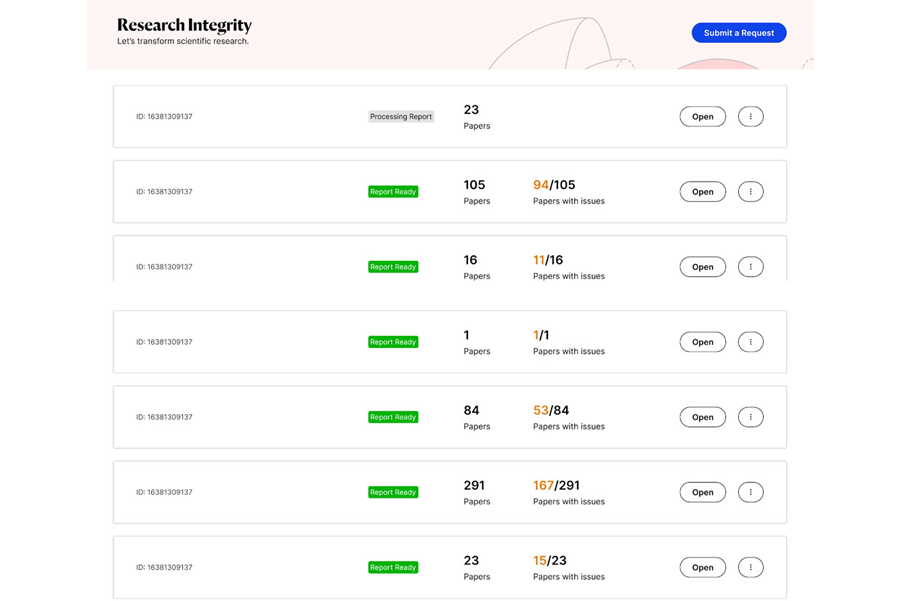 Wait, there's more...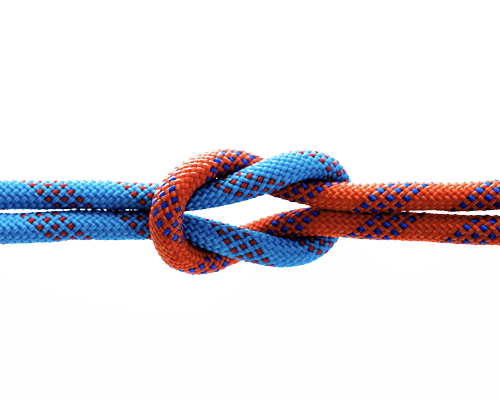 [ Submission Manager ]
Your workflow, one browser
A comprehensive workflow solution with efficient and configurable tools to accelerate discovery.
Discover the product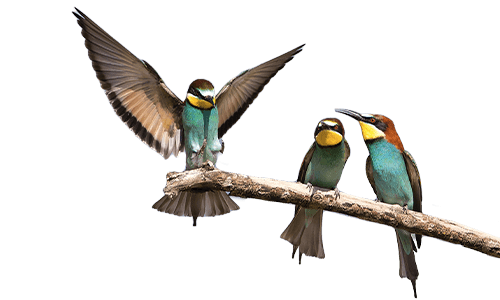 [ Event Manager ]
Engage your community
A simple and flexible event set-up with a seamless connection to Peer Review Workflows.
Discover the product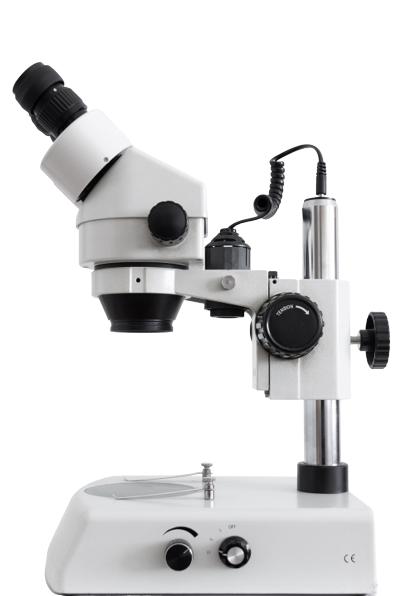 [ Library Manager ]
Expand value of content
A fully discoverable repository of multimedia content curated from events.
Discover the product