The future of research integrity
The power of technology brings new levels of integrity to your community's research, earlier in the lifecycle than ever before.
Trust, technology, and transformation
As the volume of research outpaces peer review processes, misconduct and retractions are on the rise. Our platform combines an agile process and powerful technology to enhance research integrity. We believe now is the time to embrace change in your research integrity toolkit with publishing workflows that empower reviewers and editors.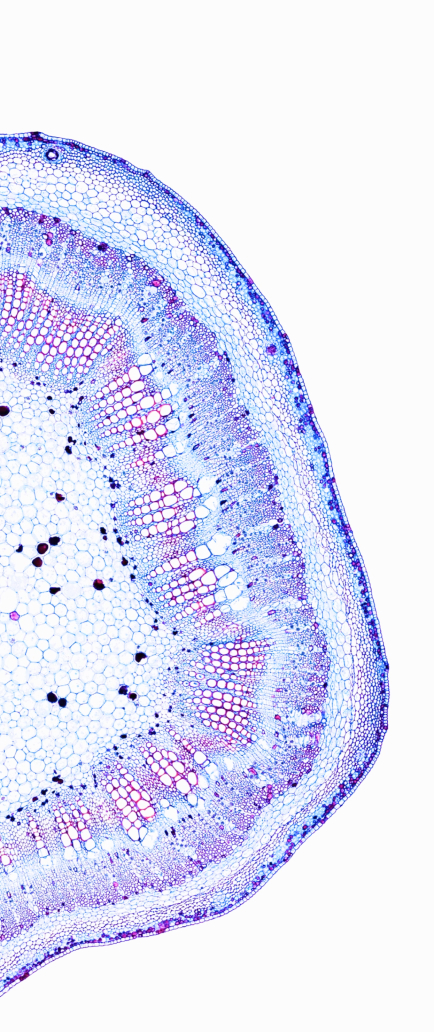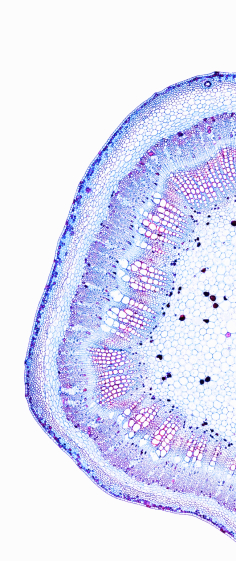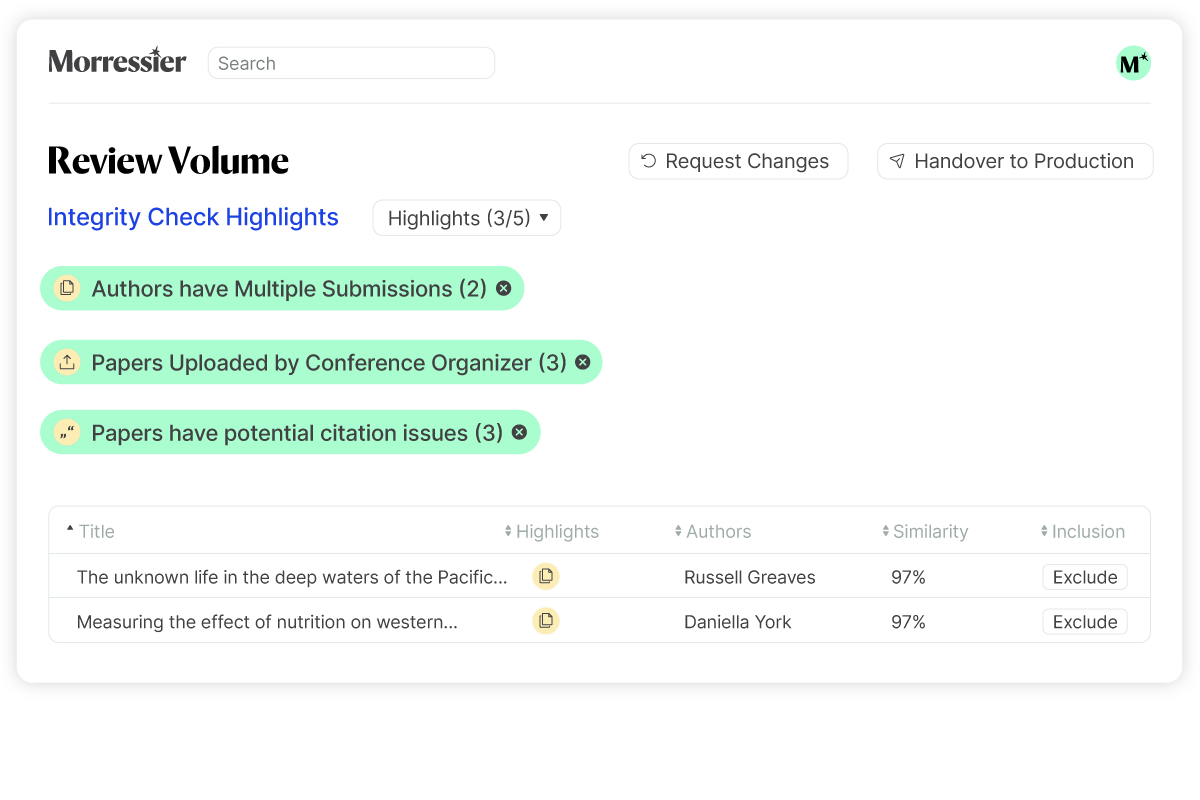 All your data, at your fingertips
Powerful integrity dashboards
Our integrity dashboards provide a holistic view of your content to show each piece of research at all stages of peer review.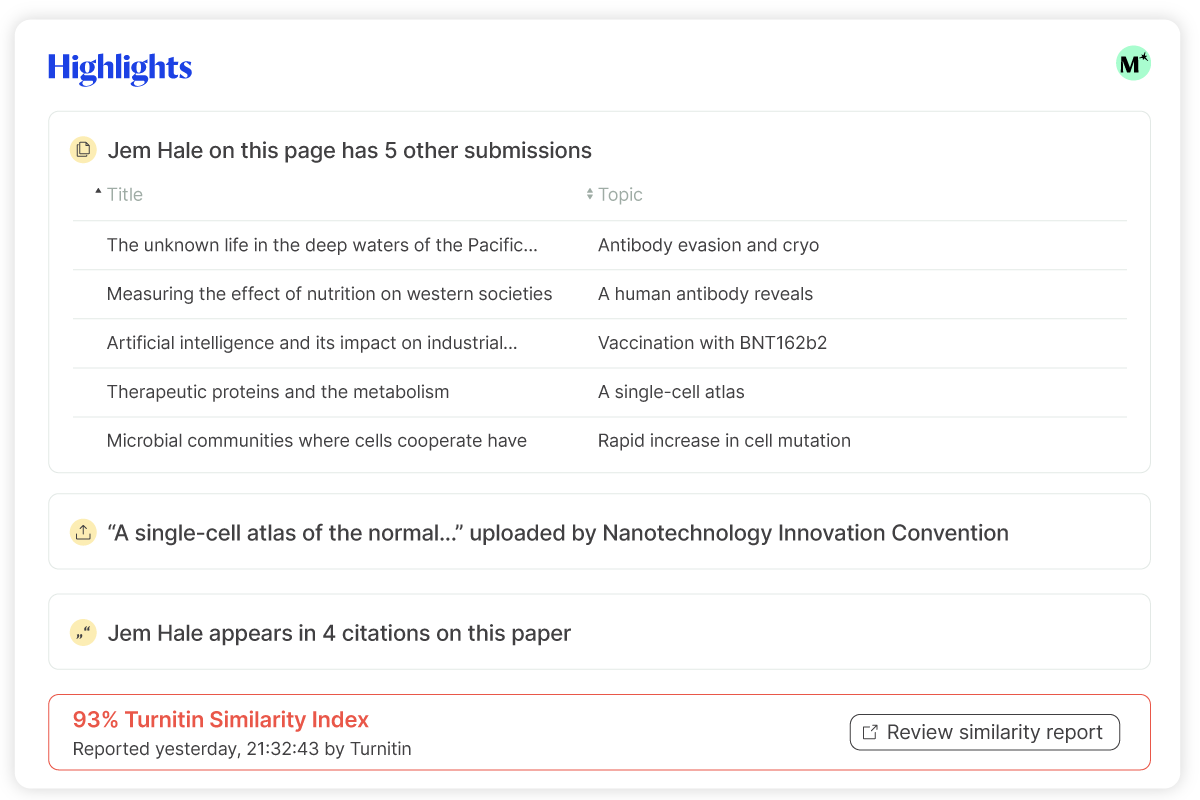 Identify research misconduct, early
Comprehensive preflight checks
Enhance your peer review process and make it impossible for misconduct to fall through the cracks with our AI-enhanced integrity checks.

Maximize speed, without sacrificing quality
Superior user experience
Our workflows make the peer review process intuitive. Every interaction, reminder, and decision happens in-platform to minimize delays in the process.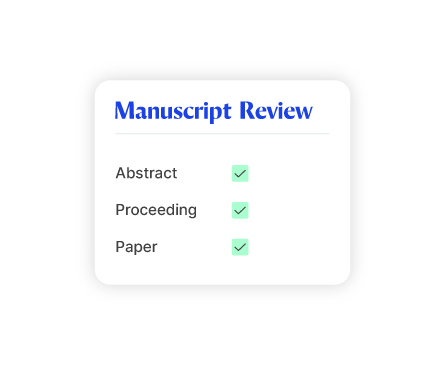 Publish quickly, publish with confidence
Last minute validations
With our preflight manuscript checks, you can rest easy. Create your criteria and quickly review everything one last time to avoid any mistakes.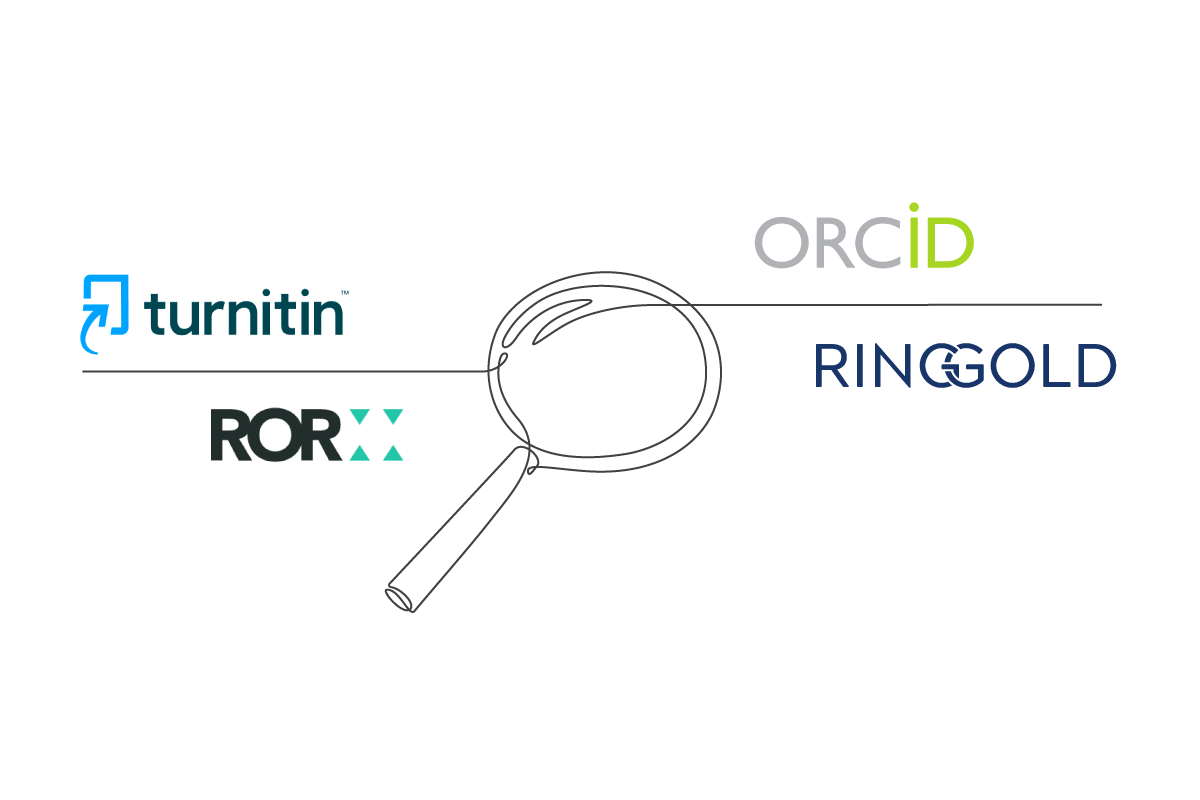 The power of integrations
A network of integrity support
We integrate our platform's workflows with plagiarism detectors like iThenticate and Turnitin, so you don't have to make any sacrifices with our workflows.